How Innovation Drives Quality Care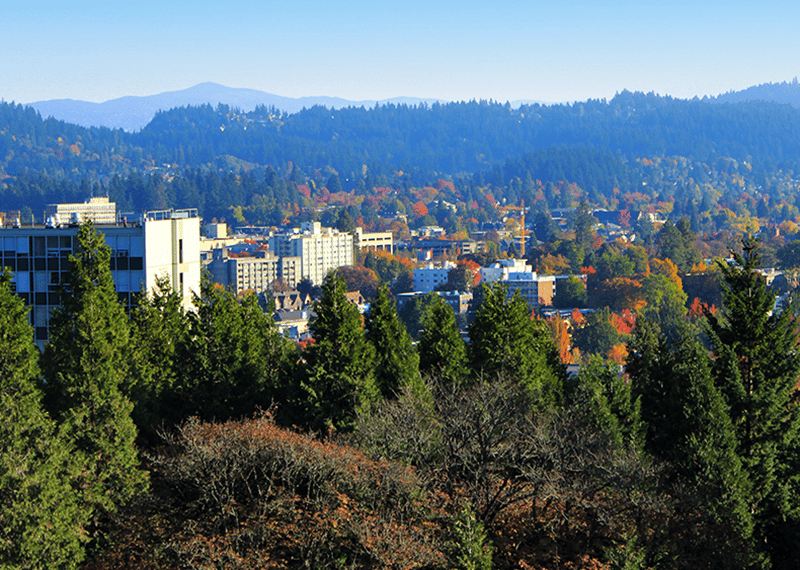 "The text messages are huge, because patients are so busy. The registry. And the HEDIS® dashboards. And we're looking forward to mobile tools so that on-call doctors have access and can document and prescribe when outside the office. Without the tools eClinicalWorks provides, we wouldn't have been able to do what we do."
Megan Fields, quality care manager, River Road Medical Group
Problem
A small, well-established family practice clinic sought ways to continue to provide the highest quality care while adapting to the changing world of healthcare, including Population Health challenges and the impact of value-based Medicare payment reforms.
Solution
Already veteran users of eClinicalWorks, the providers at River Road Medical Group have implemented Patient Portal, Messenger, and other tools to improve Patient Engagement, while working closely with eClinicalWorks experts to prepare for MACRA, MIPS, and other changes.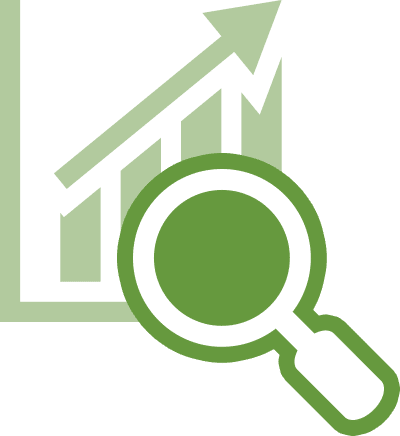 Results
River Road Medical Group made effective use of electronic reminders and patient education, resulting in a 30% increase in the practice's colonoscopy screening rate, putting about 65% of patients online with Patient Portal, and in 2014 becoming the only practice in its Coordinated Care Organization (CCO) to meet all 12 quality benchmarks.
About River Road Medical Group
Established in 1961, River Road Medical Group is a small, independent family practice clinic serving more than 4,000 patients in and around Eugene, Oregon, at the southern end of the Willamette Valley. With five providers, a staff of 19, and both lab and x-ray facilities onsite, River Road has been using eClinicalWorks Electronic Health Records since March 2007, to improve the efficiency and effectiveness of their practice.