Community Engagement in a Bronx Neighborhood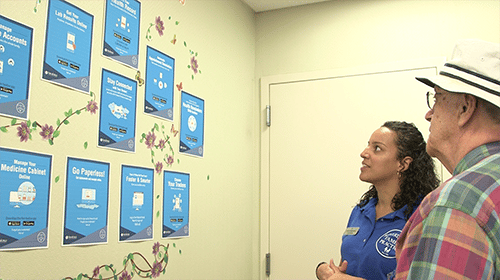 On the value of Patient Engagement:
"She is now two years disease-free and is very likely cured of her lung cancer. This is a very good result, and I think if I didn't have those reminders pointing me to look after her and to nudge her to go and take care of herself, the outcome might not be as good as it is now."
Dr. Frank Maselli, founding partner, Riverdale Family Practice
Problem
Riverdale Family Practice, a full-service primary care practice, needed effective electronic solutions to strengthen their ability to provide quality healthcare and effective Patient Engagement to a socially, culturally, and economically diverse patient base in the Bronx, New York.
Solution
As an early adopter of Electronic Health Records, RFP was well positioned to build upon its experience. The practice employed the full range of solutions available through eClinicalWorks, including Patient Portal, the healow family of apps, and Patient Relationship Management (PRM) Services, ensuring staff were fully trained and clearly understood the practice's mission.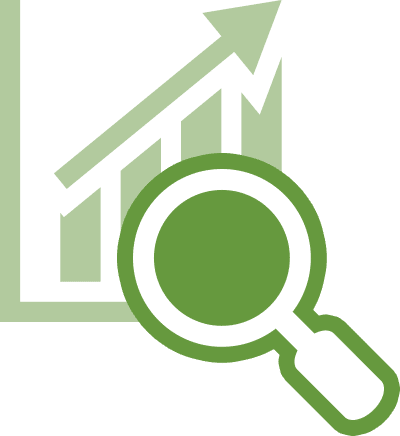 Results
RFP has seen a sharp increase in effective Patient Engagement. Up to 60% of patients use the Patient Portal for appointments, online lab results, and messaging. Patient Engagement has improved, and physicians have cited specific cases where software solutions from eClinicalWorks have improved patient safety and outcomes.
About Riverdale Family Practice
Founded in August 1987, in the Kingsbridge/Riverdale neighborhood of New York City's Bronx borough, Riverdale Family Practice (RFP) is a family practice clinic dedicated to providing accessible, affordable, and high-quality medical care to a socially, culturally, and economically diverse neighborhood.