Customer Success Story: Southeast Alabama Rural Health Associates
Changing the Game in Alabama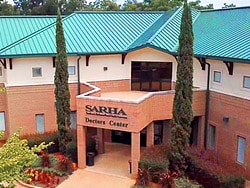 "After three weeks of using Scribe, one of the physicians sent me a text, and it said 'I feel like a physician again. I can actually spend time with my patients rather than looking at a computer.' So that was the day that I was sold on Scribe."
Pam Bowers, Director of Operations, Southeast Alabama Rural Health Associates
Practice Info
Southeast Alabama Rural Health Associates
Federally Qualified Health Center with 10 locations serving thousands of patients throughout Southeastern Alabama
Headquartered in Troy, Alabama, with offices in Abbeville, Clayton, Dozier, Enterprise, Eufaula, Geneva, Newton, Slocomb, and Dothan.
Comprehensive primary and specialty care, including adult medicine, pediatrics, geriatrics, OB/GYN services, urgent care, immunizations, radiology, labs, and health education services.
Problem
Southeast Alabama Rural Health Associates (SARHA), a Federally Qualified Health Center with 10 locations, was looking for ways to handle growing patient volume more efficiently, better manage providers' time, and help providers achieve better work/life balance.
Solution
SARHA implemented eClinicalWorks Scribe® in April 2019, giving providers new options for dictating Progress Notes. With Scribe, physicians are maintaining better eye contact with patients during visits, and completing Progress Notes more easily.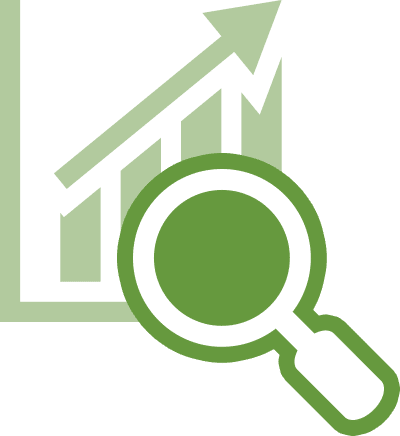 Results
Since implementing Scribe, SARHA has been able to increase the number of patients they serve, thereby increasing revenue. Providers are responding to labs and phone calls more quickly and have more personal and family time.
About Southeast Alabama Rural Health Associates
Founded in 1983, Southeast Alabama Rural Health Associates (SARHA) is a multi-specialty Federally Qualified Health Center providing comprehensive medical services to thousands of patients in rural communities throughout hundreds of square miles, from the state capital of Montgomery south to the Florida Panhandle and east to the Georgia state line. Implementation of eClinicalWorks Scribe® has allowed SARHA to create better patient experiences, speed workflows, and help reduce the risks of provider burnout throughout the practice.
eClinicalWorks develops and implements healthcare IT, including EMR/PM software, patient portals, and community health records for customers of all sizes and specialties.
For more information about eClinicalWorks, please visit our About Us page.