The Whole Record Right at Your Fingertips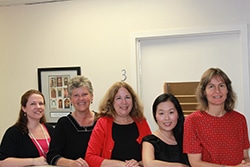 "RCM has created a more efficient practice, especially for the front-office staff, because now when a patient inquires about their account it's simply a matter of a few clicks, and the information is available at your fingertips. In addition, communication between the patient and the office has improved." — Denise Maness, Practice Manager
Practice Info
Size: Five providers
Location: Rockville, MD
Specialty: Family Medicine
Office Visits: 1,200+ per month
Average Days in AR: 22 Days
Problem
In 2010, providers at Spectrum were faced with the common challenge of "doing more for less." Increased costs, coupled with decreased reimbursements from insurance companies, forced the practice to look at internal processes and determine how to become more efficient. Spectrum made the critical decision to implement a comprehensive Electronic Health Record, transitioning away from paper records, and aiming to maintain the high-quality service patients had come to expect.
Solution
After a lengthy search, Spectrum uncovered a solution that could manage both growth and cost, while still providing the best possible care. eClinicalWorks' (eCW) comprehensive EHR and eClinicalWorks RCM were chosen, providing for industry-leading technology, electronic claim submission, and workflow automation. Implementation was rapid and smooth, which included a week dedicated to on-site training and learning new processes. Throughout the process, staff at Spectrum remained positive, and the technology was intuitive and easy-to-use. In the months following implementation, staff collaborated, helping one another learn the nuances of the system.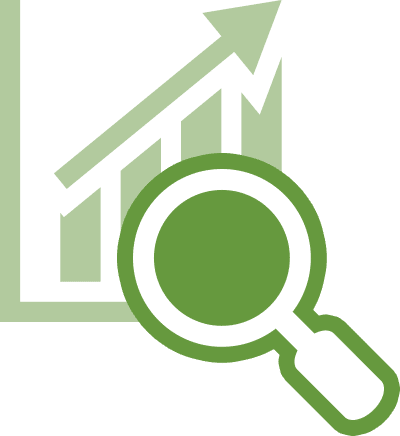 Results
For the providers and staff at Spectrum, implementing eClinicalWorks EHR has meant greater efficiencies and improved quality of care. There are no more paper records lining the walls. The EHR has improved communication, with all patient information available right at their finger-tips. With the elimination of paper charts, the clinical staff can instantly view the patient's record online, print the information out immediately, and respond to patient calls or questions for medication refills and lab results. With the use of the Patient Portal, patients can communicate directly and quickly with the practice, allowing them to be proactive in the management of their care. They now access their medical records online anytime, request medication refills, view lab results, and even schedule appointments for that very morning. By leveraging the RCM technology, Spectrum has the tools to perform all of the necessary functions to submit and follow up with claims, all within the EHR.
About Spectrum Family Medicine
Spectrum Family Medicine, a five-provider practice located in Rockville, Maryland, serves the community with a comprehensive menu of outpatient services, and is an affiliate of Shady Grove Adventist Hospital. Since it was founded in 2001, the practice has been dedicated to providing the highest quality medical care to its patients. All employed physicians are board-certified by the American Board of Family Medicine and the nurse practitioner is certified by the American Nurses Credentialing Center. As an adopter of EHRs, Spectrum ensures professional medical care for all members of the patient family, from newborns to seniors.