How an ACO's Advanced Assistants Battle Burnout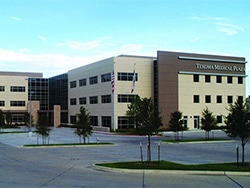 "We like to be perfect. And with this kind of assistance, you finish your day and you feel much more confident that you've gotten all your tasks done and you've given the highest quality of care to your patients."
Dr. Gregory "Duke" Carlson, TexomaCare, Denison, Texas
Problem
As healthcare grows in complexity, practices are faced with not just the familiar "triple aim" of improving quality and Patient Engagement while controlling costs, but a fourth factor that may be every bit as important: Avoiding physician burnout. Finding ways to make the most efficient use of limited resources is no longer optional, but essential if providers and practices are to balance service and sustainability.
Solution
At TexomaCare, based in Denison, Texas, Dr. Gregory "Duke" Carlson employs advanced medical assistants. Fully versed in the use of eClinicalWorks documentation and analysis tools, the assistants help with pre-exam intake and preparation, ensure patient compliance with tests and procedures, and help Dr. Carlson analyze the patient population so that care coordination and planning is aligned with the goals of the Accountable Care Organization.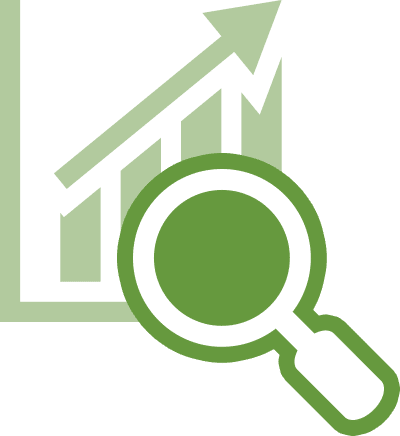 Results
Strategic use of advanced medical assistants has allowed physicians and staff at TexomaCare to work at the highest level of their licensures. Patients are enjoying the convenience of open-access scheduling; the practice has increased Medicare well visits, and used many of those visits to improve patient compliance with needed tests and procedures. Dr. Carlson and his colleagues have reduced the risk of burnout while ensuring a higher quality of care.
TexomaCare offers comprehensive primary care and specialty medicine to thousands of residents in and around Denison, Texas, with a dozen clinics and a patient population throughout the Texas Panhandle and adjoining areas of Oklahoma. By maximizing their use of eClinicalWorks EHR technology and employing advanced medical assistants to aid physicians with workflow and exams, TexomaCare has received Patient-Centered Medical Home recognition and found success as an Accountable Care Organization.