Boosting Patient Satisfaction with healow Secure Text
Results
Enabled instant, secure access to results on mobile devices.
Eliminated time-consuming phone calls.
Fostered trust with faster result delivery.
Attracted more patients with efficient methods.
Boosted satisfaction and increased patient volume.
Enhanced overall communication strategy.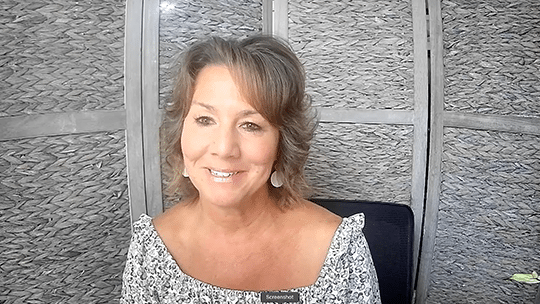 "The secure lab text is really a great option to boost the confidence in patients that they know that they will get their results back very quickly."
– Gina Haffner, DNP, FNP-C, Corporate and Wellness EMR Manager, The Little Clinic, Kroger Health
Problem
Before the COVID-19 pandemic, manual processes for delivering test results were slow and inefficient, leading to long waiting times for patients and a lack of timely communication.
Solution
The implementation of healow Secure Text has allowed patients to receive their test results quickly and efficiently via text message on their mobile devices, boosting patient confidence and satisfaction.
About Practice:
The Little Clinic offers high-quality, affordable healthcare in retail settings
Founded in 2003 in Louisville, Kentucky, as a convenient and affordable healthcare model for busy individuals
Provides complementary care to primary care physicians after normal office hours or on weekends
Expanded to multiple regions since 2003, with high patient satisfaction scores
Operates over 225 clinics in select Kroger, Fry's, JayC, Dillons, and King Soopers stores across multiple states
Website: https://www.kroger.com/health/clinic