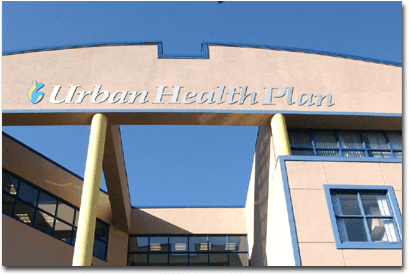 With the right healthcare IT partner, practices can enjoy years of growth and success. Since 2006, eClinicalWorks has been exactly such a partner for New York City's Urban Health Plan, helping the health center add locations, improve health screening rates and data collection, and win a 2009 HIMSS Davies Award for excellence.

Location: South Bronx, New York
Specialty: Multi-specialty
Annual patient encounters: 400,000
Sites: 11 health centers, 12 school-based health programs, two homeless shelters, one part-time dental clinic, one on-site nutrition kitchen
Awards: 2009 Davies Award winner
Problem
Urban Health Plan was founded in 1974 by Dr. Richard Izquierdo, a lifelong resident of the South Bronx who expanded the San Juan Health Center to provide primary care and specialty medical services to a large and economically disadvantaged population in need. By 2005, UHP had grown to three health centers but needed a new healthcare IT partner to help them fulfill their potential.
Solution
In 2006, UHP switched to eClinicalWorks, gaining tools necessary to support quality healthcare, including the ability to track patients and outcomes, while expanding their network. By 2019, UHP was serving the Bronx and Queens with 11 health centers, 12 school-based clinics, and smaller centers in homeless shelters and assisted living facilities.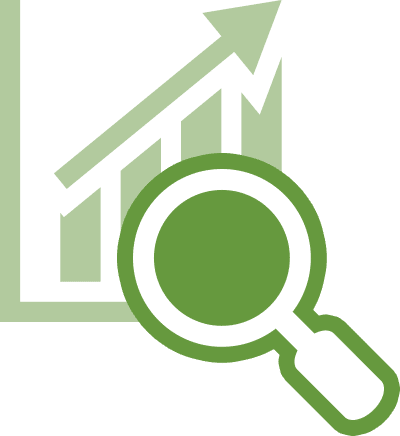 Results
In 2009, Urban Health Plan was recognized with a HIMSS Davies Award for excellence in the implementation of healthcare IT. UHP has built upon the success each year.
In 2019, they:
Achieved a 14% increase in their colon cancer screening rate
Had 22 active Messenger campaigns to engage patients
Sent 600,000 messages
Saw about 90,000 patients
About Urban Health Plan, Inc.
Urban Health Plan (UHP) is a network of Federally Qualified Health Centers based in the South Bronx and Queens. Its mission is to improve the health status of underserved communities. It has served the Hunts Point, Mott Haven, Morrisania, and other surrounding communities of the Bronx since 1974.