Eliminating Paper, Improving Efficiency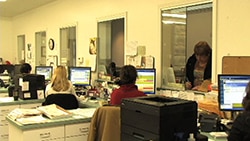 "Support is superb! I can tell you we've had a situation where we needed immediate attention to our server, and they've been back in touch with us within like 10 minutes."
— Michele Smith, Office Manager
Practice Info
Webster Medical Group
Type of Organization: Ambulatory
Size: Five physicians
Location: Webster, NY
Specialty: Pediatrics, Internal Medicine. & Family Practice
Active Patients: 15,000+
Awards: Recipient of the first Heal V.3 EMR payment award from the State of New York
Problem
Wanting to keep pace with the latest technology in the healthcare industry, Webster Medical Group pursued its search for an EHR that would provide the best method to increase productivity and patient care simultaneously.
Additional objectives for the EMR/PM system were:
Improve billing and accounts receivable
Improve patient response time
Improve efficiency for office staff and providers
Enhance technology to meet Meaningful Use objectives
Solution
Webster Medical Group found the eClinicalWorks EMR/PM system met its practice management needs, complementing and enhancing their current workflow while achieving their goal of improving patient care.
Flexible and intuitive solution
Access to patient information
Customer-focused support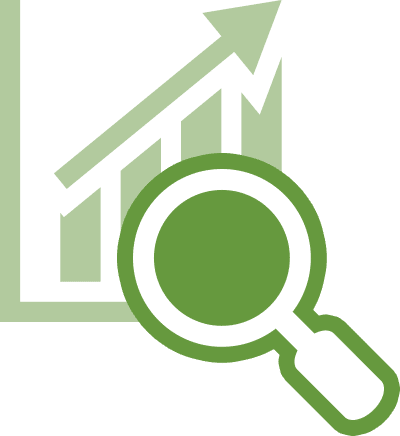 Results
Since implementing the eClinicalWorks solution, Webster Medical Group has seen both clinical and administrative improvements that have:
Reduced the risk and costs of paper charts
Met Meaningful Use requirements
Received award recognition
Decreased paperwork and increased patient satisfaction
About Webster Medical Group, PC
Webster Medical Group, PC is a group practice offering comprehensive healthcare services in Rochester, NY. This five-physician group specializes in pediatrics, internal and family medicine and provides high-quality patient care to a diverse patient population, serving 28,000+ patients annually.