A One Patient, One Record Approach to Healthcare
With data available from multiple sources, including hospitals, primary and specialty care providers, payers, medical devices, and patients themselves, how can today's healthcare providers best organize patient information within their EHR? What tools can help them navigate the most clinically relevant information to guide better medical decision-making at the point of care?
Tune in to this podcast series to gain a deeper understanding of eClinicalWorks® and healow® tools such as PRISMA and healow Insights from the experts who know them best. And learn about the growing importance and usefulness of wearable health devices as a means of developing a "one patient, one record" approach to caring for your patients.
PRISMA
Published on Wednesday February 17, 2021
Effective interoperability has long been sought as the "holy grail" to improving healthcare. From a once-elusive goal, interoperability is now within reach of physicians everywhere thanks to the growing strength of nationwide networks, including the CommonWell® Health Alliance and Carequality. Hussein Elhaj, a member of the Business Development and Enterprise Strategy Team, explains how eClinicalWorks practices now exchange an astounding 2.5 million patient records each day, meaning providers have the most complete and up-to-date clinical data to guide better medical decision-making.
"PRISMA is smart in nature, making it easier for physicians to gather the information they need within that 15- or 30-minute visit that they have with the patient."
Hussein Elhaj, Business Development and Enterprise Strategy Team, eClinicalWorks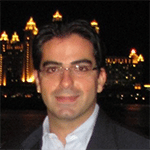 healow Insights
Published on Wednesday February 17, 2021
As healthcare has shifted from fee-for-service to value-based reimbursement models, payers and providers alike have faced the challenge of sharing the patient data necessary to support claims and meet reporting requirements. As Frank Vo explains, healow Insights provides for discrete EHR data, point-of-care alerts, and faster medical record retrieval for everyone. Organizations throughout the healthcare system can now enjoy a fully encrypted and secure solution for their data exchange needs.
"One of the core concepts of healow Insights is the ability to empower the provider at the point of care with actionable data coming from the payers."
Frank Vo, Sales and Business Development Manager Payer Engagement Division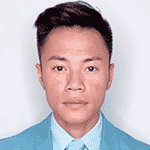 Wearable Health Devices
Published on Wednesday February 17, 2021
Wearable health devices are revolutionizing healthcare, adding critical, real-time information about patients to the wealth of data available from primary care and specialty providers, hospitals, clinics, and payers. In this edition of the eClinicalWorks Podcast, Melissa Alexander explains how the healow app integrates with a growing array of wearable health devices, from blood pressure cuffs and health monitors to glucometers and scales — and how information from such devices quickly becomes a useful part of the patient's health history.
"This new technology allows patients to feel more in control of their own health. As readings from devices accumulate over time, the patient now has their own personal health analytics."
Melissa Alexander, healow Product Manager for Telehealth and Connected Devices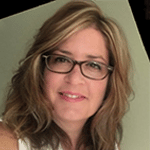 PRISMA is the eClinicalWorks health information search engine that brings together records from multiple sources to create a single, unified record of each patient's care. PRISMA creates a searchable, timeline view of a patient's health history to help guide medical decision-making. PRISMA's "one patient, one record" approach combines Progress Notes in the EMR with records from primary care providers, specialists, urgent care facilities, hospitals, payers, and wearable health devices.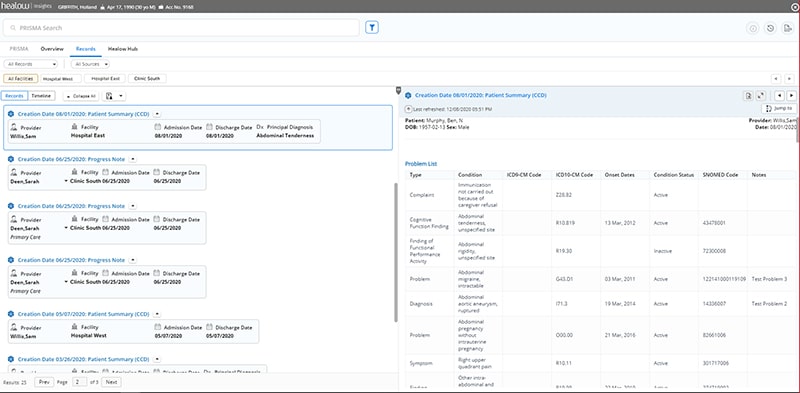 healow Insights automates the bidirectional exchange of actionable data between health plans and providers. Through Medical Record Retrieval, Discrete EHR Data Aggregation, and Point-of-Care Alerts, we offer a 360-degree view of all available member data to benefit both health plans and providers. Timely access to comprehensive, reliable, and actionable data helps health plans reduce overhead costs, improve compliance, and boost ratings on a variety of quality measures.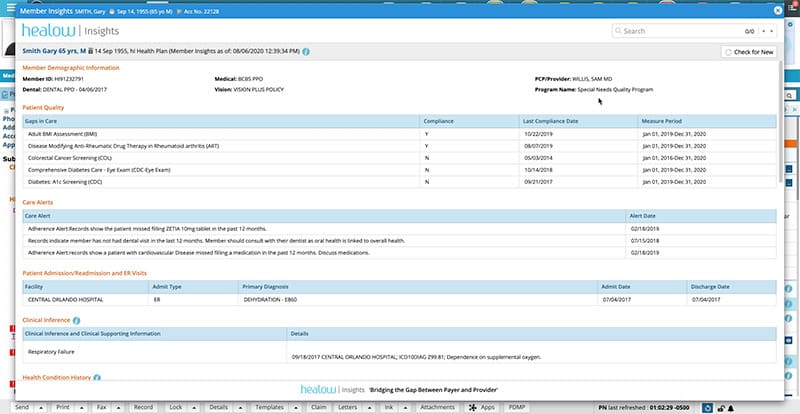 eClinicalWorks integrates with a wide variety of wearable health devices, including blood pressure cuffs, glucometers, and heart monitors, to capture and share patients' health data with providers in real time. Information flows directly into the EHR, allowing providers to monitor patients in real time, allowing for closer monitoring of patients with chronic conditions and thus promoting better medical outcomes.