Back to Basics: Better Referral Management
Published on Wednesday, May 26, 2021
One key to ensuring thorough care for patients is properly following up on referrals to specialists and other providers. eClinicalWorks® offers providers flexibility to do just that, with a pending status that lets them easily see which referrals have been acted on and what their statuses are.
"We're not just looking to send the referral, but we're also interested in getting some information to come back… Use the console pending status to more easily see which referrals have been completed and which of them are still awaiting a response."
– Adam Siladi, host, eCW Podcast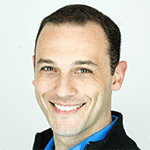 eClinicalWorks providers have flexibility in handling outgoing referrals, with a "pending" status that allows for easy review of their referrals, which have been addressed, and the option of adding clinical details, notes, and structured data. When a referral has been addressed, the system then automatically updates its status.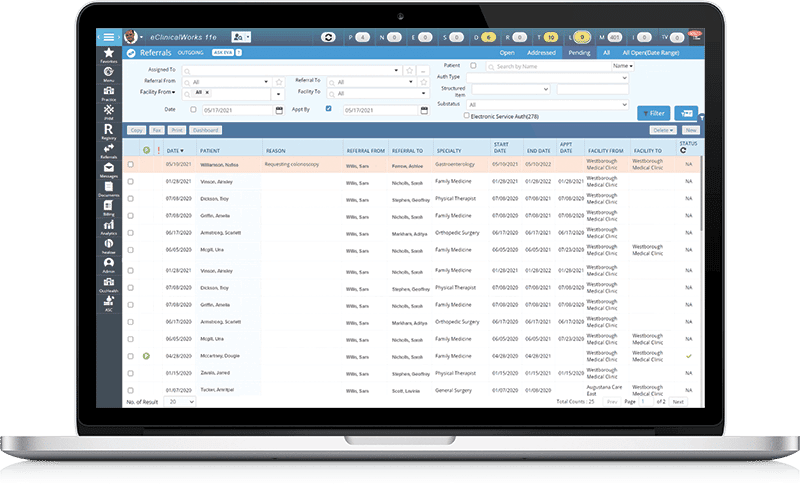 V11 is the next step in the evolution of healthcare IT, a cloud-based EHR and Revenue Cycle Management solution designed to meet the challenges and opportunities of value-based care. Providers enjoy easy documentation, the latest in interoperability, and can access patient data anytime, anywhere — on a PC or Mac® using a web browser, a smartphone, or an iPad®. And V11 surrounds our core EHR with tools for stronger Patient Engagement, deeper understanding of Population Health, and a renewed emphasis on patient safety.