Caring is Sharing (Data) at Innova Primary Care
Published on Tuesday, September 14, 2021

In this edition of the eCW Podcast, we talk with David Uptagrafft, CFO and Director of Healthcare Experience at Innova Primary Care. He discusses how eClinicalWorks® Population Health tools such as eBO® and the eClinicalWorks Chronic Care Management solution have helped Innova accurately track physician performance and outperform many larger organizations' quality metrics.
Our partnership with eClinicalWorks provides us with Population Health tools. These allow us to outpunch our weight class with performance and quality measures."
David Uptagrafft, CFO, Director of Healthcare Experience, Innova Primary Care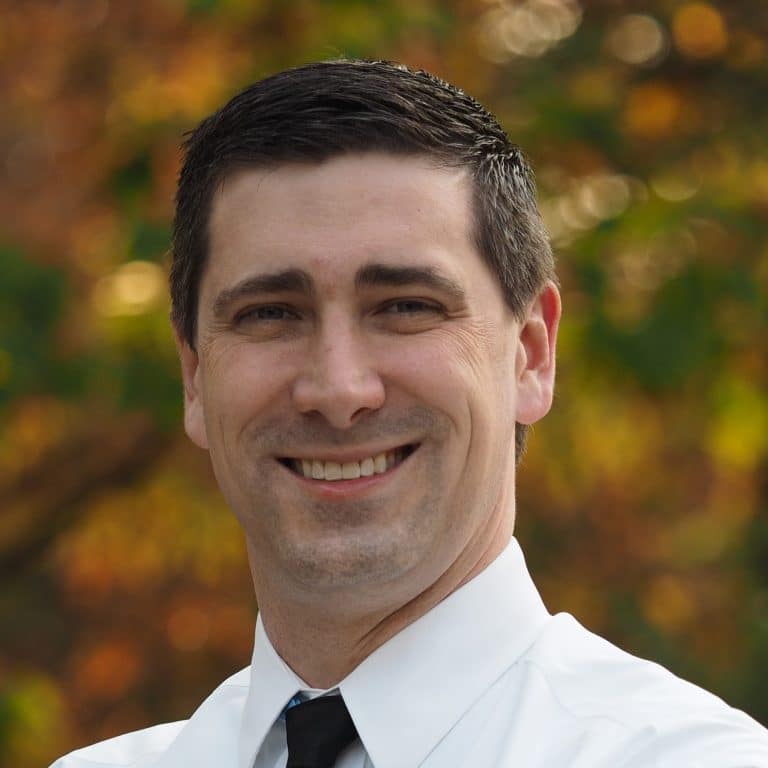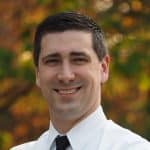 eClinicalWorks Business Optimizer (eBO)
Healthcare is changing rapidly and so is the industry's need for reporting, analytics, and business intelligence. eBO gives clients an easy way to gain insight into their data. Offering a wide suite of canned reports and an ever-expanding list of metadata, eBO gives practices all the tools necessary for success.
Chronic Care Management (CCM) Module
The Chronic Care Management (CCM) module from eClinicalWorks offers providers an integrated and affordable solution to care for patients with multiple chronic conditions. Under the CMS program, providers are reimbursed by CMS for non-face-to-face services. Our module includes content for 27 chronic conditions and automatically tracks the time spent on each patient's care. Providers can identify which patients are eligible for services and alert clinicians whenever they conduct in-office, telehealth, or other non-face-to-face visits.
Hierarchical Condition Category (HCC) Module
Our Hierarchical Condition Category (HCC) module uses demographic data and diagnoses to calculate Risk Adjustment Factor (RAF) scores used by Medicare and other programs.