How Patient-Facing Technology Is Improving Care
Published on Tuesday, April 29, 2021
Find out how patient-facing technology has helped patients become more engaged in their own health, improved processes for clinical staff, and continues to pave the way for a tech-friendly healthcare world with tools such as online appointment booking.
"We've seen how eCW has been able to step in and help us out. Not only that, but also in helping us stay afloat."
– Tyler Gentry, Director of Business Development, PrimeCARE Medical Clinic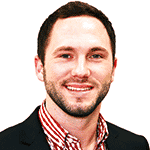 healow® Open Access® for online appointment booking helps your practice reduce no-shows, keep schedules full, and reduce administrative burdens on your front-office staff. Patients enjoy the convenience of requesting and/or booking their own appointments, with no need to call your office. healow Open Access is available 24 hours a day, improving your practice's online visibility and boosting patient satisfaction while leaving you in complete control of your providers' schedules.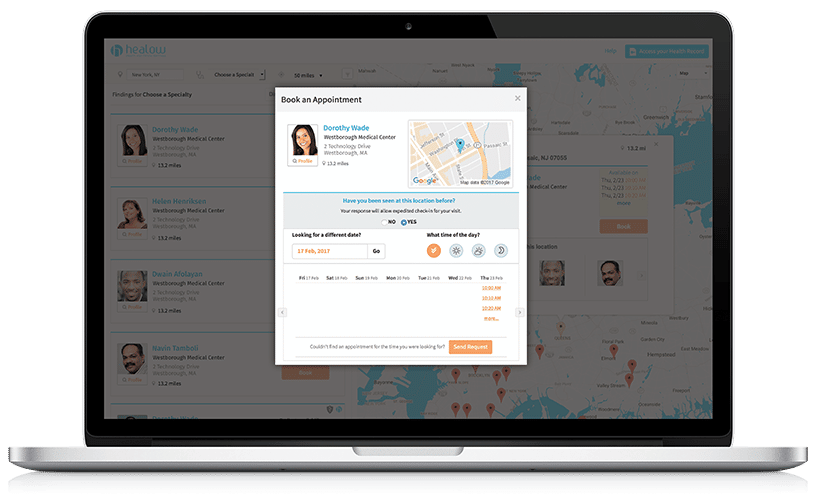 healow CHECK-IN™ gives practices and patients a better, safer way to handle the appointment check-in process, including pre-visit paperwork. With a single click on a text link sent to their smartphone, patients can begin the check-in process. They can complete questionnaires, update demographics and insurance, and make copayments. And on the day of their appointment, once they arrive at the doctor's office, they can just click "I have arrived" to let the practice know they are ready to be seen — with no need to be in the waiting room.