How Population Health Solutions Improve Patient Outcomes and Experiences
Published on Wednesday, July 7, 2021
This edition of the eCW Podcast looks at how better patient experiences and outcomes can come from effective use of Population Health solutions.
"We have completely eliminated any readmissions for chronic heart failure because we can constantly see the five things that are causing our patients to go to the hospital."
– Angie Walker, Practice Manager, Dr. Randy Walker Family Practice & Allergy Clinic, Arkansas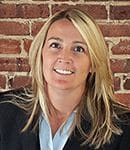 The Chronic Care Management (CCM) module from eClinicalWorks® offers providers an integrated and affordable solution to care for patients with multiple chronic conditions. Under the CMS program, providers are reimbursed by CMS for non-face-to-face services. Our module includes content for 27 chronic conditions and automatically tracks the time spent on each patient's care. Providers can identify which patients are eligible for services and alert clinicians whenever they conduct in-office, telehealth, or other non-face-to-face visits.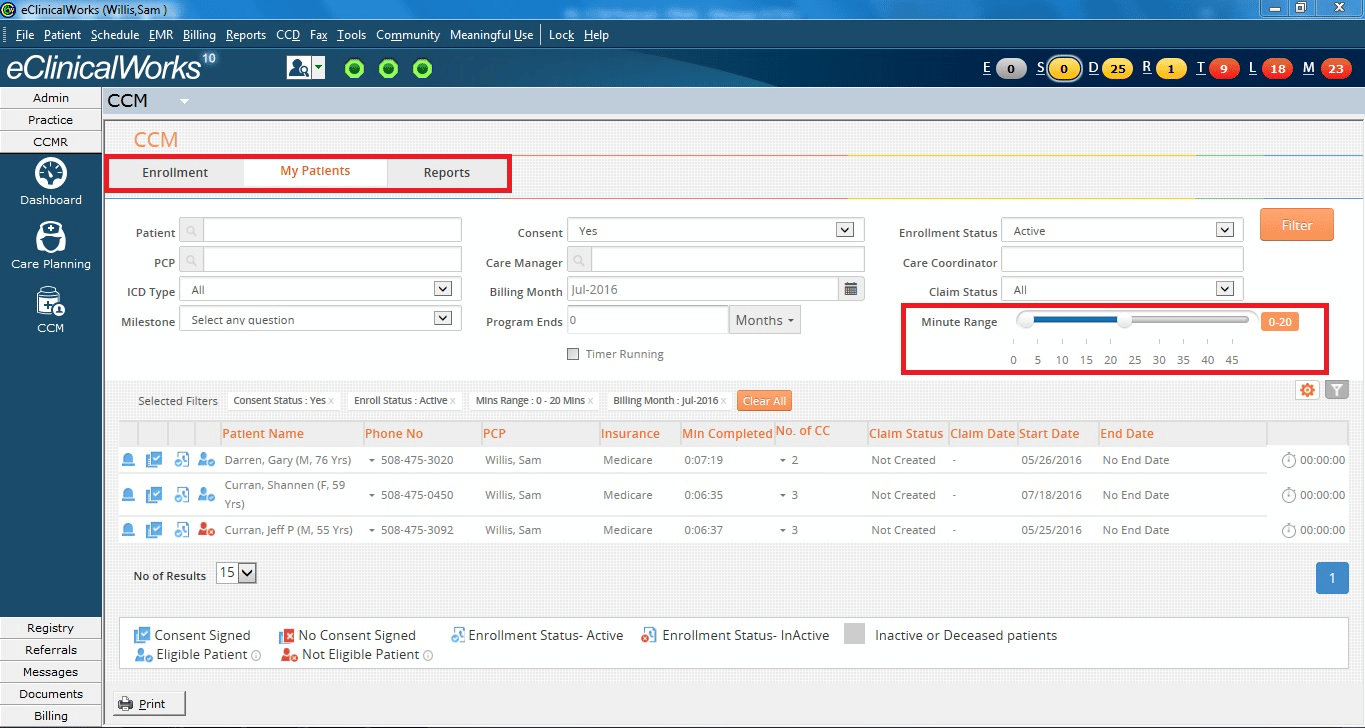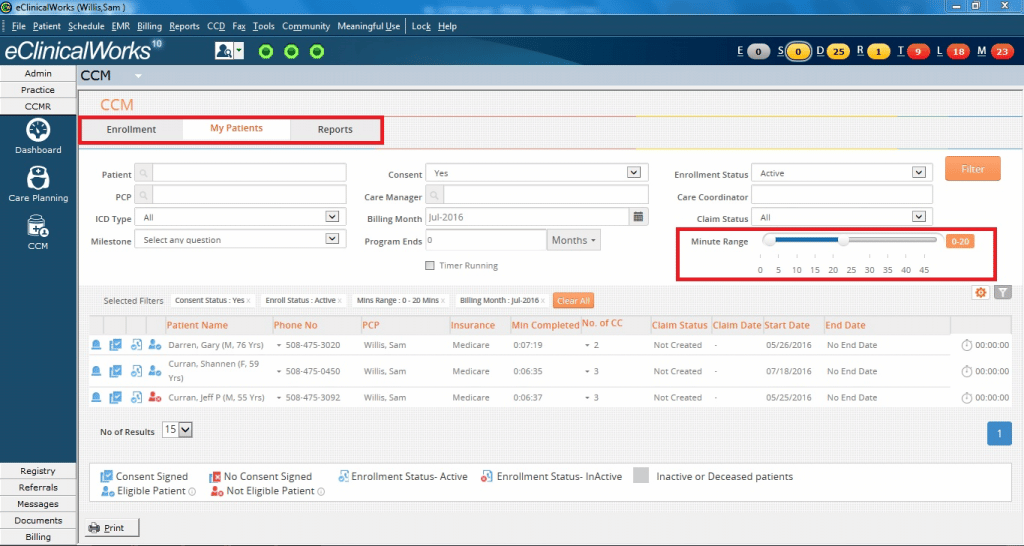 Transition Care Management
The Transition Care Management (TCM) module from eClinicalWorks® offers providers tools to deliver quality care to patients moving between acute and ambulatory settings. Your practice can manage patients, track appointments and communication milestones, and reconcile medications. When used with eClinicalMessenger®, you can strengthen your Patient Engagement, helping providers and staff prevent unnecessary hospital readmissions. And built-in analytics help your practice better understand who is being hospitalized and why, thus helping ensure you deliver care on time.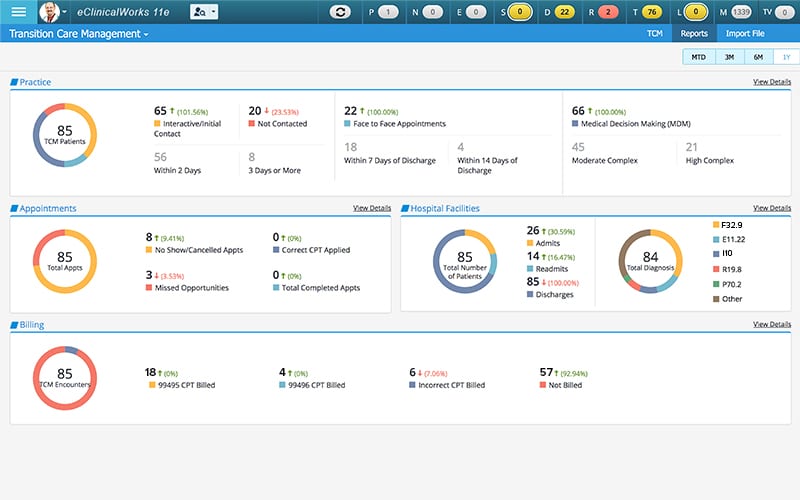 eClinicalWorks offers comprehensive tools for practices to meet the Behavioral Health needs of their patients. Providers can manage program enrollment, program-specific care team assignments, document intake questionnaires, and document other assessments before creating treatment plans.