Improving Front-Office Workflows With eClinicalWorks
Published on Wednesday, July 28, 2021
In this edition of the eCW Podcast, host Brian Saal and Marzia Fatimah, from the Business Development and Enterprise Strategy Group at eClinicalWorks, explore key features of the eClinicalWorks EHR that can help medical practices of all sizes and specialties streamline their front-office workflows, concentrate their efforts on direct patient care, and promote better medical outcomes.
"Every practice wants to give the best patient care and experience to their patients, and we want to help the practices get there."
– Marzia Fatimah, Business Development and Enterprise Strategy Group, eClinicalWorks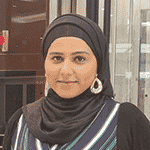 Regional Chapter Front-Office Presentation
Our monthly Regional Chapter presentation is a 1.5-hour long exploration of new and existing features in the latest version of eClinicalWorks that can help practices of all sizes and types streamline front-office workflows and promote better medical outcomes.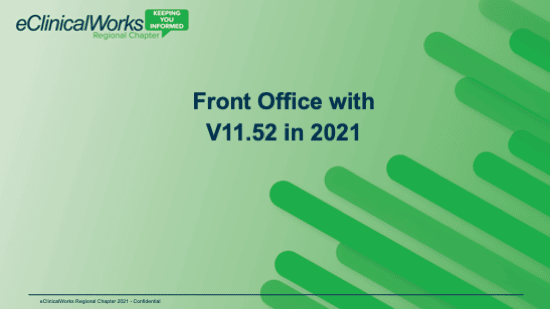 healow Pay gives patients the opportunity to make convenient and secure electronic payments at nearly any point in the cycle of care — during the previsit process, when checking in, or after their appointment. healow Pay works with Kiosk and eClinicalMessenger® to allow patients to make copayments or settle balances with a few simple clicks. And healow Pay helps practices by reducing the costs of collections.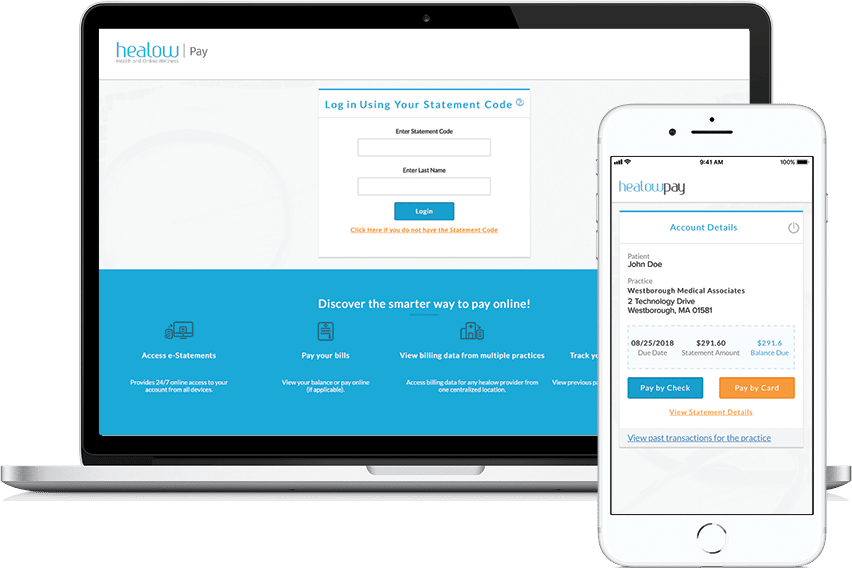 With our healow Aware services, practices get the help of eClinicalWorks and healow experts, who help identify areas of needed improvement at a practice, help with the customization and set up of the products best suited for the practice, design and optimize workflows, and provide ongoing support.