Integrating a Comprehensive Vaccine Solution
Published on Wednesday, March 31, 2021
Effectively managing the administration of COVID-19 vaccines is an essential step toward bringing the coronavirus pandemic under control, and having a comprehensive Vaccine Administration Management System (VAMS) is the key to success. The eClinicalWorks® VAMS has everything practices need, whether they are running a stand-alone vaccine clinic or integrating vaccines into their existing practice and EHR database.
"Whether you're already using eClinicalWorks and you want to use these features for vaccine administration or you want to create a stand-alone environment to document all this information, we have a solution for you."
– Morgan Vines, Business Development healow Sales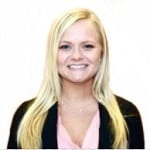 The Vaccine Administration Management System (VAMS) from eClinicalWorks helps practices efficiently manage every aspect of administering COVID-19 vaccines, whether they are running a stand-alone clinic or integrating vaccine administration with their existing EHR. Practices can offer patients online appointment booking, send automated reminders, conduct contactless check-in, document every aspect of vaccine administration, track inventory, report to state vaccine registries, and send automated reminders for patients to return if they need a second dose.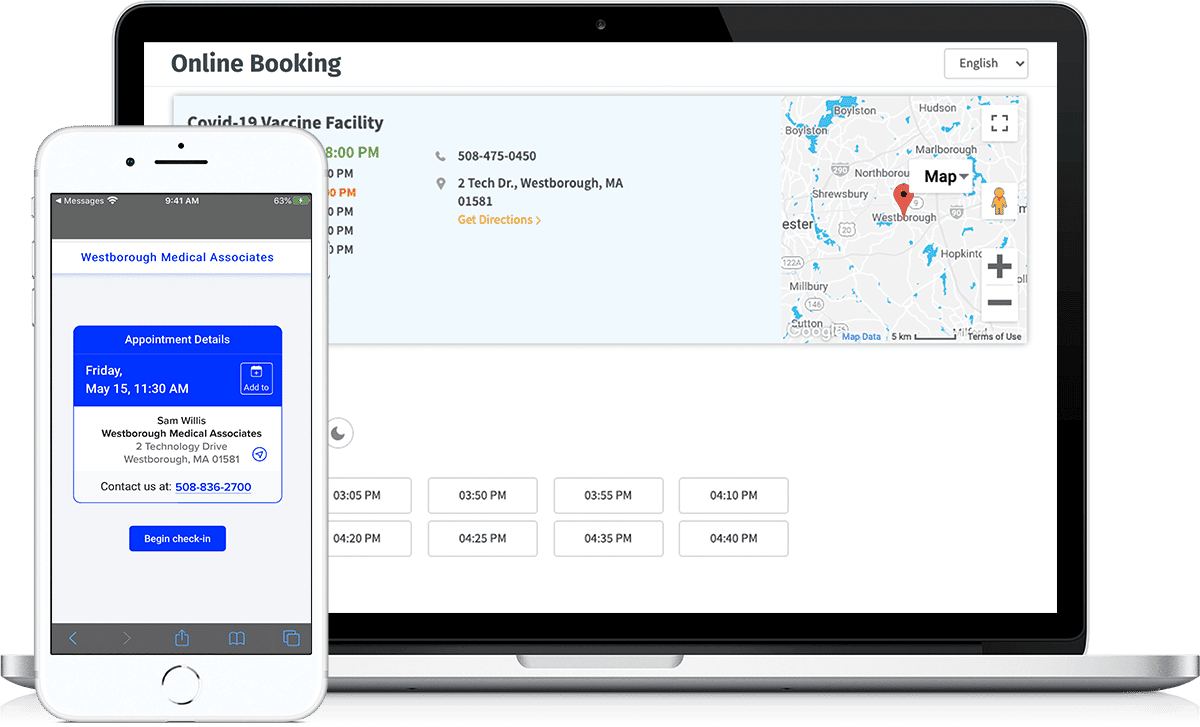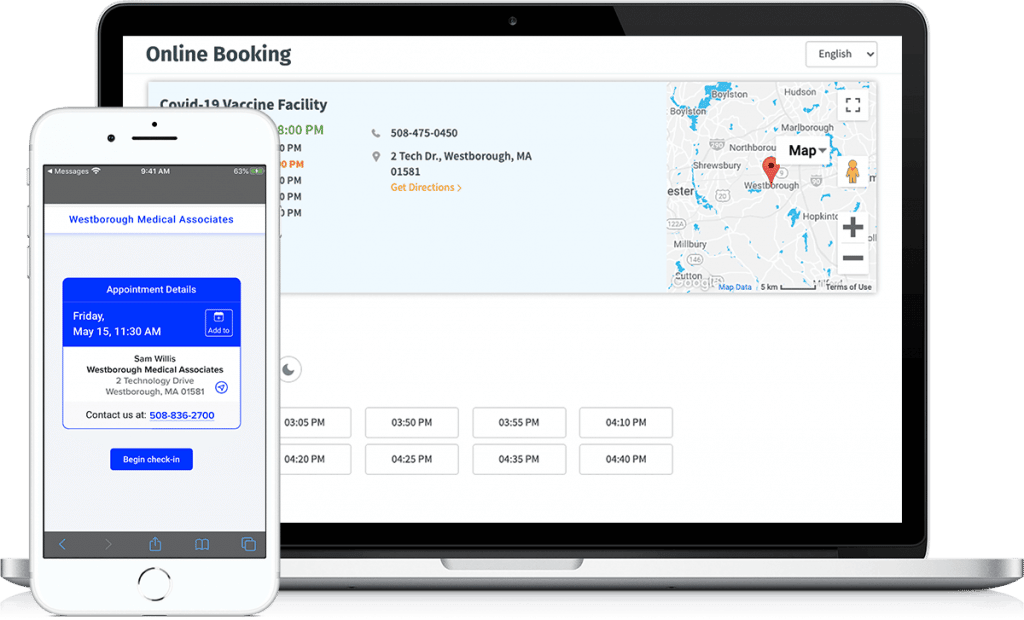 healow® Open Access® for online appointment booking helps your practice reduce no-shows, keep schedules full, and reduce administrative burdens on your front-office staff. Patients enjoy the convenience of requesting and/or booking their own appointments, with no need to call your office. healow Open Access is available 24 hours a day, improving your practice's online visibility and boosting patient satisfaction while leaving you in complete control of your providers' schedules.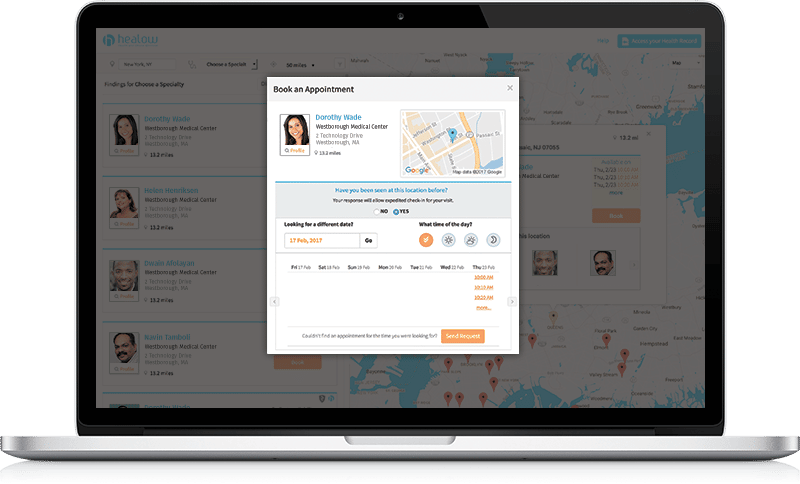 healow CHECK-IN™ makes the previsit process more convenient and efficient. Using their computer or a smartphone, patients can now simply click a text message link to begin the check-in process from the comfort of their home. They can update demographics and insurance, sign consent forms, answer questionnaires, and pay copays and balances. When they arrive at your office on the day of their appointment, they can simply click the "I have arrived" message to notify you they are ready to be seen.