Internists Associates Adapted to the Challenges Presented During the Pandemic
Published on Friday, February 26, 2021
For Internists Associates, an internal medicine practice in Ridley Park, Pennsylvania, having eClinicalWorks as their platform enabled them to quickly adapt to the challenges of the coronavirus pandemic. Although they closed their doors between March and June 2020, the office used healow TeleVisits™ to continue to provide care to their 8,800 patients. They successfully employed eClinicalMessenger® campaigns to keep in close touch with patients and deployed the contactless healow CHECK-IN™ solution to make check-in easier, gather previsit information electronically, and promote safety for patients and staff by eliminating the waiting room process.
"Just like our telehealth, everyone adapted to healow CHECK-IN.™ All the patients knew that things were going to change — everything has changed everywhere! But I think our office was more ready because of the platform we're on, eClinicalWorks. They had everything right there, and it made it so simple for the patients to just get used to it."
– Ruth Murphy, office manager, Internists Associates, Ridley Park, Pennsylvania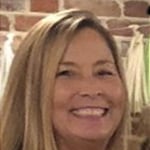 healow TeleVisits is an appointment-based solution that allows providers to deliver an in-office experience to patients with online ease — perfect for helping primary care, pediatric, and specialty practices continue to provide care when patients cannot or should not come to the office. Clinical data is fully accessible and integrated into the workflow. Televisits use existing resources, work with every browser, and are reimbursable under many insurance plans.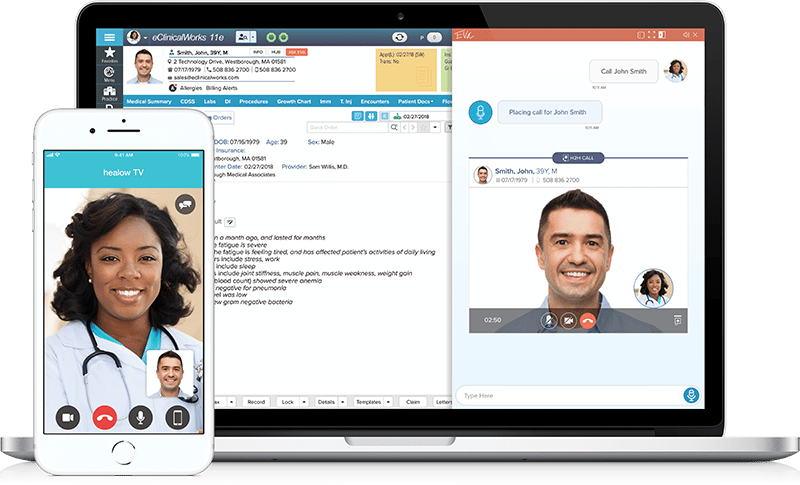 eClinicalMessenger campaigns target patients who can benefit from additional health reminders. Improved outreach means enhanced patient care and higher patient satisfaction. From simple appointment reminders and flu and vaccine campaigns to post-visit surveys and birthday greetings, eClinicalMessenger offers dozens of ways to more effectively engage your patients.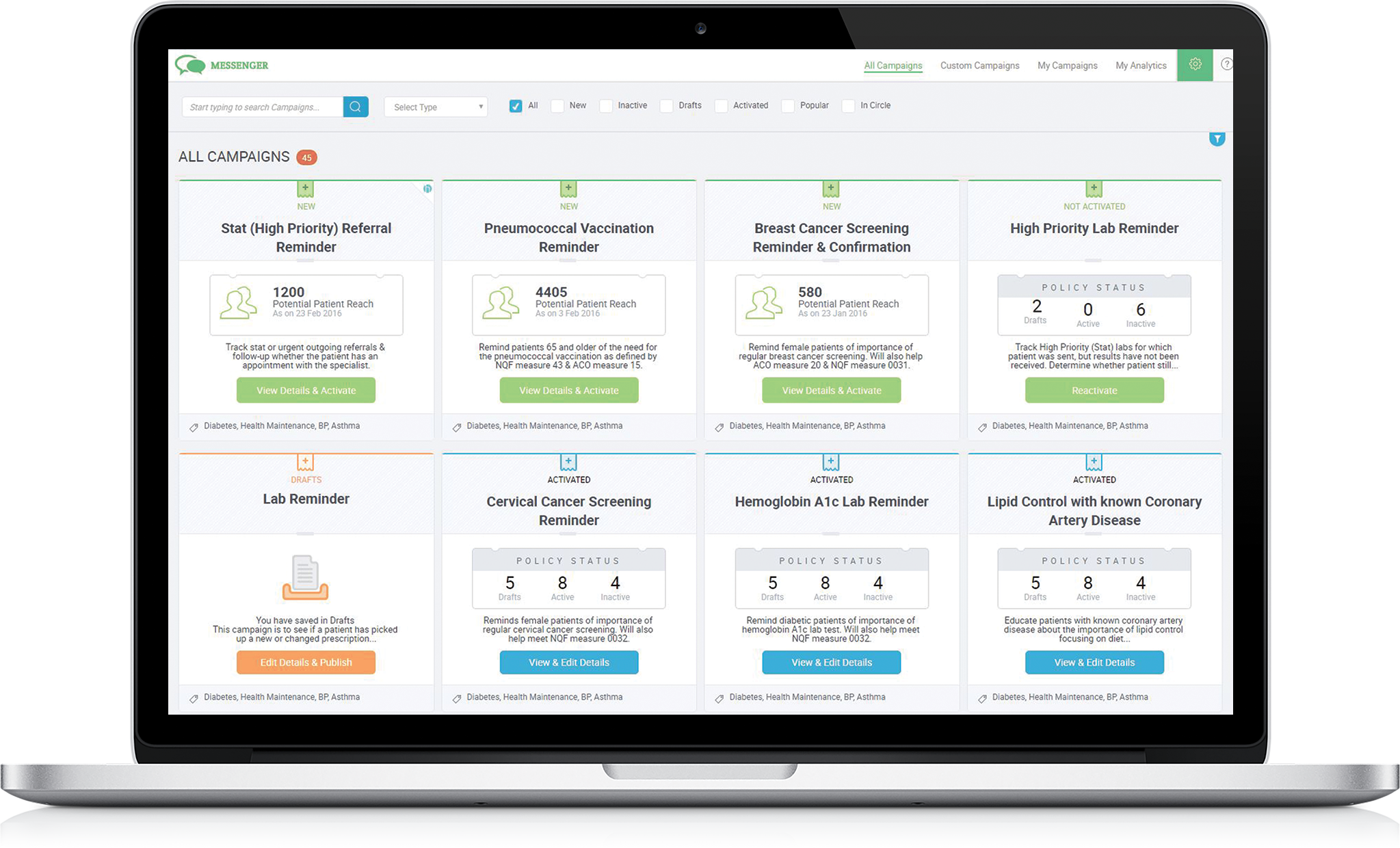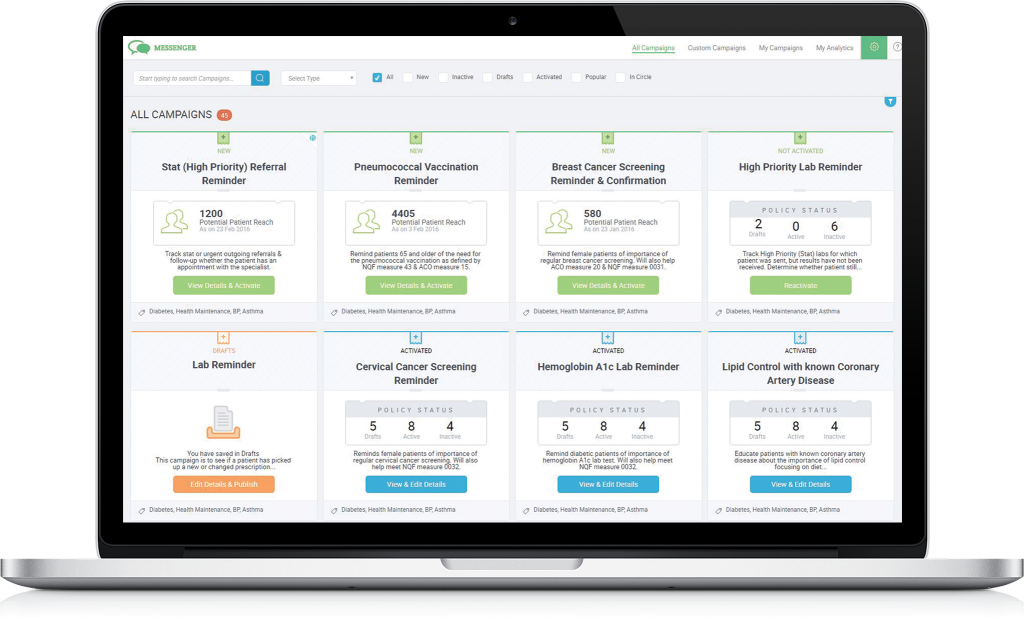 healow CHECK-IN makes the previsit process more convenient and safer while promoting more efficient practice workflows. Patients can use a smartphone or computer to check in for their appointments from the comfort of home. They can confirm insurance coverage, update demographics, answer questionnaires, and even pay copays and balances. And on the day of their appointment, they can let the practice know they're arrived by clicking a simple text link — eliminating the risk of infection that might come with being in a waiting room.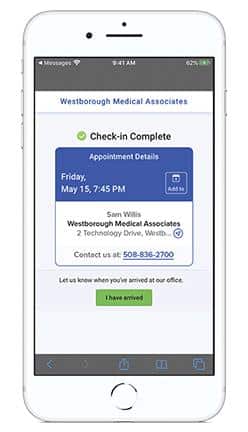 healow Pay™ makes it easy for patients to pay their bills online, even without logging in to a Patient Portal account. healow Pay and the Patient Balance w/ text2pay Notification work with your practice's billing cycle, sending automated communications that let patients quickly and easily pay their balances at healowpay.com. Patients can pay using a text message, by clicking a link in an email reminder, or following instructions delivered through a voice message.