Making the Most of eClinicalWorks Billing and RCM
Published on Monday, June 14, 2021
New options — visit-type charges, service authorization requests, and designating no-show appointment charges — join tried-and-true features in the industry-leading eClinicalWorks® billing software.
"With the visit-type charge, inside the product you can select a particular visit type and you can associate an actual flat rate for that visit type, making it easier for your front office staff users to collect the correct payment amount. This may help prevent refunds because the staff is collecting the correct amount at the time of service."
– Dianne Showalter, Business Development Manager, eClinicalWorks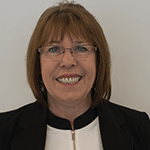 Revenue Cycle Management (RCM)
eClinicalWorks is one of the few vendors in the healthcare IT industry that offers clients a choice of RCM solutions — a self-service Practice Management model in which you handle your own billing, or an RCM Service model in which eClinicalWorks provides a complete end-to-end solution for your practice. Either way, with RCM from eClinicalWorks, you may enjoy industry-leading quality, outstanding customer support, and a 98.7% first-pass acceptance rate.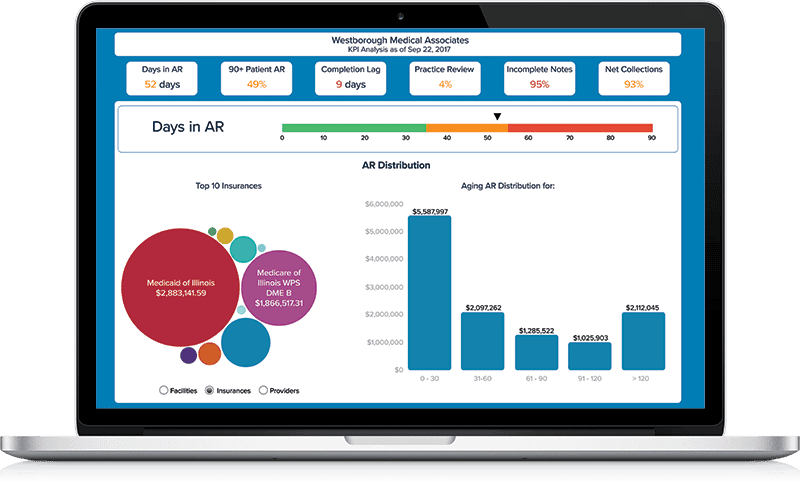 V11 is the next step in the evolution of healthcare IT, a cloud-based EHR and Revenue Cycle Management solution designed to meet the challenges and opportunities of value-based care. Providers enjoy easy documentation, the latest in interoperability, and can access patient data anytime, anywhere — on a PC or Mac® using a web browser, a smartphone, or an iPad®. And V11 surrounds our core EHR with tools for stronger Patient Engagement, deeper understanding of Population Health, and a renewed emphasis on patient safety.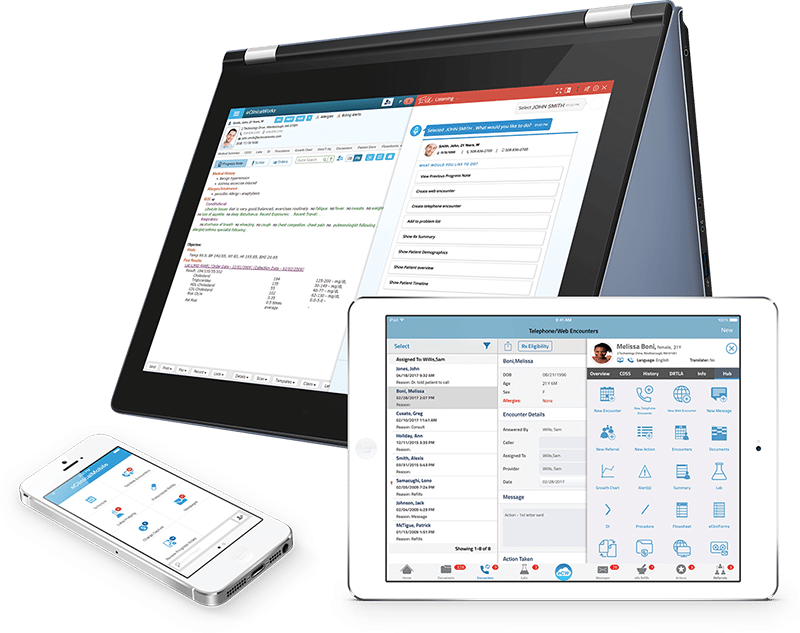 Allows front office staff to associate a flat rate for a given visit type, making it easier to collect the correct payments and avoid questions and refunds.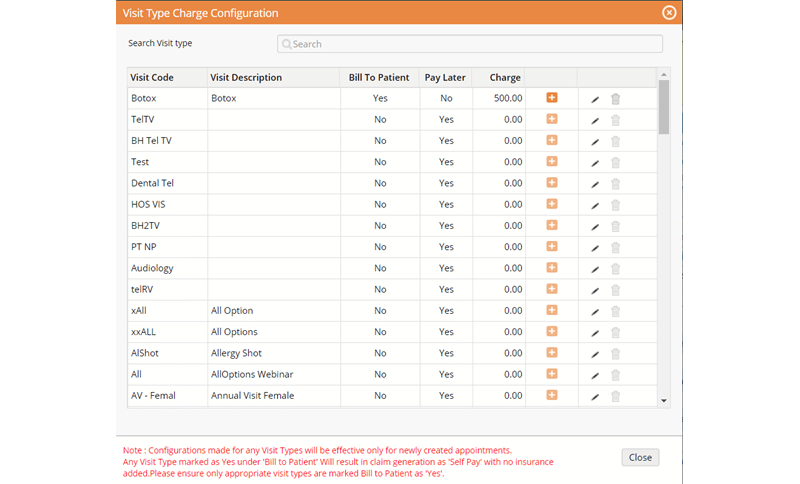 Service authorization requests
Lets users send electronic transmissions through the TriZetto Provider Solutions® clearinghouse to obtain authorization codes for services where an insurance payer requires an authorization, making it easier to submit claims.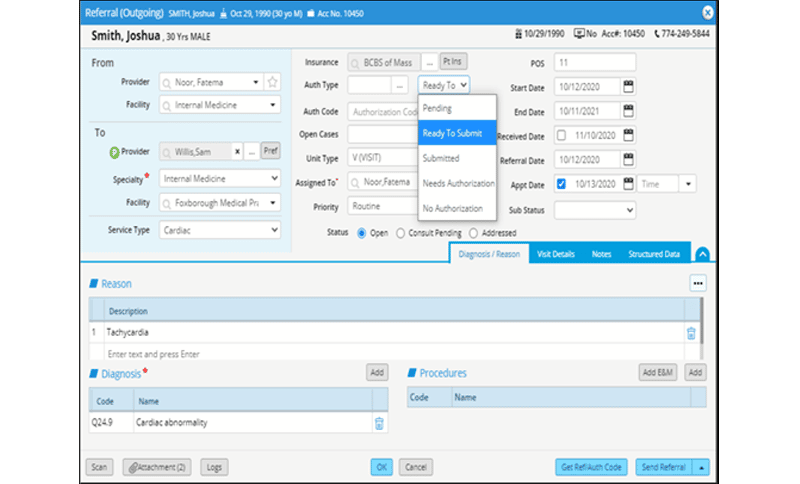 No-show missed appointments
Practices that chose to bill for no-show appointments can now automate that process, marking the status "No-show missed billable appointment," which automatically creates a claim as a locked Progress Note that physicians do not need to review.