Reinventing a Practice for Unprecedented Times
Published on Friday, August 28, 2020
Innova Primary Care was able to accommodate their patients as well as their providers during these unprecedented times thanks to healow Televisits™, healow® Open Access®, the eClinicalWorks® Chronic Care Management module, and healow Pay™. David Uptagrafft explains how Innova Primary Care was able to utilize and adapt existing tools from eClinicalWorks to continue to serve their patients. Listen as he mentions how telehealth was able to support two of their providers during the COVID-19 pandemic and how healow Pay helped alleviate stress from both the practice and the patient standpoint.
"40% of our patients are over 50 years old and we do have a community that is comfortable with technology, but we also have farmers and people that may not have regular interactions with the internet and high-speed media. So, the thing has not been a problem; we allow them to have a proxy if they don't have internet, they can have a child or grandchild in some cases that sign up and handle the portal for them. But that's how we're able to serve effectively – by use of the portal."
David Uptagrafft – Director of Operations – Innova Primary Care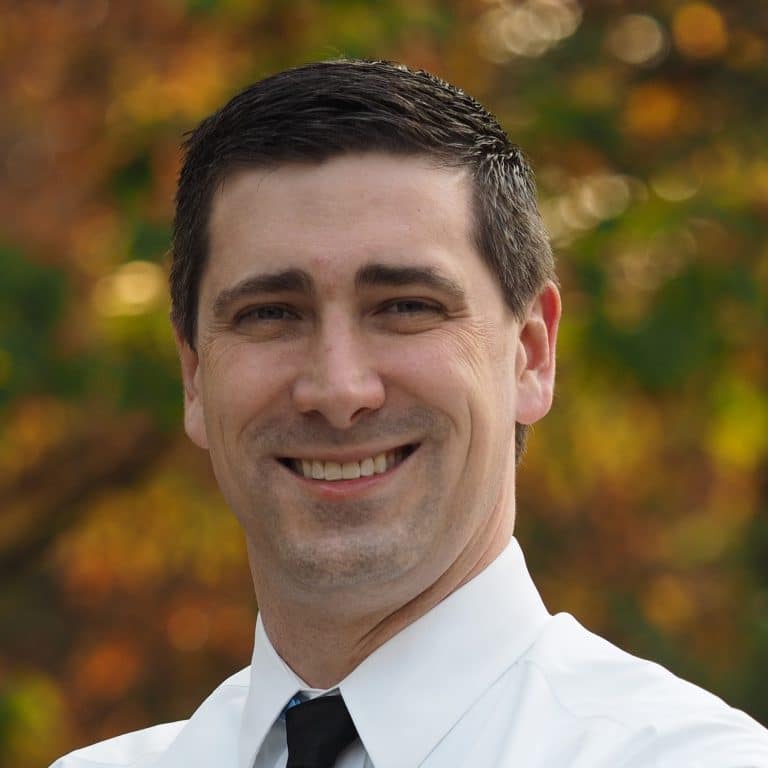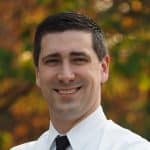 With healow TeleVisits, physicians can deliver an in-office experience to patients with online ease. healow TeleVisits use a practice's existing equipment, such as webcams, and work with any browser. Fully integrated with the eClinicalWorks EHR, healow TeleVisits offer providers access to the same clinical tools available for any office visit. Patients enjoy the comfort and privacy of being at home or the office. Perfect for routine, follow-up, and check-in visits that don't require the patient to be present in the provider's office, healow TeleVisits are helping expand access to healthcare. And patients can use their smartphone or computer to complete questionnaires and submit vital signs readings before their appointment begins.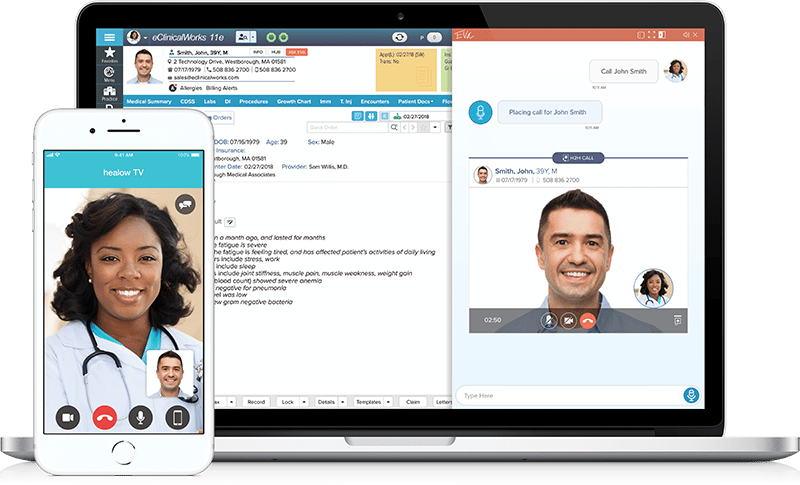 Don't let your office hours define your appointment booking hours. Today's patients are busier, more active, and better connected than ever, and have choices of where to receive their healthcare. Meet their expectations by letting them request or book appointments 24/7 from the convenience of their PC or mobile device. Online booking is fast and easy and offers patients the convenience they expect while helping ease the demands on your front office staff.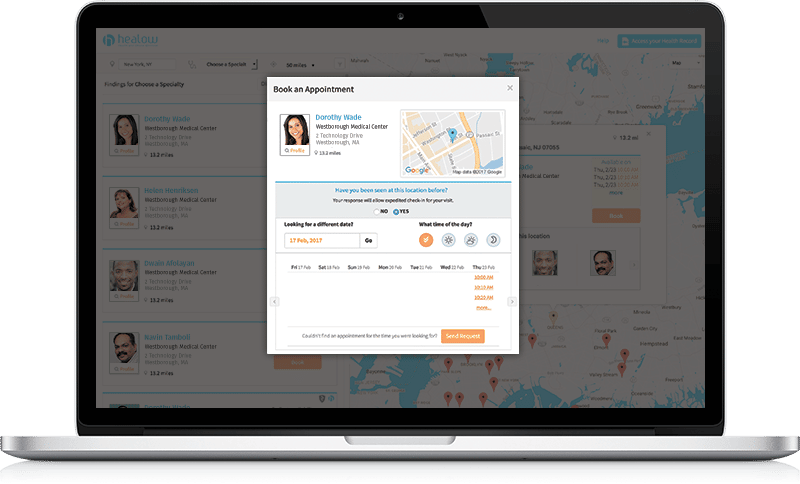 With healow Pay, online payments are just a couple of easy clicks away. Because Patient Portal access is not required, there's no need for patients to set up an account, and no need to remember a username or password! Using healow Pay, practices simply send patients a text message link which gives them a quick and easy means of paying their bills online. For those patients who don't have smartphones, the same message can be delivered by email. healow Pay may help practices speed collections and reduce their accounts receivable. Practices can also build awareness of healow Pay by embedding a "Pay your statement balance" link on their website.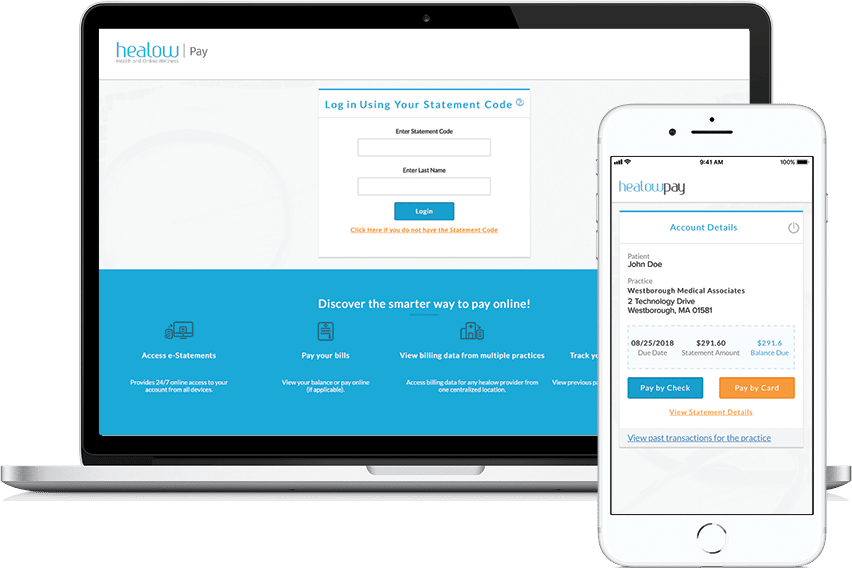 Chronic Care Management (CCM)
The eClinicalWorks CCM module helps practices deliver evidence-based care through complying with the requirements of CMS' Chronic Care Management program, which reimburses providers for non-face-to-face care to patients with multiple chronic conditions to improve outcomes and control costs.