Live From The 2016 National Conference
Parts 1–7, Filmed October 2016
Leveraging Population Health
Published on Wednesday, January 18, 2017
Ed Worthington, Director of IT at Northern Physicians Organization, based in Traverse City, Michigan, joins host Brian Saal to discuss how NPO uses Population Health management tools from eClinicalWorks.
Interoperability Solutions
Published on Wednesday, January 18, 2017
eClinicalWorks is committed to providing affordable interoperability to all its customers. The eCW Podcast team invited Dave Cassel, Director of Carequality, Jitin Asnaani, Executive Director of CommonWell Health Alliance, and Tushar Malhotra, product lead for interoperability at eClinicalWorks, to outline how that goal can be met.
Customizing Your EHR
Published on Wednesday, January 18, 2017
The Electronic Health Record is now a fact of life for nearly every medical organization. The eCW Podcast team sat down with Dr. Manish Shah, from Florida's Wesley Chapel Internal Medicine & Pediatrics, to discuss how the EHR can be customized and optimized for a given organization.
Creating One Unified Medical Record
Published on Wednesday, January 18, 2017
Host Adam Siladi discusses the eClinicalWorks Acute Care Electronic Health Record with Millie Shinn, Director of Clinical Informatics from Hamilton General Hospital, in Hamilton, Texas, and gets some tips on how an organization can develop enthusiasm for change among its providers and other staff.
Cloud-Centric Acute Care EHR
Published on Wednesday, January 18, 2017
In this episode of the eCW Podcast, host Adam Siladi speaks with Dr. Scott Michener, Chief Medical
Officer at Comanche County Memorial Hospital, about the advantages of a cloud-based
Electronic Health Record in an acute-care setting.
On Track to Better Health
Published on Wednesday, January 18, 2017
Filmed live at the eClinicalWorks National Conference, eCW Podcast host Brian Saal is joined by Dr. Jordan C. Stern, founder and Chief Medical Officer of New York City-based BlueSleep Snoring & Sleep Apnea Center. The pair discuss the importance of sleeping and sleep trackers for good health.
Granting Wishes, One Child at a Time
Published on Wednesday, January 18, 2017
The eCW Podcast team had the opportunity to speak with Arianne Philion, development manager at Give Kids the World, about how the foundation grants wishes to children who are suffering from a life-threatening illness.
"From a realistic and pragmatic standpoint, it really comes down to the mobility of your population, who your patients also being seen by, and how your crossover with other organizations falls. And then who — from a pragmatic standpoint — is the best fit for connecting to the system used by those providers."
–Dave Cassel, Director of Carequality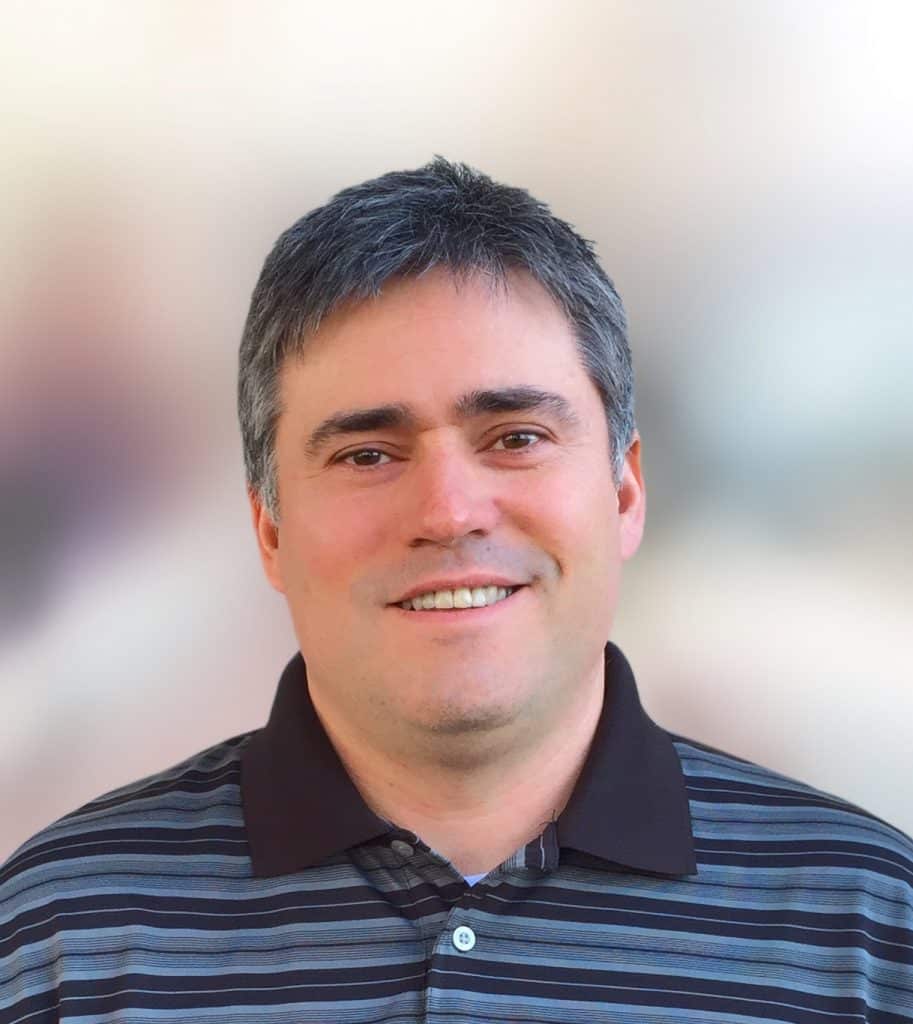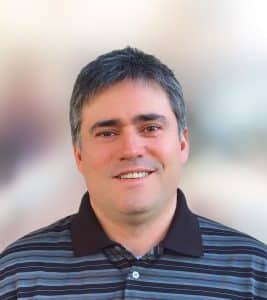 Population Health
With the shift to value-based care, healthcare organizations of all kinds — private practices, clinics, health centers, ACOs, CINs, and more — are renewing their focus on Population Health.
eClinicalWorks offers a comprehensive suite of tools for improving care quality and access, identifying and closing gaps in care, deepening patient engagement, assessing risk, and meeting clinical quality measures. We also help practices with the business of healthcare, with data analytics to control costs, measure compliance, meet regulatory challengers, and achieve financial goals.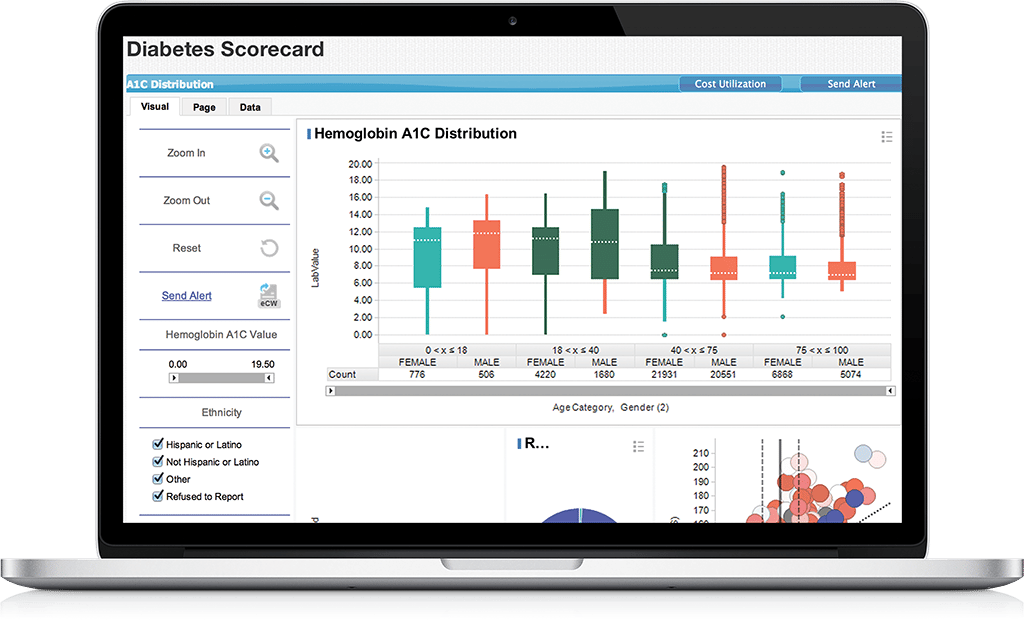 Interoperability
The eClinicalWorks interoperability platform exchanges data among many healthcare systems. Our Electronic Health eXchange (eEHX®) is a comprehensive, vendor-neutral
Health Information Exchange (HIE) solution that gives providers real-time access to a patient's longitudinal health record at the point of care, enhancing clinical decision support, and
improving care coordination.
And eClinicalWorks is a full participant in both the Carequality and CommonWell Health Alliance frameworks, the nation's leaders in clinical data exchange.
Acute Care EHR
The eClinicalWorks Acute Care EHR features a patient dashboard showing all clinical details, for Emergency Department, operating room, ICU, and inpatient units. Pharmacy and lab results are included. Organizations can manage care by census lists or floor-plan views. Documentation is accessible to all authorized users, aiding clinical decision-making and bolstering patient safety.
The Acute Care EHR creates a single medical record for your patients, eliminating the expense of multiple systems, reducing costs, and helping you remain focused on your patients.