Strengthening Patient Engagement During a Pandemic
Published on Tuesday, April 13, 2021
If your doors remain open, patients might keep coming to your practice during a crisis like the COVID-19 pandemic. But Georgia's Dekalb Pediatric Associates wasn't taking any chances. By using the full range of Patient Engagement tools from eClinicalWorks® and healow®, including online booking, telehealth, and contactless check-in, they have both ensured continuity of care throughout the pandemic and helped further empower families.
"Say you have someone who is working all day long and they missed that phone call and they think 'Oh, I forgot to get that refill for my child!' Now they're able to do it online. It really starts empowering them, seeing that they are able to utilize these tools."
– Carolyn Parera, practice administrator, Dekalb Pediatric Associates, P.C.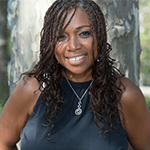 To thrive in today's healthcare environment, you need more than a good website. Patients need easy and comprehensive access to all that you offer. Start with the Patient Portal, healow apps, and online booking to establish a strong online presence. Add Kiosk check-in, Messenger campaigns, and telehealth to strengthen Patient Engagement. Then fine tune your practice for the future through our Patient Relationship Management (PRM) services.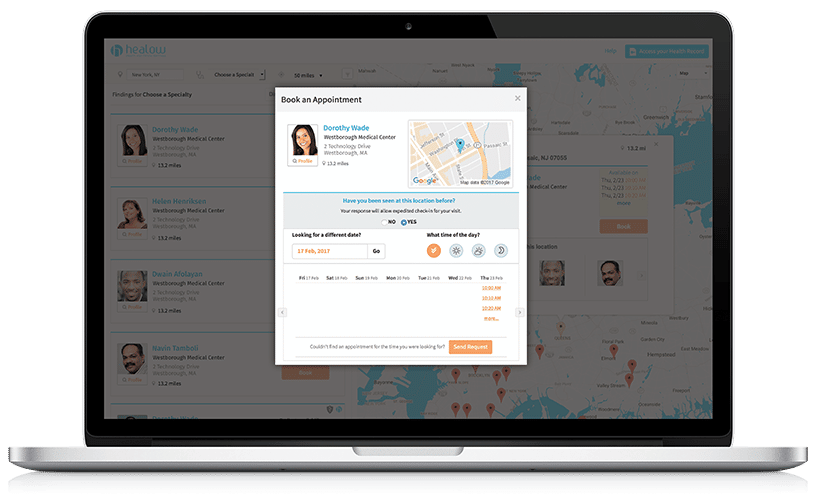 healow CHECK-IN™ gives practices and patients a better, safer way to handle the appointment check-in process, including pre-visit paperwork. With a single click on a text link sent to their smartphone, patients can begin the check-in process. They can complete questionnaires, update demographics and insurance, and make copayments. And on the day of their appointment, once they arrive at the doctor's office, they can just click "I have arrived" to let the practice know they are ready to be seen — with no need to be in the waiting room.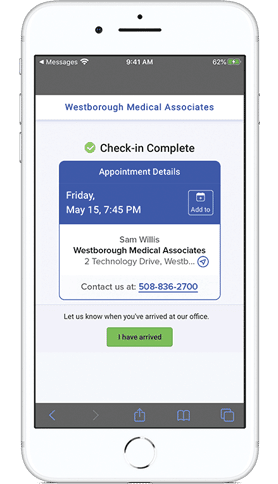 CHADIS is a multifaceted interface that affects the front office, the EMR, and the patient portal. When a practice books an appointment, a notification is generated to CHADIS, which determines which age-appropriate questionnaires the patient needs to fill out. The patient then logs on to their portal, checks the link for "screening questionnaires," and is connected directly to the CHADIS portal to complete the forms. Your practice's front desk receives a notification when the forms are complete. The evaluation of the form is transmitted to eClinicalWorks, and the data itself flows into structured data in the HPI. The full version of the questionnaire is simultaneously stored in the patient documents section.