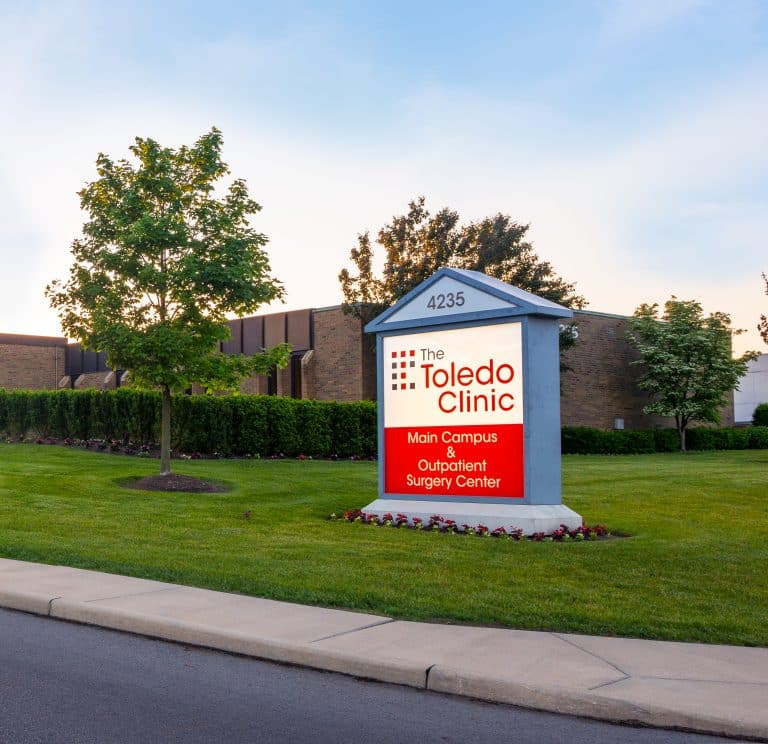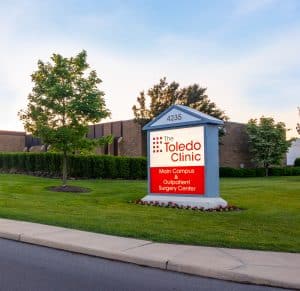 The Toledo Clinic uses cloud-based RCM solution to reduce days in accounts receivable (A/R) by more than 21%
WESTBOROUGH, MA.—September 28, 2023—eClinicalWorks®, the largest ambulatory cloud EHR, today announced that The Toledo Clinic — a private multi-specialty physician group in Toledo, OH — has successfully leveraged eClinicalWorks Revenue Cycle Management (RCM) Optimization Services. With RCM, the clinic has substantially reduced its days in accounts receivable (A/R).

The Toledo Clinic offers patients personalized care thanks to the expertise of approximately 280 physicians and associated healthcare professionals across more than 40 different specialties. This unique collaboration has allowed the clinic to provide state-of-the-art healthcare.

The eClinicalWorks RCM Optimization Services offers practices, in-depth analyses, guidance, and recommendations to improve and optimize RCM operations. These services help practices like The Toledo Clinic to better monitor staff productivity, improve days in A/R, and increase efficiency.

System evaluation: eClinicalWorks specialists work with practices to review their billing system setup, front and back-office workflows, and use of automation tools.
Workflow implementation: eClinicalWorks develops training materials and engages directly with the end users to ensure RCM goals are met.
Workflow assessment: eClinicalWorks analyzes and evaluates workflow gaps to establish best practices and propose operational changes.

"With over 280 providers, we wanted to streamline the statement and collection process," said Robin Horani, director of revenue cycle management of The Toledo Clinic. "With the eClinicalWorks EHR and the additional features it provides, everything is streamlined in one place. We kept going back to the Optimization Team because this process was hands down better than anything else we've used. They allowed us to ask questions and review processes to find the most efficient manner to use them within eClinicalWorks. We have reduced our days in A/R compared to last year by 21%."

With eClinicalWorks, The Toledo Clinic has access to Robotic Process Automation (RPA) features, or bots, to improve efficiency and reduce human errors to keep up with industry standards amid nationwide staffing challenges. RPA streamlines routine tasks in RCM workflows.

Learn more about the eClinicalWorks suite of health IT solutions at www.eclinicalworks.com.

About The Toledo Clinic
The Toledo Clinic promotes healthcare and provides integrated, high-quality primary and specialty care to Toledo and surrounding communities. It is the clinic's goal for community members to receive personalized care from their doctor in their own neighborhood office but also with each visit, we deliver the expertise of approximately 280 physicians and associated healthcare professionals across more than 40 different specialties. For more information, visit www.toledoclinic.com.

About eClinicalWorks 
eClinicalWorks was founded in 1999 to help digitize paper charts for ambulatory practices. Today, eClinicalWorks leads the nation in innovation with cloud-based solutions for Electronic Health Records and Practice Management. In addition, we help ambulatory practices, specialists, health centers, urgent care facilities, and hospital systems manage their revenue cycle, patient relationships, and Population Health initiatives. More than 150,000 providers and nearly 1 million medical professionals rely upon the power and scalability of the eCW Cloud for flexible clinical documentation, better front-office workflows, and more efficient billing driven by Robotic Process Automation. We combine innovation, leading-edge technology, and a commitment to patient safety to enable practices to grow and thrive amid the challenges of 21st-century healthcare. For more information, visit www.eclinicalworks.com, follow us on Facebook and Twitter, or call (866) 888-6929.