eClinicalWorks Blog Details
How eClinicalWorks RCM Service Boosts Efficiency
eClinicalWorks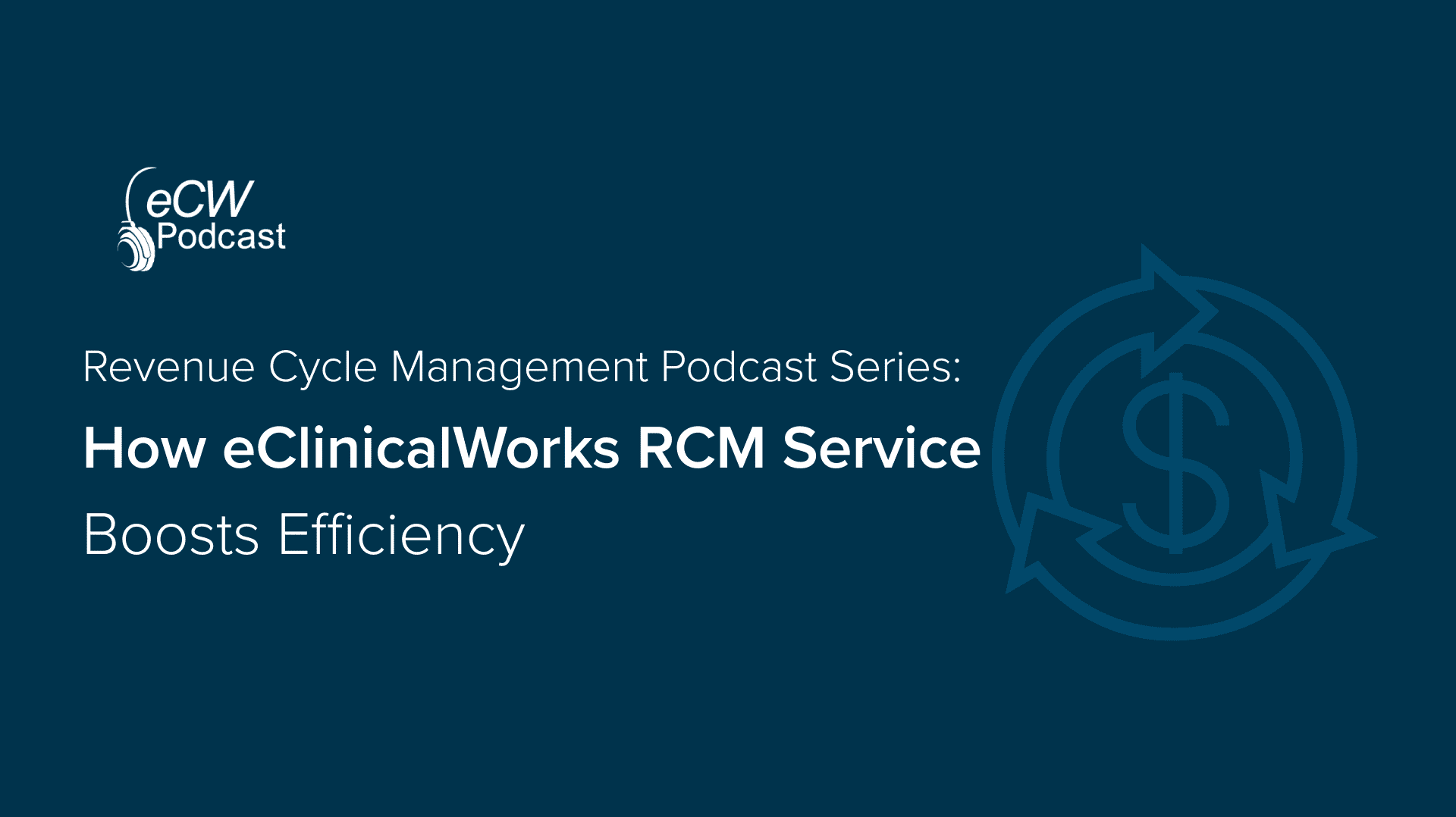 Sometimes rightsize is the right word
When the word rightsize entered the English language about 1985, employees in many industries soon learned that when the boss started using that word, they were just looking for a gentler way to say downsize. In short, it was time to look for a new job.
But rightsize really can mean determining how best to use existing employees and resources without resorting to job cuts. That was the case for Pioneer Physicians Network, a 70-provider organization in the Greater Akron, Ohio area, as they grappled with the challenges of the COVID-19 pandemic.
As Debra Sajewich, Director of Billing and Revenue Cycle Management (RCM), explains, the disruptions the pandemic caused also presented the practice with the opportunity for "rightsizing the people who have experience in doing their jobs so that they're experts at it."
Rethinking RCM, workflows, and job functions
RCM, Sajewich noted, was a particular challenge. By using Revenue Cycle Management services from eClinicalWorks, the practice was able to shift burdensome work off their staff. Rather than having workers struggle with certain aspects of RCM, they focused instead on training the front office to correctly enter patient demographics. They even deployed a patient navigator team to telephone new patients and welcome them to the practice, boosting patient satisfaction.
In terms of the practice's workflow details, Pioneer centralized their eligibility processes, made patient check-in more efficient, and developed a hybrid approach under which eClinicalWorks experts handle the transactional aspects of RCM while the staff at Pioneer focus on denial management and customer relations.
As a result, Pioneer reduced its days in accounts receivable by up to 25%, improved the rate of collections, and enabled its providers to meet quality benchmarks more consistently.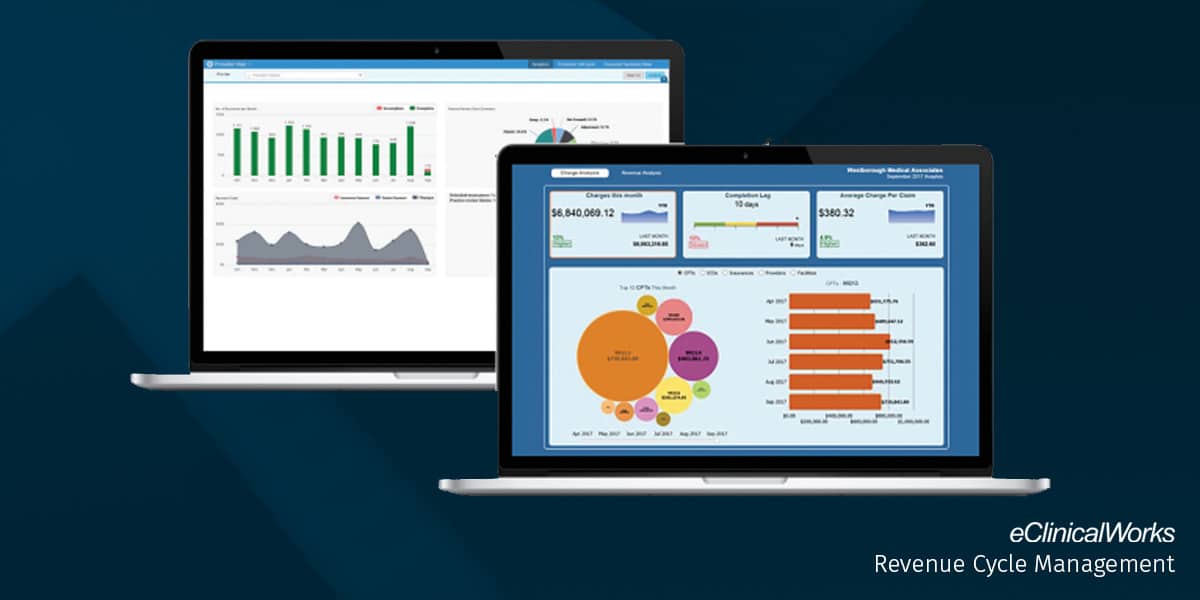 Clearing daily claims, holding weekly meetings
"When we used to leave each day, we'd have 100 to 200 claims sitting there," Sajewich said. "That bothered me, so the team kept working at it, and now, every day, it's down to zero. And that is exponentially the biggest thing to me because that's money sitting there."
In addition, Pioneer holds a weekly meeting with their RCM account manager at eClinicalWorks to keep tabs on financial trends. Even when Pioneer staff may not perceive or communicate a given issue, the eClinicalWorks manager will alert Pioneer's leaders to any potential problems or negative trends and recommend actions to correct the situation quickly.
Hear more about Pioneer's story in the video below.
And click here to learn more about our Revenue Cycle Management offerings.