eClinicalWorks Blog Details
Who Are the 29 Million Americans Who Use Health Centers?
eClinicalWorks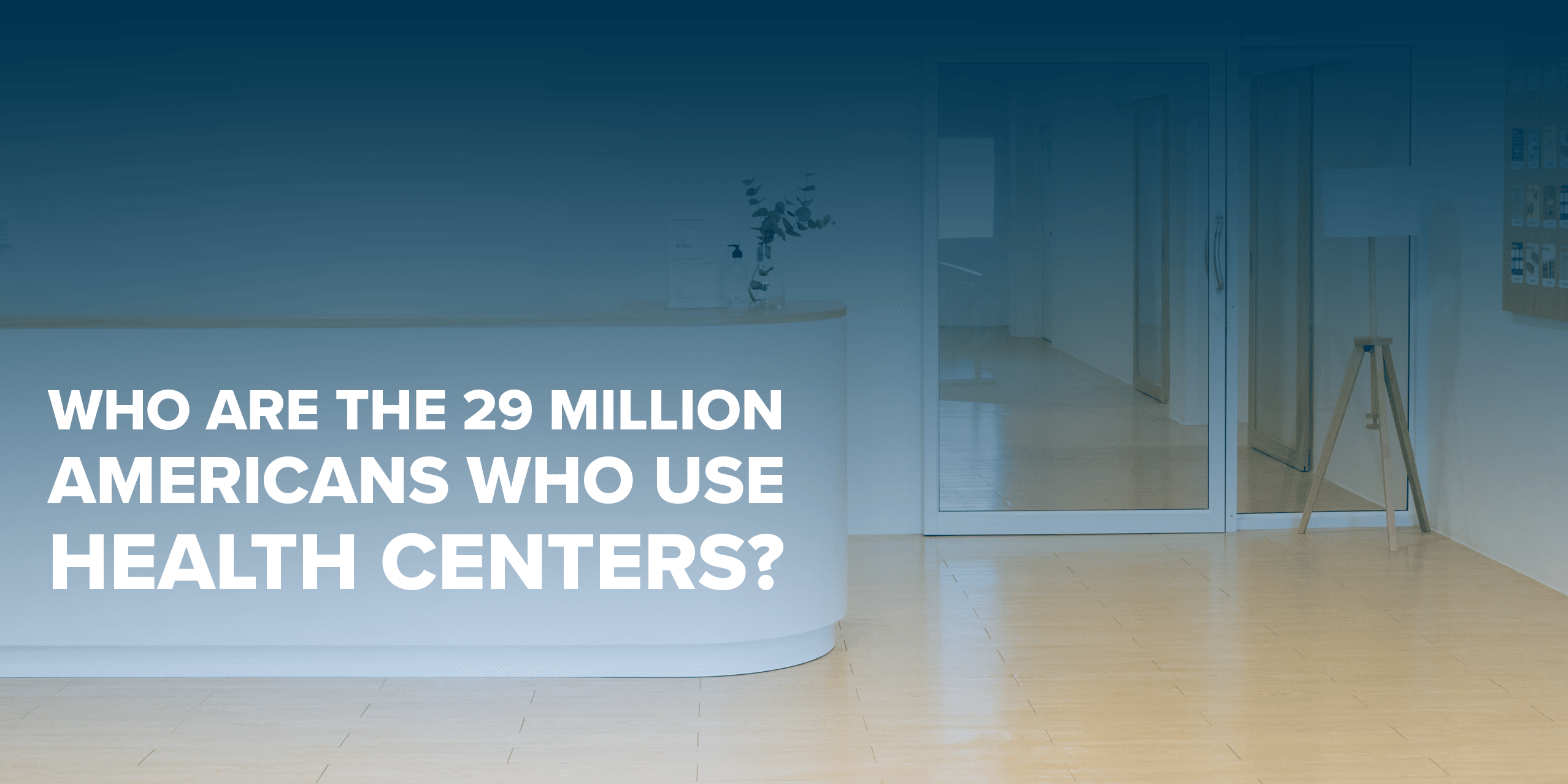 According to the 2022 Chartbook from the National Association of Community Health Centers, more than 29 million Americans rely upon community health centers as their primary source of healthcare.
As most people suspect, those who use health centers tend to have lower-than-average incomes and higher-than-average medical needs. Those 29 million Americans are disproportionately from minority groups, live in modest housing, and may lack the family and community supports — including inherited wealth — that many other Americans enjoy.
The advantages health centers offer
But the chartbook also presents clear evidence that might surprise many of us:
Patients who rely on community health centers tend to be more compliant with periodic health screenings for common conditions, such as breast and colorectal cancer.
Health centers deliver comprehensive care for less money per capita than other health systems.
Health centers are leaders in the adoption and implementation of programs that are key to gauging quality care, such as Patient-Centered Medical Home.
What eClinicalWorks can offer health centers
Those facts are primarily a tribute to the hardworking people who staff the nation's health centers each day. But for more than 800 of those centers, success can also be attributed to their use of the eClinicalWorks EHR and Practice Management system. Unlike other vendors, eClinicalWorks offers a comprehensive EHR that can be tailored to meet the specific demands of health centers.
Through the use of PRISMA, health centers can retrieve patient information from any facility, regardless of which EHR they use. That makes eClinicalWorks a Network EHR that delivers searchable, timeline views of patients' medical histories.
eClinicalWorks is a fully integrated EHR that relies on in-house research and development to cover everything — including dental, vision, and women's care — from booking, reminders, and documentation to telehealth, follow-up care, and Revenue Cycle Management.
eClinicalWorks has solutions for managing Population Health and Patient Relationship Management, helping practices avoid the costs and frustrations of having multiple third-party solutions.
eClinicalWorks helps clients meet their reporting needs with solutions for UDS reporting, Ryan White, Title X Family Planning, and state and regional grant initiatives.
And eClinicalWorks offers solutions for assessing Social Determinants of Health and handling mental and Behavioral Health needs.
Check out the video below for a quick overview of all we do for health centers.
And for more information or to schedule a demo for any of the products or services we offer, contact sales@eclinicalworks.com.