eClinicalWorks Blog Details
PRISMA and healow – The Miller Family Medicine Group
Russell P Miller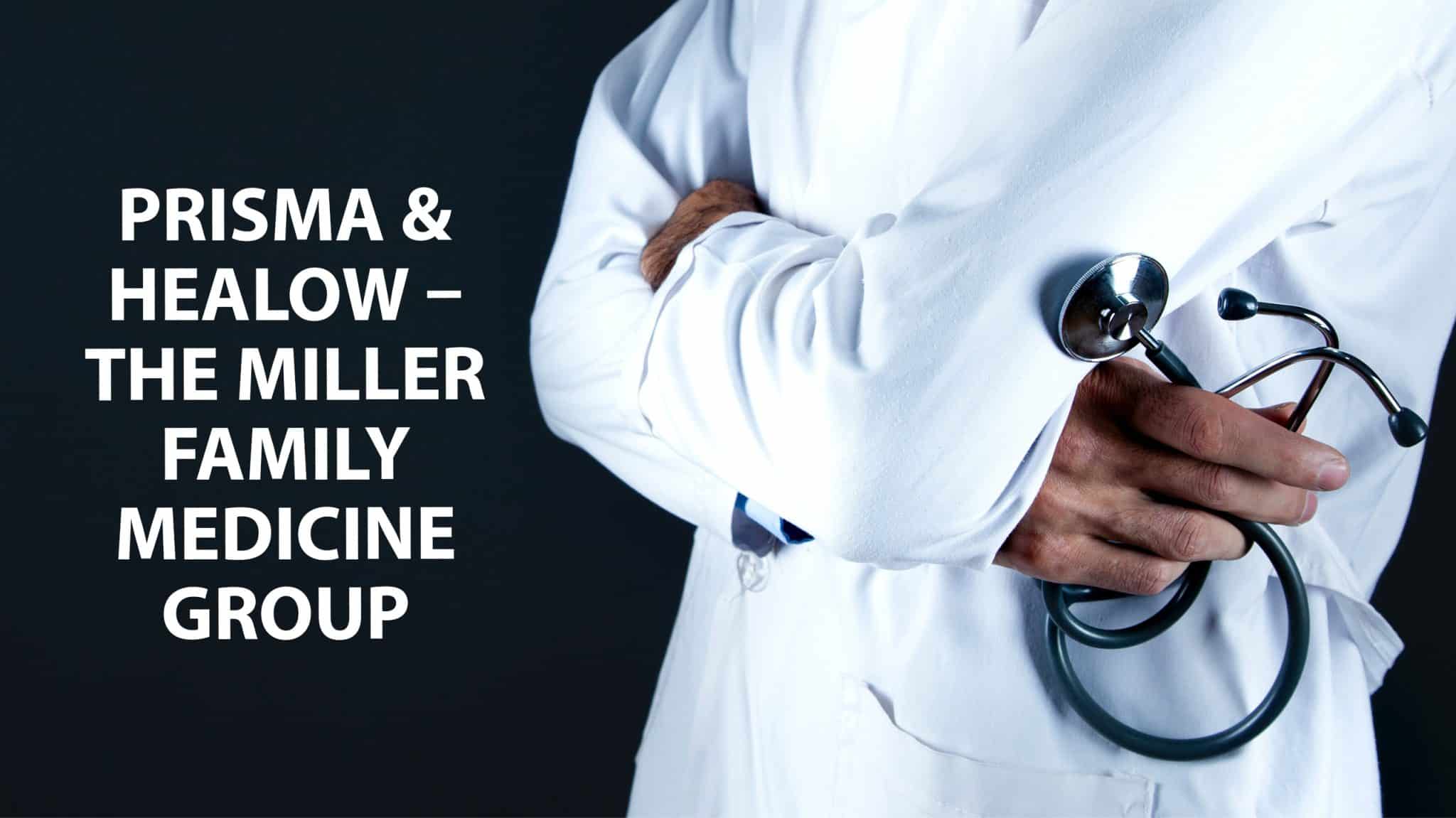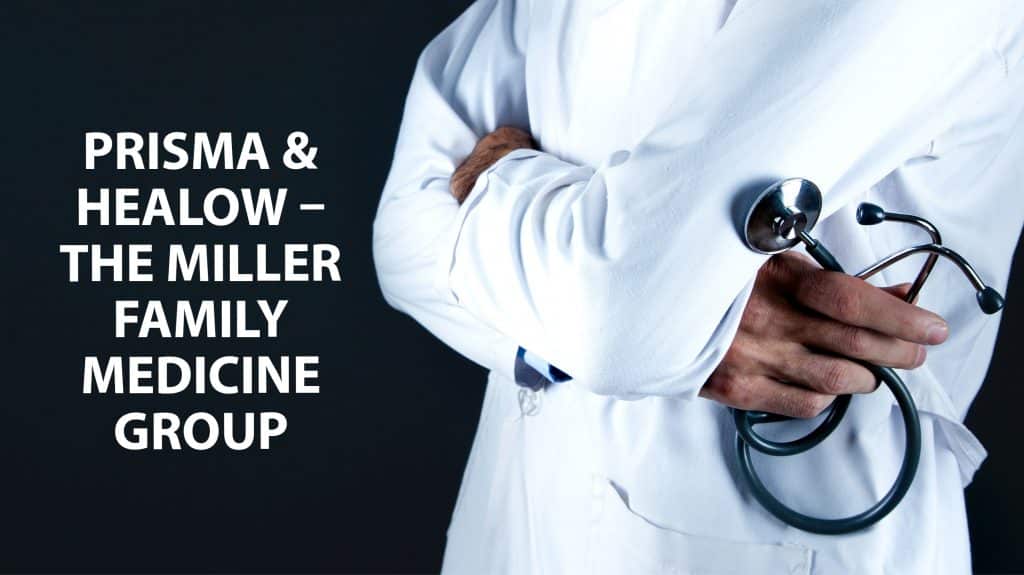 As the founder of The Miller Family Medicine Group, I'm excited to share our success with eClinicalWorks® (eCW), particularly with PRISMA and healow® Payment Services. These products have saved us time, streamlined our workflow, and improved collections within our practice.
Before eCW, we struggled with manual processes that consumed much time and effort. The implementation of PRISMA has been a game-changer for us.
PRISMA is a health information search engine that brings together patient information from primary care providers, specialists, clinics, urgent care centers, and hospitals to create a timeline view of a patient's health history. It also aggregates patient information from insurance payers and patients' wearable devices to promote better interoperability.
It allows for easy access to patient information and documentation. The split-screen feature lets us easily compare current and past patient information. The real-time data is readily accessible, and the ability to get records from other healthcare systems, such as the University of Pittsburgh Medical Center and Duke Lifepoint Healthcare, is simplified. These systems use the Epic EHR, which is network compatible with eCW.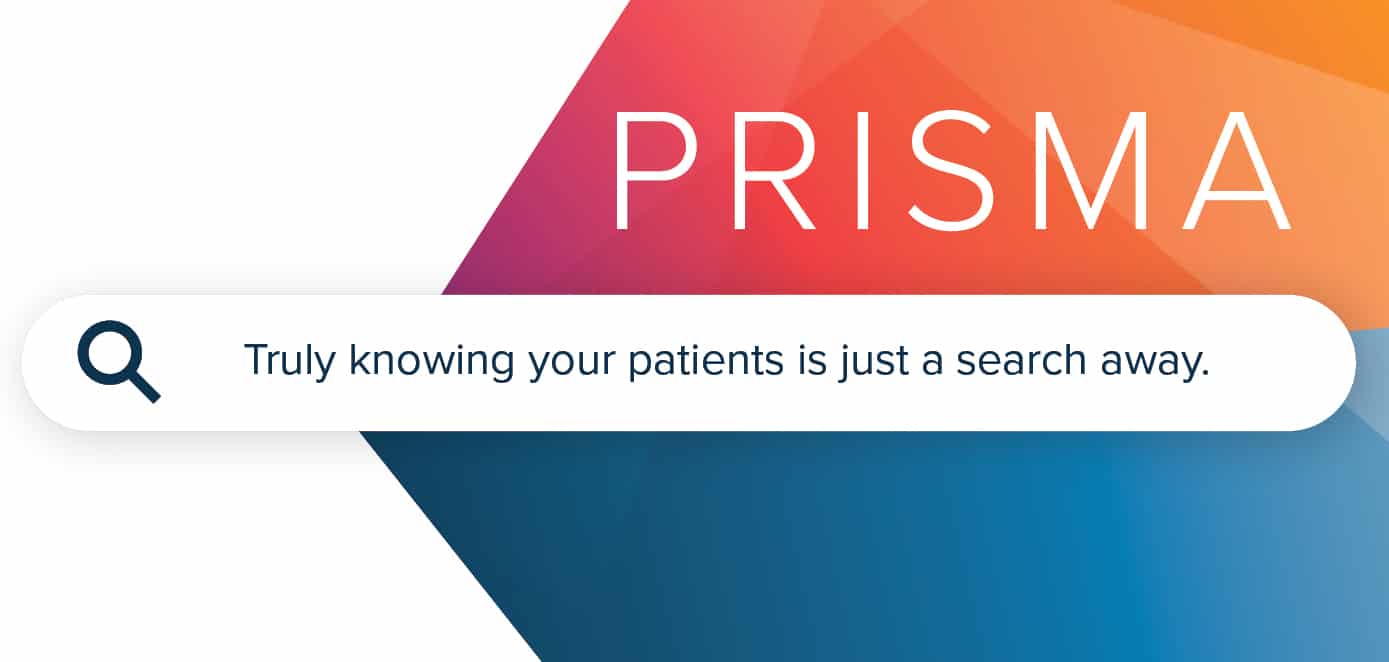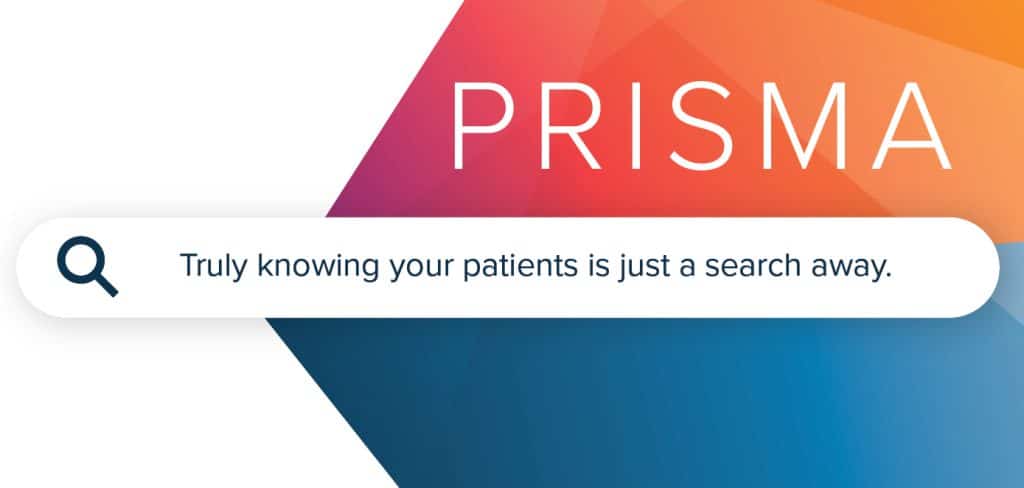 Before PRISMA, we had to manually search for data or ask patients for their history. Now we can easily search for documents and compare current and past information. This has been a significant time-saver for us. It has improved our efficiency and helped us provide better care to our patients.
In addition to PRISMA, we have also implemented healow Payment Services. This has helped us with collections and cut down on the workload of our staff by reducing the need for paper bills and manual reconciliation. Our patients have given positive feedback about the convenience and accessibility of these technologies.
We went live with healow Payment Services in January 2023, and we've already seen a significant improvement in our collections. We have cut 15-20% in operating costs since we stopped sending payments via mail, which involved printing and postage. Patients appreciate the ease of paying through a link in a text message. This has also helped us reduce the number of unpaid bills, which has been a significant challenge for us in the past.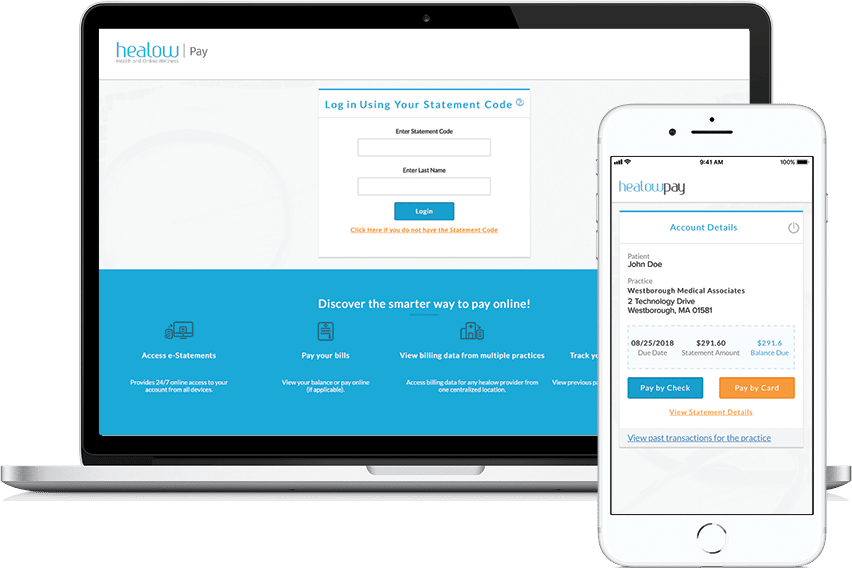 I am excited about the advancements in technology in healthcare. With eCW, I can run my practice under the concept of a "team without walls" and the importance of coordinated care. In a rural area like ours, it can be challenging to coordinate care for patients. eCW has helped my practice keep track of the needs of my patients.
The eCW software has helped us run our practice more efficiently. We've streamlined our workflows and provided our patients with better care. The interoperability of eCW has been a significant advantage for us, as we can easily access patient records from other healthcare systems.
eCW has proven to be a valuable tool for our practice. PRISMA and healow Payment Solutions have helped us save time, work more efficiently, and improve collections. For our patients, it has simplified the process of paying bills and keeping track of patient health records. These advanced technologies make everything more convenient for both sides of the patient-practice relationship. These tools have had a significant impact on us, and I recommend them to other healthcare providers looking to improve their workflows and provide better care to their patients.