eClinicalWorks Blog Details
2021 eClinicalWorks Year in Review
eClinicalWorks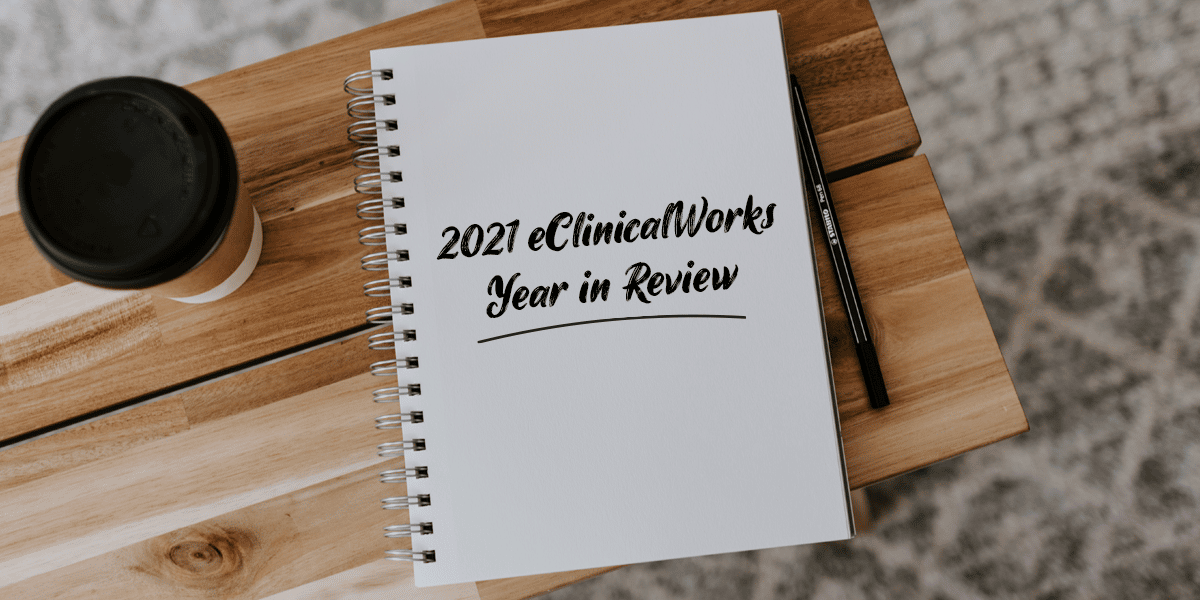 2022 is just a few days away, so we wanted to take a moment to look back at some of the things we've accomplished in 2021 to better our healthcare IT solutions for improving care for all.
Organized vaccine management
As COVID-19 vaccines became more available in the U.S., we understood that healthcare professionals needed an organized way to handle the vaccine administration process. We developed our Vaccine Administration Management System (VAMS) to give healthcare staff everything they need to administer and track COVID-19 vaccines.
You can learn more by downloading our "Guide to Choosing a Vaccine Administration Management System" ebook.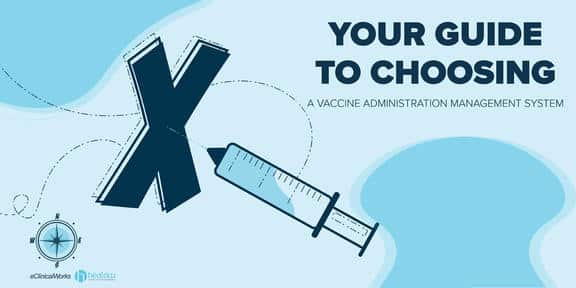 Access to patient data with a simple search
This year, we transformed the way providers can access patient data. We did this by deploying PRISMA, the eClinicalWorks health information search engine, which amplifies the power of nationwide interoperability networks.
PRISMA gathers patient records from healthcare facilities nationwide and generates a searchable, timeline view of a patient's health record. Providers have the most relevant clinical information — on demand and at the point of care — to help guide better medical decision-making.
Click here to get a full look at how PRISMA can transform your practice.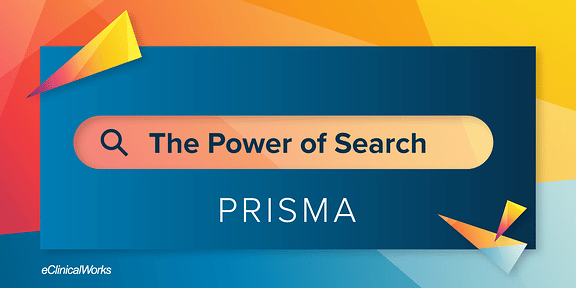 Embracing an electronic payment solution
We also focused on bringing healow Payment Services to more practices. Why rely on an unreliable traditional means of collecting paper statements when there's a secure electronic solution? Why watch revenue trickle in when you might collect 15% or more of your revenue within 24 hours? For patients, the choice is clear — a secure text link beats a paper bill every time.
We were also able to see how healow Payment Services improved billing operations at Tribe513, a faith-based multi-specialty practice. You can read that story here.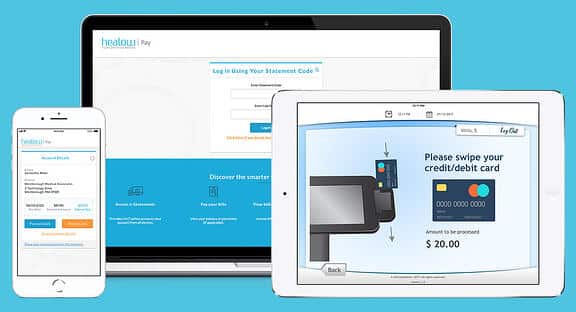 Better insight into physiological data
In 2021, we introduced the healow Remote Patient Monitoring (RPM) module to gather physiological data from patient wearables and trackers to monitor patient health, gain insights, interpret health trends, and capture time-based activities. Fully integrated with the EHR, the module can act as a staff multiplier by easing the burdens on clinicians, clinical staff, and billers.
Our second virtual conference
During the Keynote Address and Product Showcase during this year's eClinicalWorks and healow National Conference, speakers focused on five key areas that may help practices succeed in 2022 and beyond.
Transforming your front office
Practicing remote medicine
Using a network EHR
Deploying Robotic Process Automation
Utilizing Population Health solutions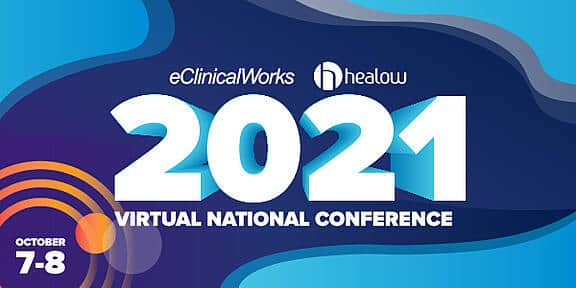 To get a more detailed look at each of these topics, click here.
Happy New Year! We look forward to what developments we can bring to our software to transform the healthcare IT landscape in 2022.