eClinicalWorks Blog Details
A Better Billing Solution for Modern Healthcare
eClinicalWorks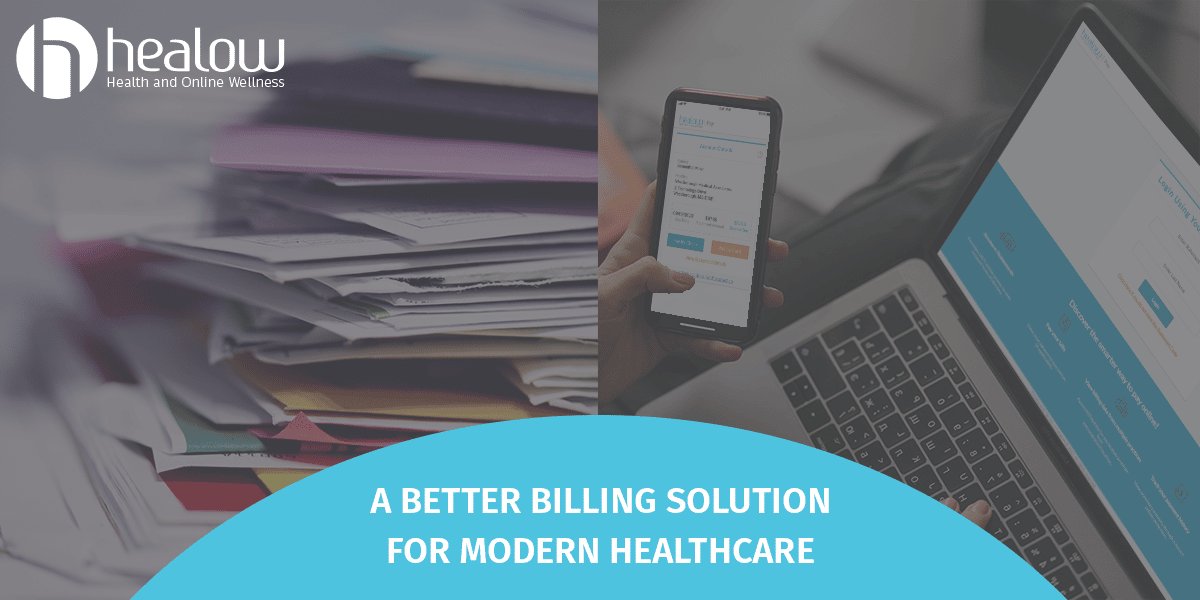 On October 1, 2021, USPS announced that first-class mail would take longer to reach certain locations. Also, in mid-2021, the cost of postage went up, and chances are it will rise again.
Why keep putting up with the slowness of the mail? Why invest more and more money into an outdated and unreliable method of billing? Well, you shouldn't!
A convenient online billing tool
Get healow® Payment Services, an online billing solution, that can help you save time, money, and improve satisfaction for your patients and staff.
Send out patient statements via a secure text for just pennies on the dollar
Get paid instantly while helping your bottom line
Eliminate errors with a solution offering nearly 100% accurate posting
Let patients make payments by simply clicking a secure text link in a text message
Give patients a convenient, tech-friendly solution that makes opening bills, shuffling paper, or writing checks a thing of the past
Reduce your carbon footprint by saving on the costs of paper processing and disposal
healow Payment Services in action
Tribe513, a faith-based multi-specialty practice, used healow Payment Services and saw dramatic improvements in their billing operations.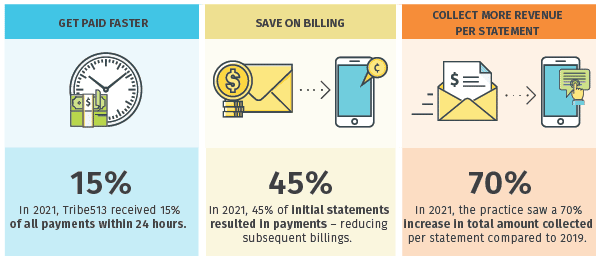 To learn more about the Tribe513 success story, click here. You can also visit this page for more information about how healow Payment Services could help improve billing at your practice.