eClinicalWorks Blog Details
3 Ways that healow Pay Helped a Growing Primary Care Practice
eClinicalWorks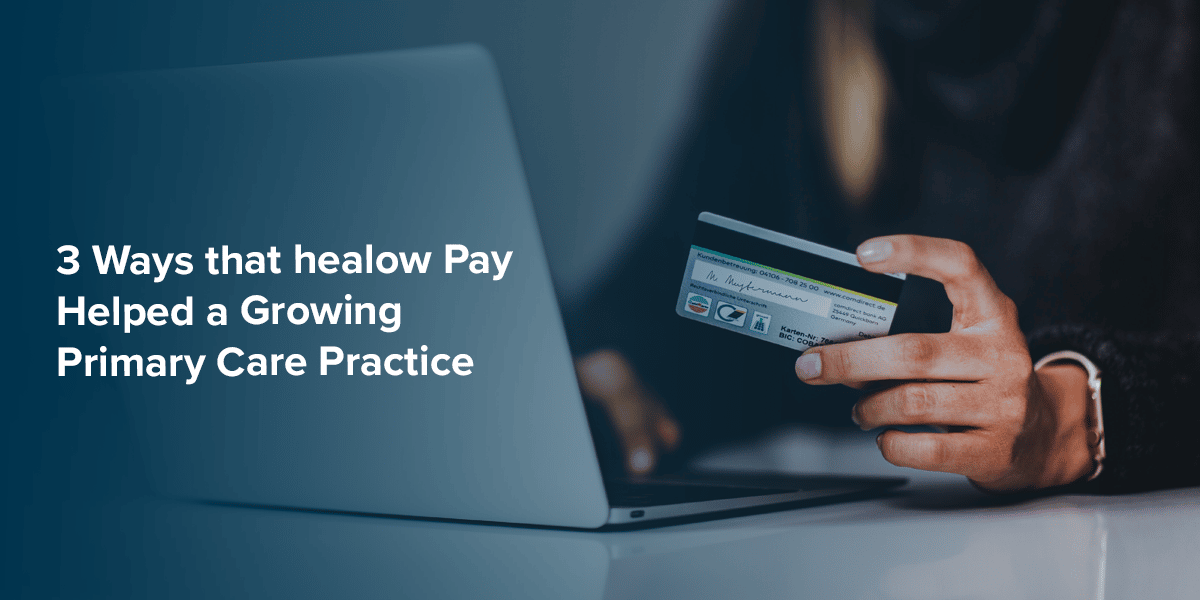 When you're a smaller medical practice, every edge counts toward success. During the heart of the pandemic, providers at Innova Primary Care, a seven-provider practice serving over 4,700 patients in Huntsville, Alabama, used eClinicalWorks® and healow® solutions to grow their practice.
David Uptagrafft, CFO and Director of Healthcare Experience at Innova Primary Care, explained that healow Pay has proven to be beneficial to their success in the last year. Keep reading for three ways that healow Pay has helped Innova Primary Care compete against bigger healthcare practices and improve patient and staff satisfaction.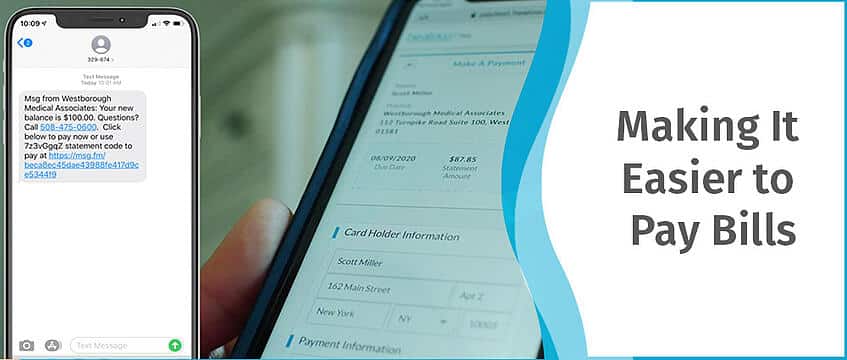 healow Pay promoted safety during a time of uncertainty
By implementing a contactless payment method, healthcare professionals at Innova Primary Care were able to provide additional peace of mind, security, and convenience to patients visiting the medical clinic during the COVID-19 pandemic.
healow Pay helped reduce days in A/R
In the year since implementing healow Pay, Innova Primary Care has seen their accounts receivable fall from 41 days to under 20 – meaning a significant improvement in the practice's cash flow.
It has helped reduce human error
Innova Primary Care has also seen fewer errors since implementing an integrated payment process.
"Anytime you have an integrated payment solution, as opposed to a human manually keying something run from a separate terminal, it's a significant positive impact," said Uptagrafft.
Watch the full story above on how Innova Primary Care used healow Pay to transform their growing practice.