eClinicalWorks Blog Details
Celebrating National Immunization Awareness Month
eClinicalWorks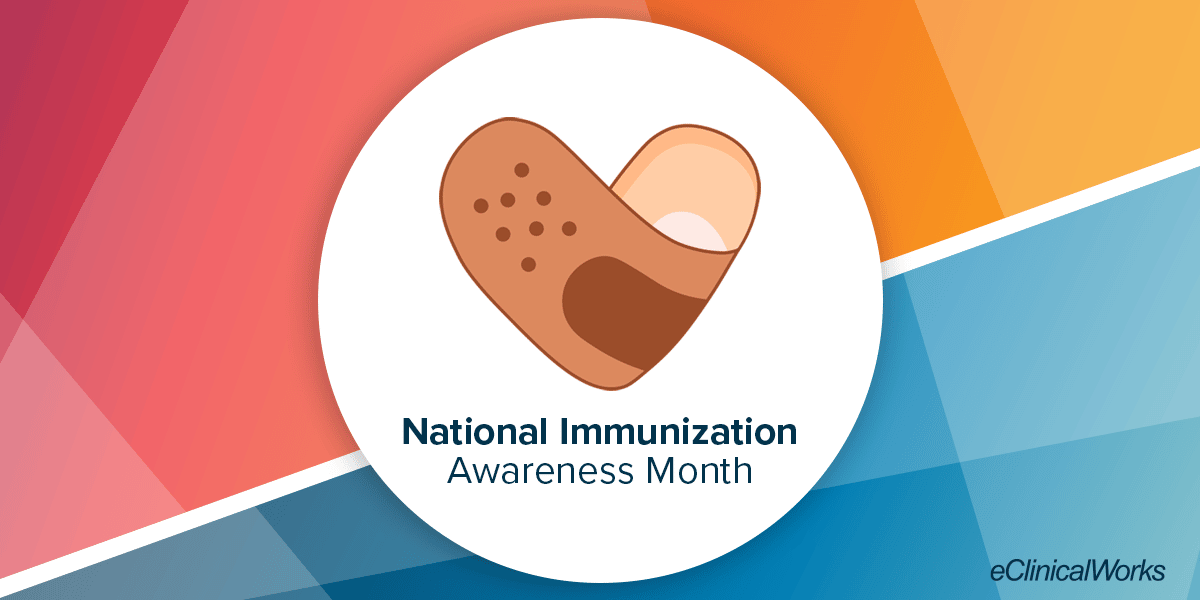 In an article in the Journal of Experimental Medicine, Rino Rappuoli describes vaccines as "a safety belt and life insurance for humankind." Although there have been skeptics since the first smallpox vaccine in the early 18th century, it's hard to deny the impact that vaccinations have had in the past and will continue to make around the world.
To highlight the importance of vaccination for people of all ages, the Center for Disease Control (CDC) has made August National Immunization Awareness Month.
How eClinicalWorks is helping
To smoothen out vaccination processes, eClinicalWorks has created solutions to help providers and patients.
Some of these include:
As people around the United States continue to receive their COVID-19 vaccinations, there isn't a more relative time to start talking about vaccinations. Learn more about our VAMS by downloading our eBook below.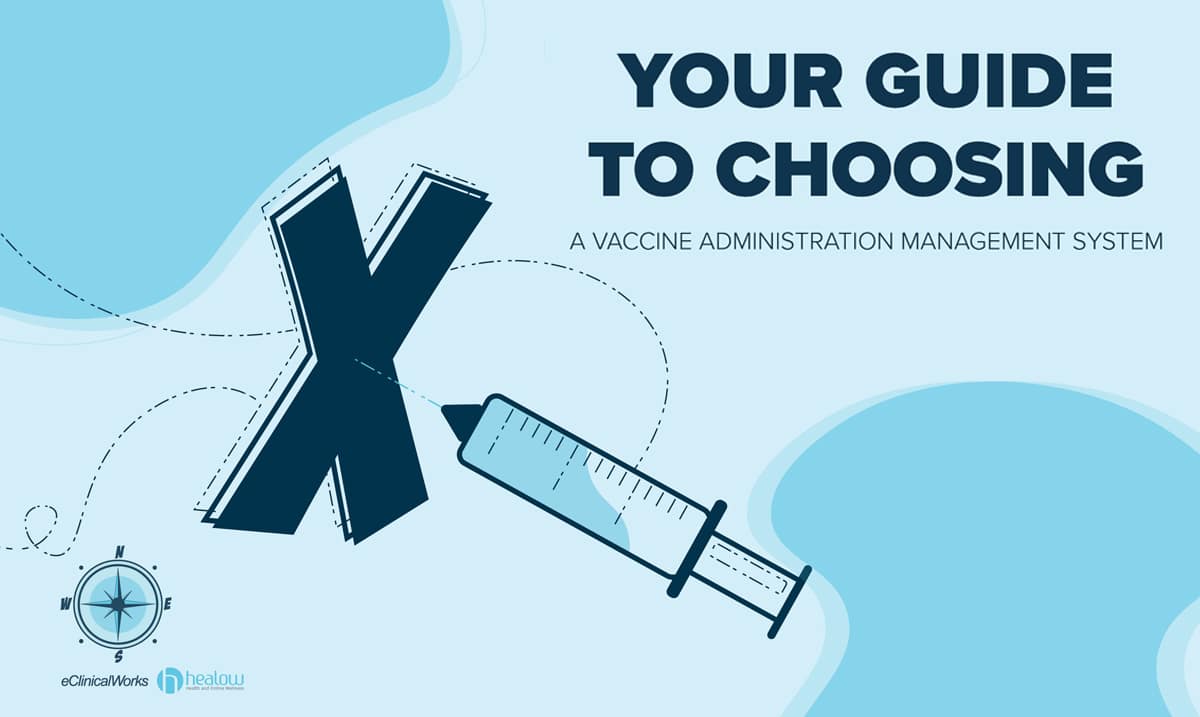 {{cta('4f7c237e-13e4-4625-bf36-2b9fcbb68cde','justifycenter')}}