eClinicalWorks Blog Details
Reinventing Healthcare for a Brighter Future
eClinicalWorks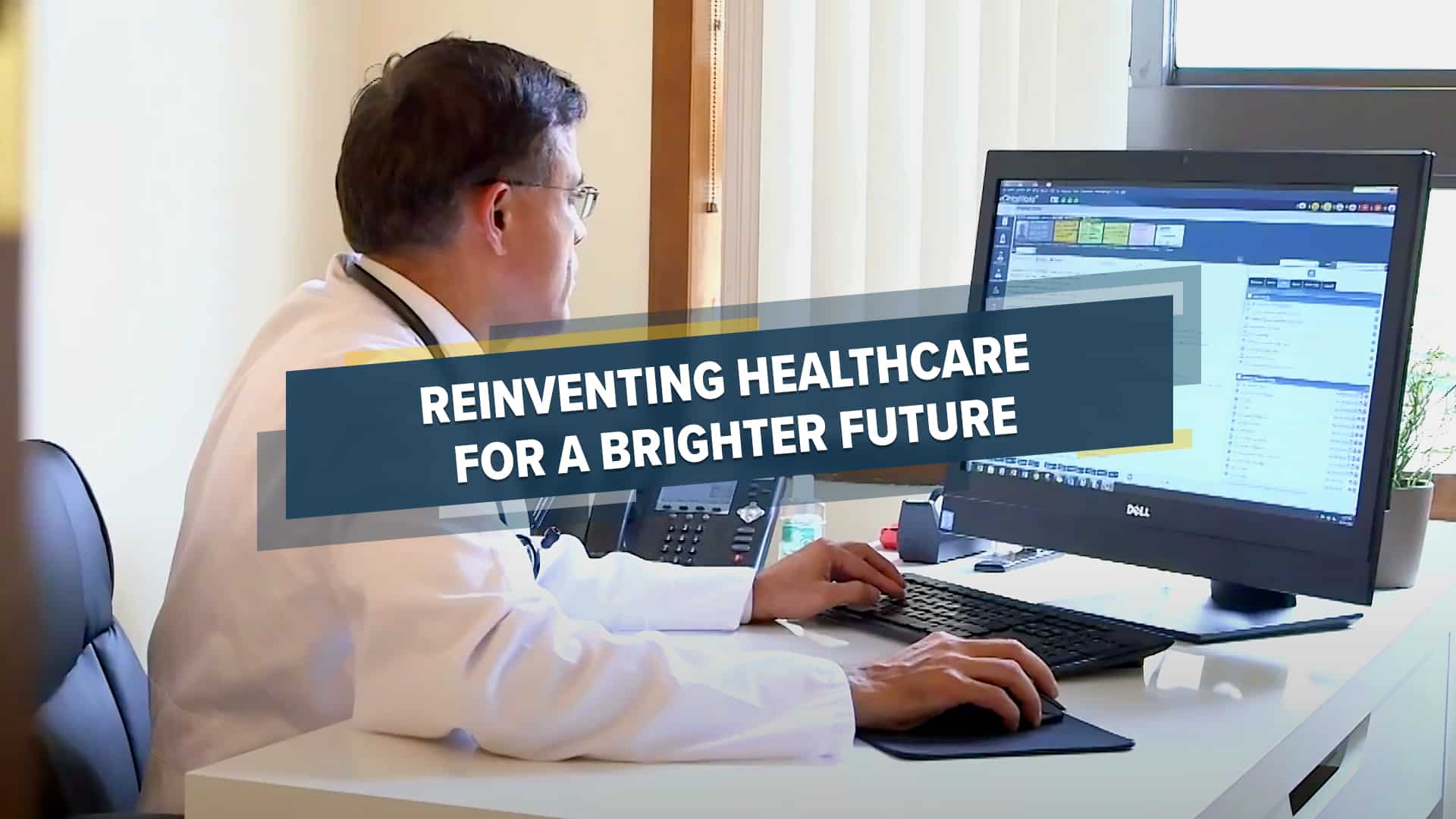 From rural health centers to urban clinics and everywhere in-between, eClinicalWorks® and healow® are helping practices reinvent themselves to face emerging challenges and provide quality care to patients.
Reshaping the workflows that guide the patient's experience of care begins with healow Open Access®, a convenient and secure online appointment booking method. Practices can also adopt healow CHECK-IN™ for a safe and contactless way for patients to check in for appointments, answer questionnaires, and make online payments.
Another means of keeping patients safe is utilizing a telehealth solution like healow TeleVisits™ when applicable.
Providers can rest assured that access to the EHR won't be hindered by what form of technology a provider prefers. With eClinicalTouch® and eClinicalMobile®, providers can utilize the eClinicalWorks EHR from their tablet or smart phone.
And our Population Health tools like our Chronic Care Management and Transition Care Management dashboards are giving practices a reliable way to meet the needs of their most high-risk patients.
These days, patients want to play a part in their own care. With Patient Engagement tools like the healow apps and an ability to share data from wearable health devices, patients and providers can help build healthy habits that will carry on into the future.
To learn more about how you can reinvent your practice and how others have already found success, watch the video below.
Related Post
Tags
CCM
Chronic Care Management
contactless check-in
eClinicalMobile
eClinicalTouch
healow
healow CHECK-IN
open access
Patient Engagement
Population Health
TCM
telehealth
televisits
transition care management