eClinicalWorks Blog Details
How Contactless Check-In Is Making Care Safer for a Healthcare Practice
eClinicalWorks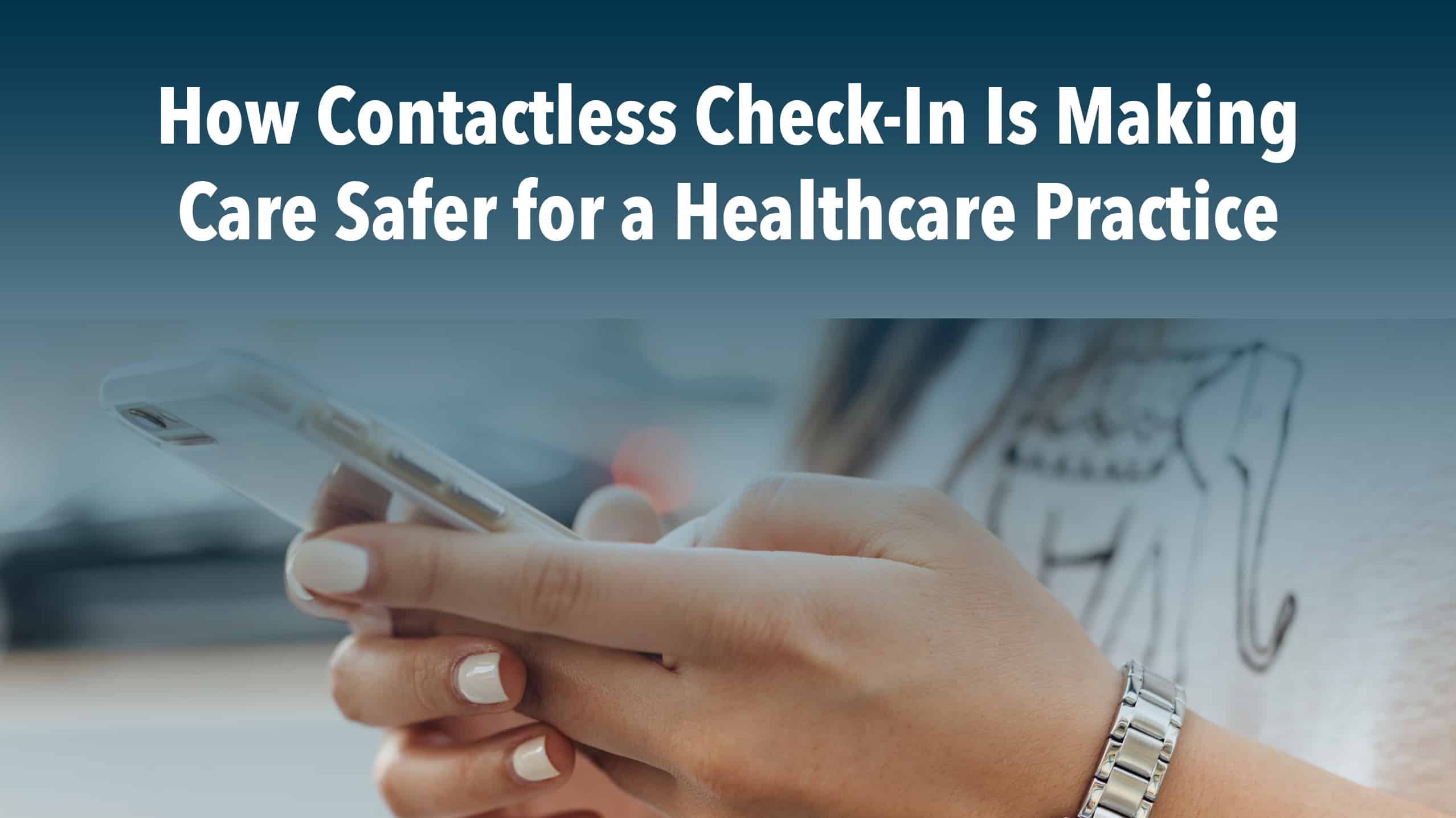 Finding ways to maximize safety for patients and healthcare staff is on everyone's mind these days. At Internist Associates, a four-provider practice located in Ridley Park, Pennsylvania, contactless check-in has been instrumental in enhancing safety for everyone giving and receiving care.
When the pandemic first began, the providers at the practice had to shut down the office. When they reopened, they realized that they needed to find a new way to see their patients. healow® CHECK-IN was the answer.
Ruth Murphy, office manager at the practice, explains that "the technology is amazing how it's just changing and making things better for everyone and safer."
She continues by saying how simple and easy it is for users to get started. The office staff just sends the patient a link. The patient then clicks the link, starting the check-in process – even if it's a day before the office visit.
Once the patient makes it to the parking lot, all they have to do is click the "I Have Arrived" button. When the doctor is ready, the medical assistant goes out to the parking lot and brings the patient right into the room with the doctor.
"There's less contact with the staff, there's no one in our waiting room, and the process is so much quicker. The patients love it," Murphy said.
But what do the patients love about it exactly? According to Murphy, they love the fact that they don't have to sit in the waiting room, can fill out and review important information prior to the appointment, and even pay their copays online.
Want to learn more about what contactless check-in can do for your practice?
{{cta('1405dde9-afd8-4846-b83f-33e4efd8d830')}}