eClinicalWorks Blog Details
Back to School — for Your Practice, Too!
eClinicalWorks

Students are back, flu season looms — are you ready?
Whether the COVID-19 pandemic is over remains a matter of debate, but one thing everyone can agree on is that the return of fall means back to school. And that means large numbers of children returning to classrooms where they will share ideas, knowledge, and germs!
Whether you're a pediatric practice, family medicine clinic, or health center, the opening of a new school year inevitably means an influx of patients with sneezes, sniffles, and symptoms. Separating the common cold from more serious conditions requires a trained eye and the kind of careful and caring observations that take place during office visits.
For practices today, many of which are facing staff shortages, help of any kind is welcome. And one of the best aids is a powerful, flexible Electronic Health Record that integrates with tools for stronger patient engagement, clear communications, and post-visit follow-up.
Back to the ABCs of healthcare IT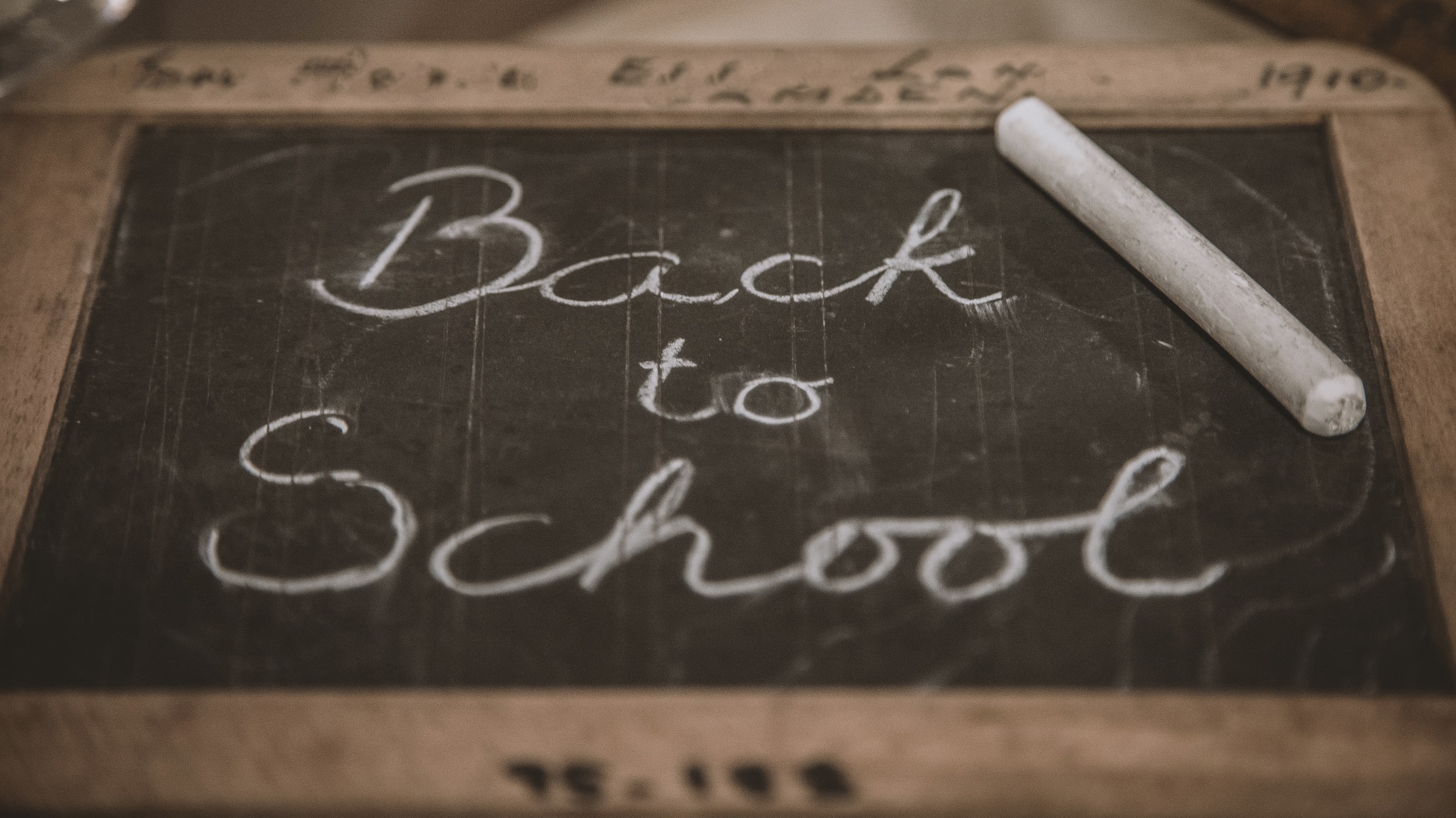 In the world of healthcare IT, going "back to school" with your providers, administrators, and staff means emphasizing the ABCs — access to information, basic EHR skills, and effective communication.
eClinicalWorks and healow have tools to ensure that every aspect of your healthcare operations is well covered.
Access to information means making sure that every member of your team understands how and where to locate patient information. That process is easier than ever before thanks to the PRISMA health information search engine, which retrieves patient data from other clinics, specialists, and hospital systems, regardless of what EHR they use. PRISMA creates a searchable, timeline view of each patient's health history at the point of care, facilitating effective clinical treatment.
Basic knowledge of your EHR is key to success for any practice, and even the most knowledgeable users can benefit from learning new things. eCW University offers our clients a wealth of free educational and training resources — available anytime. And you can always get answers to the challenges your practice faces by visiting our customer support portal, my.eclinicalworks.com, or reaching out to your Strategic Account Manager.
Communication — whether at a school, medical practice, or any other setting — is critical. One idea employed by many practices is the morning huddle, when physicians and staff come together to plan the day's activities and make sure everyone is on the same page. For day-to-day communications, eClinicalWorks and healow offer a wealth of tools that facilitate communications, including eClinicalMessenger®, Patient Portal, and the healow family of apps.
What's on your fall 'curriculum'?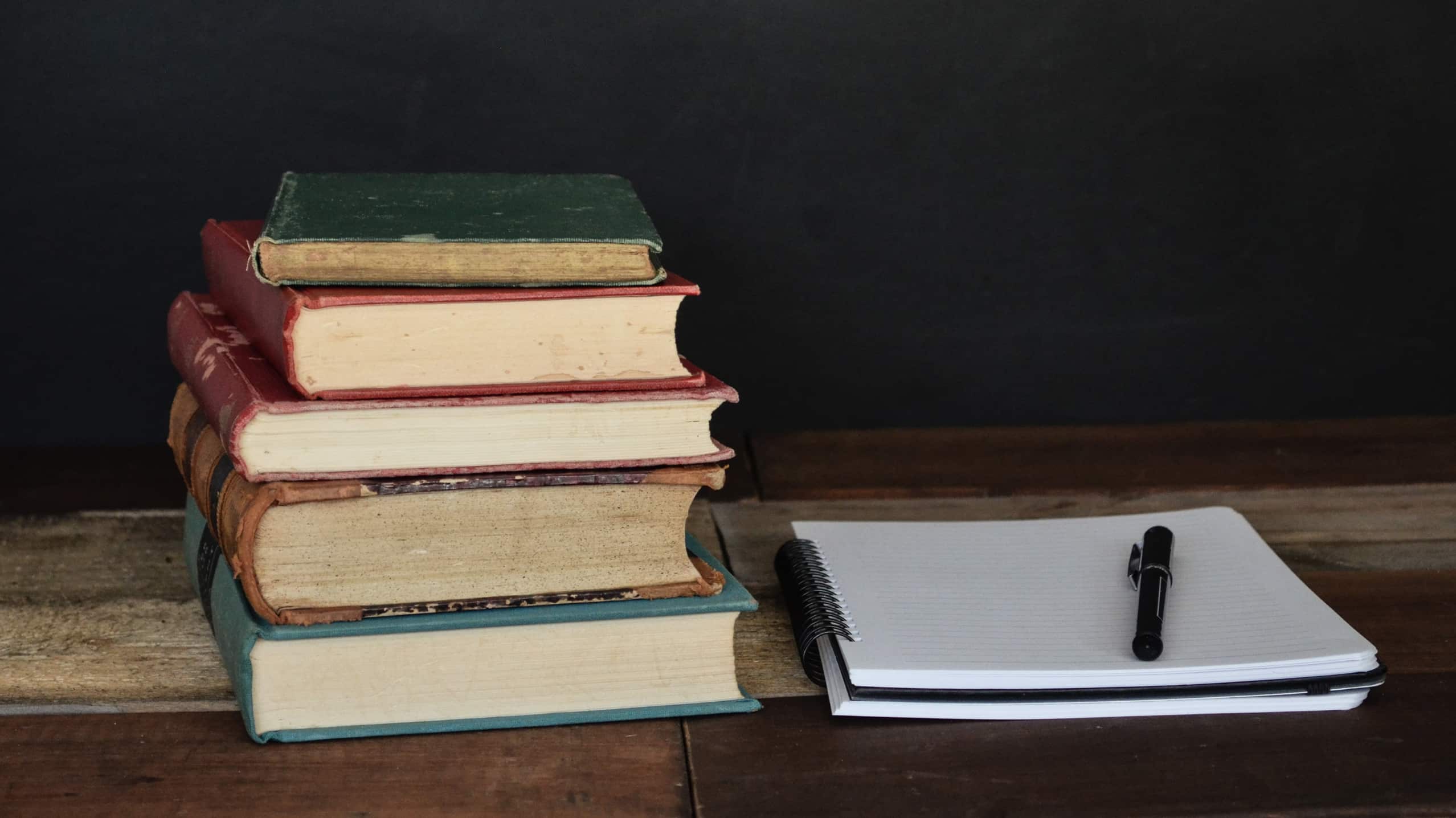 eClinicalWorks® practices are already "in a great school district" in the sense that they have an industry-leading EHR with all the tools to help them deliver outstanding medical care. But there are some new (and newly important) offerings to consider in 2023.
The arrival of coronavirus has given new prominence to our telehealth solution. healow TeleVisits™ can save time and money for busy families and practices, while offering excellent care for many types of visits, as well as some behavioral health and counseling needs.
To reduce the dangers of COVID-19 transmission, eClinicalWorks developed the contactless healow® CHECK-IN solution. By clicking a text message link, patients can confirm appointments, fill out questionnaires, update demographics and insurance, make copayments, and more.
The start of school also means another flu season is ahead. Although COVID-19 precautions are in place, garden-variety flu is a perennial threat. Through eClinicalMessenger, you can send automated flu shot reminders to your patients via voice, text, email, and Patient Portal. The campaign reduces the administrative burden on your office staff while improving compliance and promoting better health.
Whatever your needs this fall, you can make a good start by reaching out to your Strategic Account Manager, visiting my.eclinicalworks.com, or contacting sales@eclinicalworks.com for more information about the many products and services we offer.