eClinicalWorks Blog Details
The Continuing Influence of Telehealth
eClinicalWorks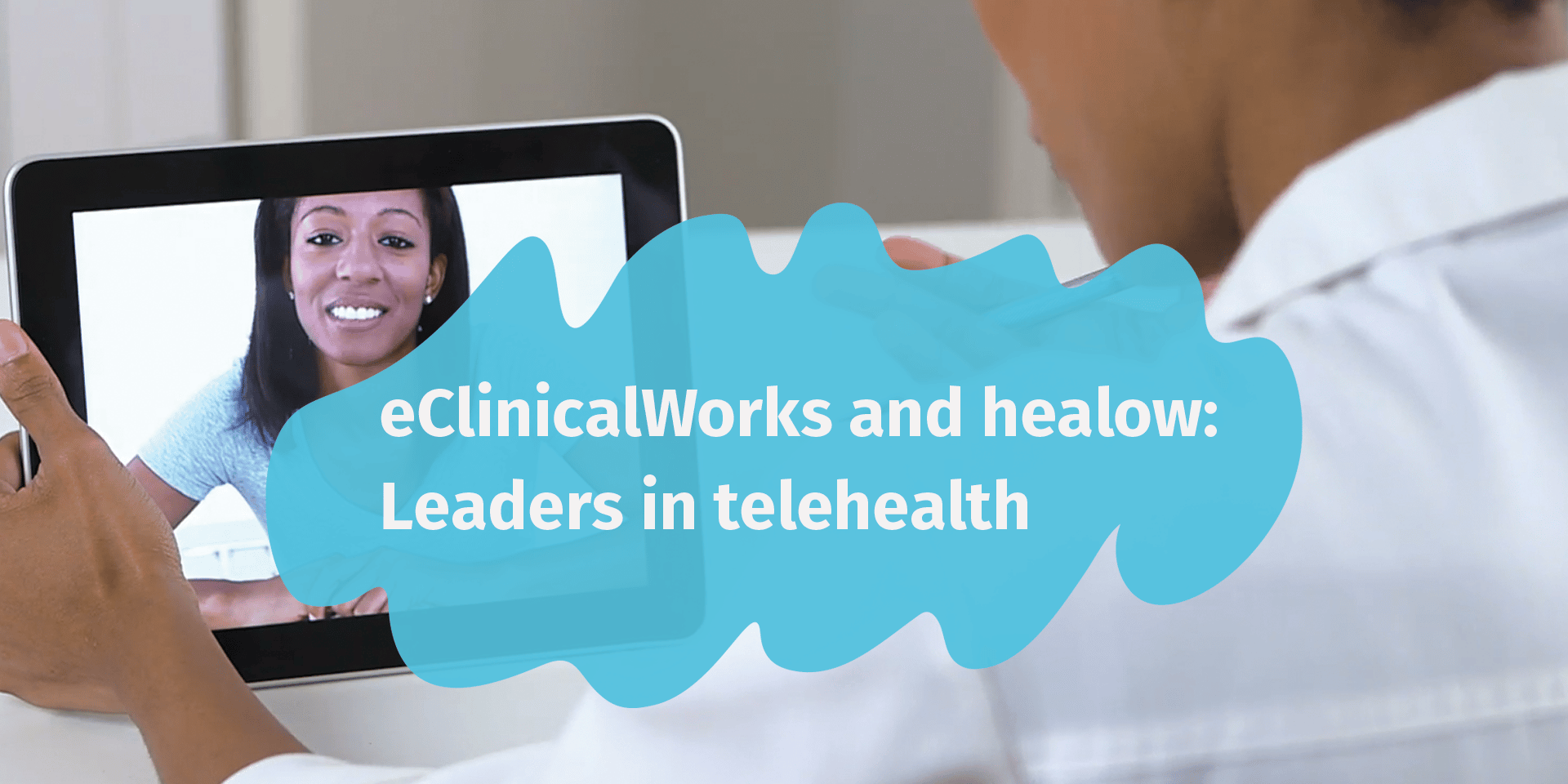 In a year filled with challenges, eClinicalWorks® and healow® have delivered the telehealth solutions practices need to reinvent themselves and continue to serve their communities.
When the COVID-19 pandemic started, practices needed a fast and secure method to safely see their patients. healow TeleVisits™ was that solution — sometimes being implemented in less than 24 hours.
Amanda Gable, an office manager for Southeast Medical Clinic in Juneau, Alaska, explained how this fast implementation saved her practice.
"We basically lost our entire revenue stream and were only seeing a few patients a day," she explained. "And before you knew it, we were all ready to go and were on telehealth. It saved our practice."
Patients and providers are also enjoying the ability for patients to join a telehealth appointment directly from a link sent in a text message.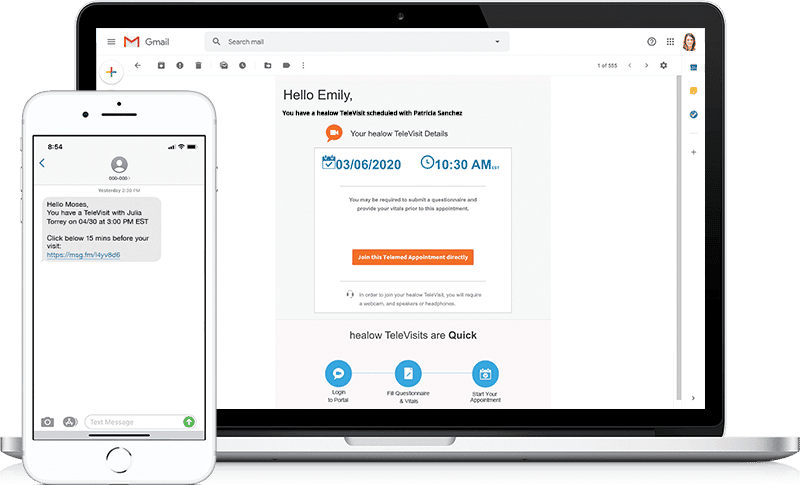 "They all love it," said Jeanette Garcia, Director of Business Development at Gotham City Orthopedics in New York City. "You get a link sent straight to your phone, you just click on it, and you don't have to leave your home."
Even as practices continue to reopen, we continue to develop our product. From the ability to share educational materials or reports during a telehealth visit to functionality on an iPad or smartphone, telehealth continues to pave the way to a safer and healthier future for all.
To learn more about how our telehealth solutions, watch the video below.
Related Post