eClinicalWorks Blog Details
The Numbers Behind TeleVisits
eClinicalWorks
Providers using healow TeleVisits™ are finding the service helpful in keeping their practices running efficiently and bringing quality care to their patients. In April, there was a 16X increase in healow TeleVisits utilization.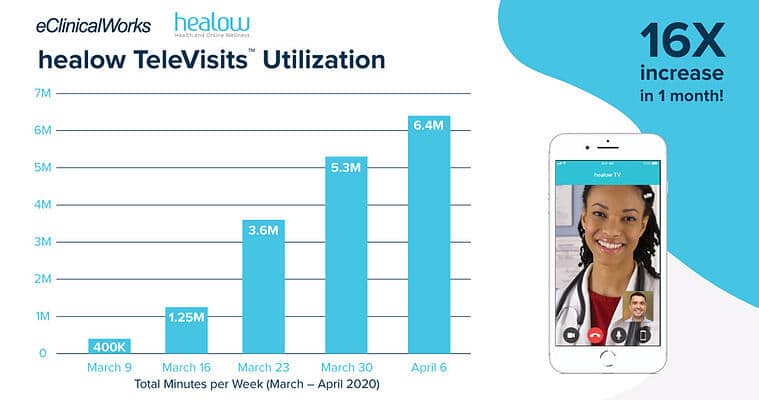 As word spreads about how useful this technology has been during these difficult times, more numbers continue to become available in support of telehealth. Here are a few customer success stories — and the numbers to back them up — that show how televisits are making a big difference in the way we practice medicine.
Getting on track right away
When the pandemic started, providers needed a way to see their patients without spreading the virus and risking the safety of both their patients and staff.
Telehealth was that option.
Although switching from an almost entirely in-office based experience to a virtual one may have seemed like an impossibility, televisits made it a reality.
This can be seen at Petaluma Health Center, where Dr. Danielle Oryn explains that 90% of all office visits are now done through healow TeleVisits.
At Palm Beach Thyroid & Endocrinology Wellness, providers got started with healow TeleVisits on a Monday and moved 80% of their appointments to televisits by Tuesday.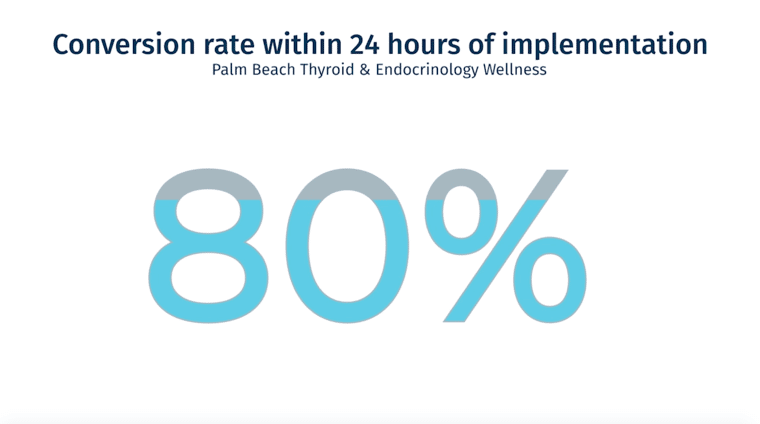 And at Block, Nation, Chase & Smolen, 75% of all appointments are now televisits.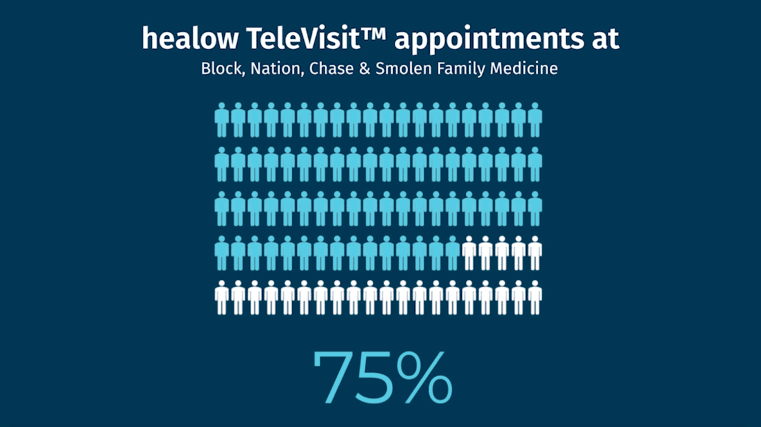 Staying busy
Televisits have been the key for providers to keep a busy schedule during the pandemic. Providers like Dr. Amar Shah, owner and physician at Vital Care Family Practice, has converted the 20-23 patients he'd see in the office to 20-23 patients via televisit.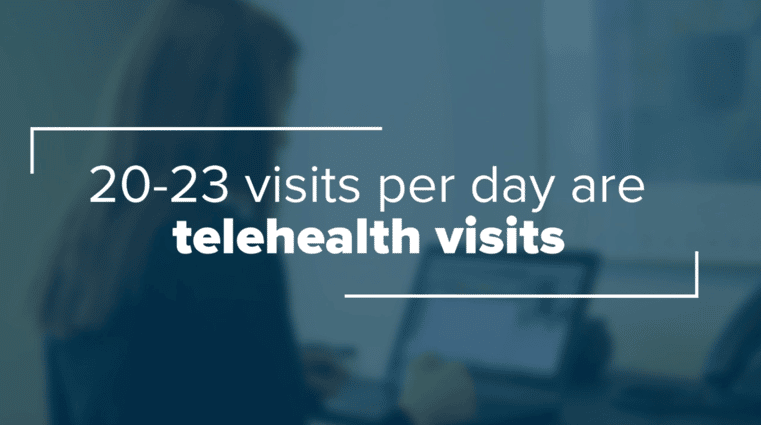 And Dr. Bradley M. Block from Block, Nation, Chase & Smolen is seeing an 80-90% full schedule each day because of televisits.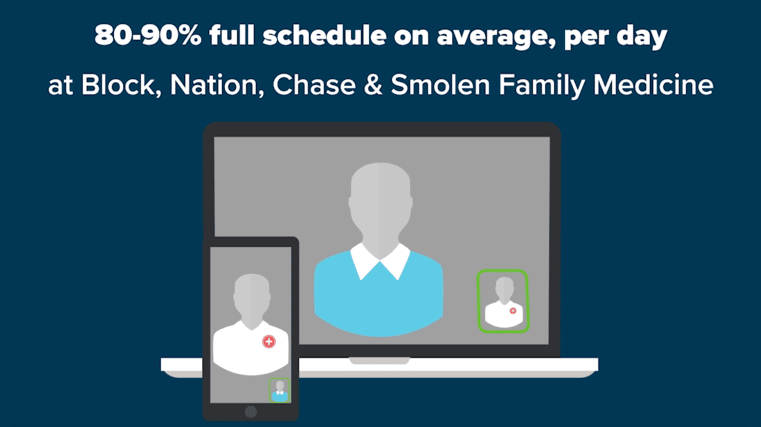 As telehealth continues to become a widely-used option for providers during the current situation, the numbers will hopefully provide enough evidence for continued usage in the future — not only as a memorial for a trying time but also as a great addition to a provider's toolbox.
Related Post