eClinicalWorks Blog Details
The Right Tools During Challenging Times
eClinicalWorks

Medical science, healthcare IT make the difference
Given the challenges of COVID-19, we are indeed living in turbulent times. From lockdowns and mask mandates to the impact on supply chains and economic growth, societies around the globe are dealing with the kind of crisis most of us have never known.
In just two years, an estimated 331 million cases of COVID-19 have been recorded worldwide, leading to approximately 5.5 million deaths. Those figures far exceed the impact of severe flu seasons in 1957 and 1968. Coronavirus now ranks with polio, AIDS, and tuberculosis among the deadliest infectious diseases of modern times.
Yet there is a critical and very welcome difference between the current coronavirus pandemic and similar crises in the past. That difference is the quality of today's medical science.
Rapid development of treatments
When the pandemic took hold early in 2020, no one knew exactly how it had begun, how easily it could be transmitted, or how deadly it would prove to be. Yet, in less than a year, three vaccines were developed and approved for emergency use, including two based on novel mRNA technology.
While the vaccines are not perfect — breakthrough cases have emerged as coronavirus variants have arisen — all three have been shown to be safe and effective in reducing the incidence of disease and the severity of illness if people do get infected.
Moreover, for people at high risk of severe illness and who meet FDA requirements, antiviral pills — including Pfizer's Paxlovid and Merck's molnupiravir — may be available by prescription.
By contrast, it took two decades to develop effective vaccines against polio. Researchers have worked for more than 30 years to develop drug regimens that can dramatically slow the progression of AIDS. And given the challenges of testing, drug distribution, and antibiotic resistance, tuberculosis still claims some 1.5 million lives a year around the globe.
Best prescription is still to follow the science
For medical practices, responding to the COVID-19 pandemic is a two-fold challenge.
The first and most important part of that challenge is, of course, to continue to deliver high-quality healthcare to patients and doing so safely. For that, having a healthcare IT partner such as eClinicalWorks is critical.
In the early months of the pandemic, office closures and uncertainty helped fuel a dramatic rise in the use of our HIPAA-compliance telehealth solution, healow TeleVisits™.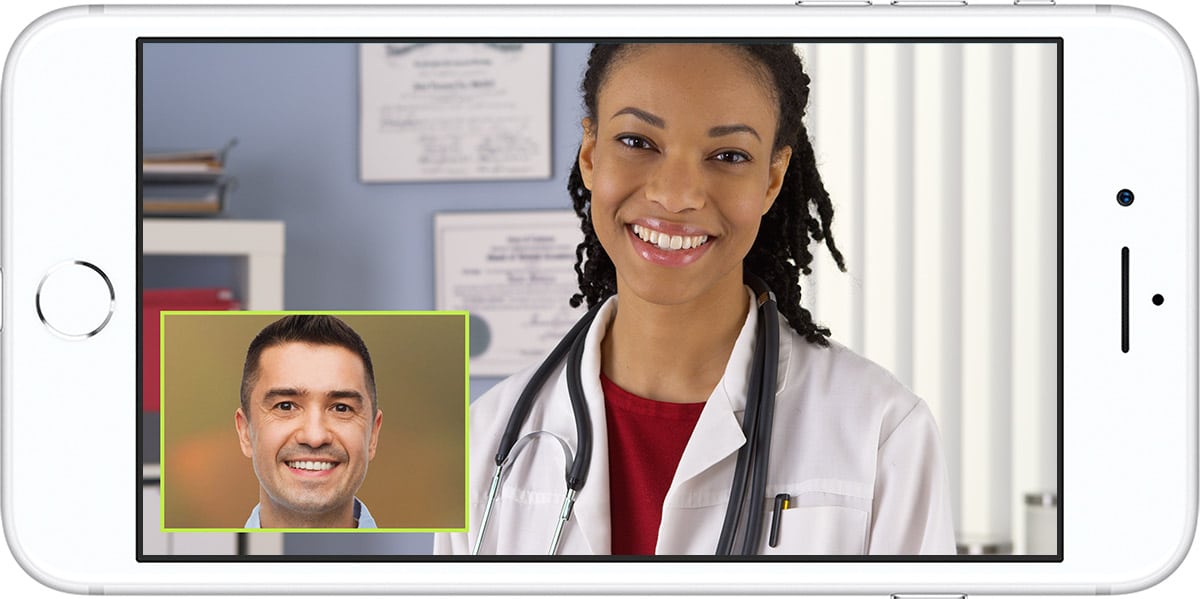 We developed and deployed healow CHECK-IN™, a contactless check-in solution, to enable practices to keep their waiting rooms closed and give patients a convenient way to complete the previsit process.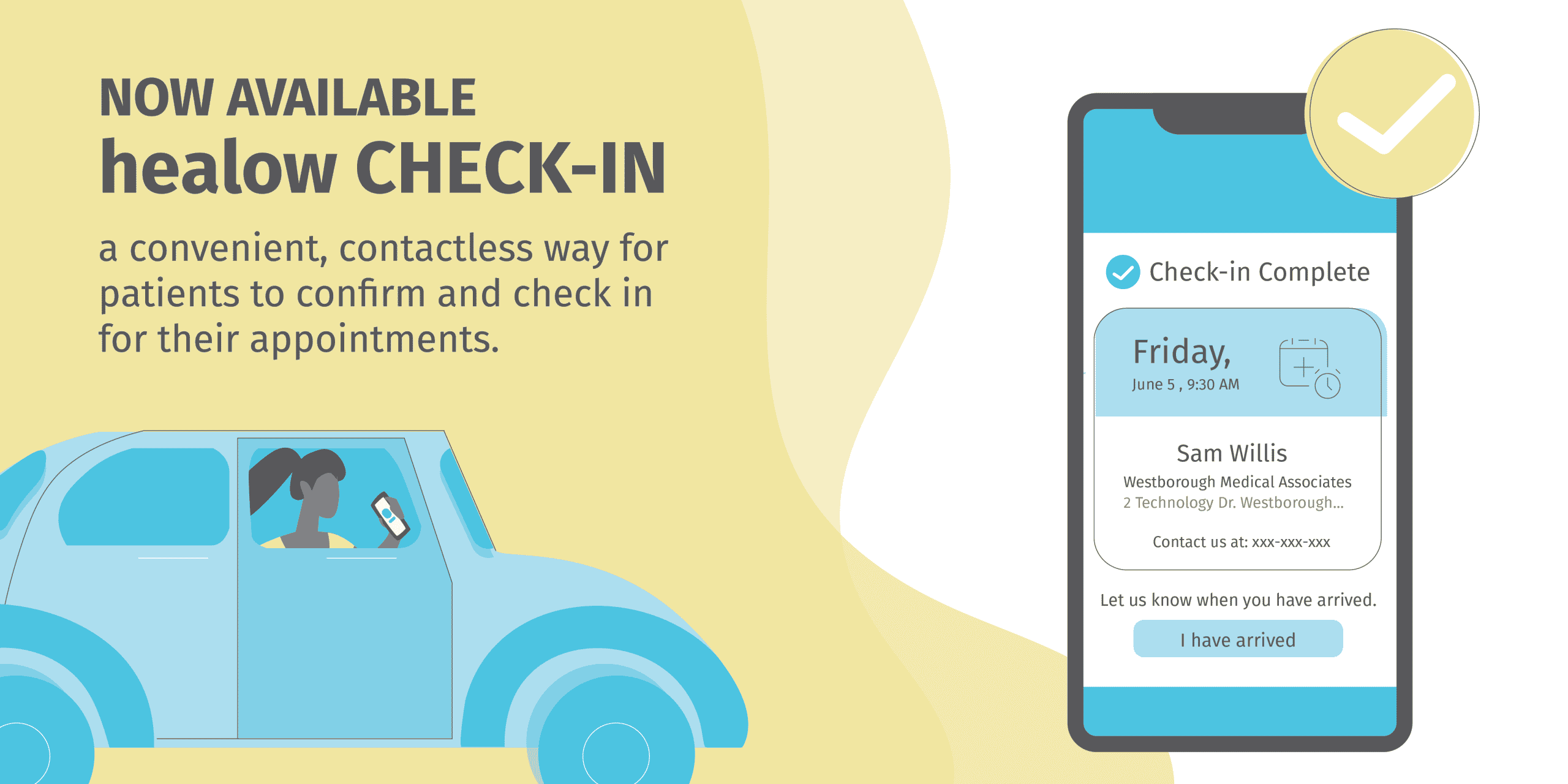 Our

Vaccine Administration Management System (VAMS)

gives practices an effective means of managing vaccination programs for their patients.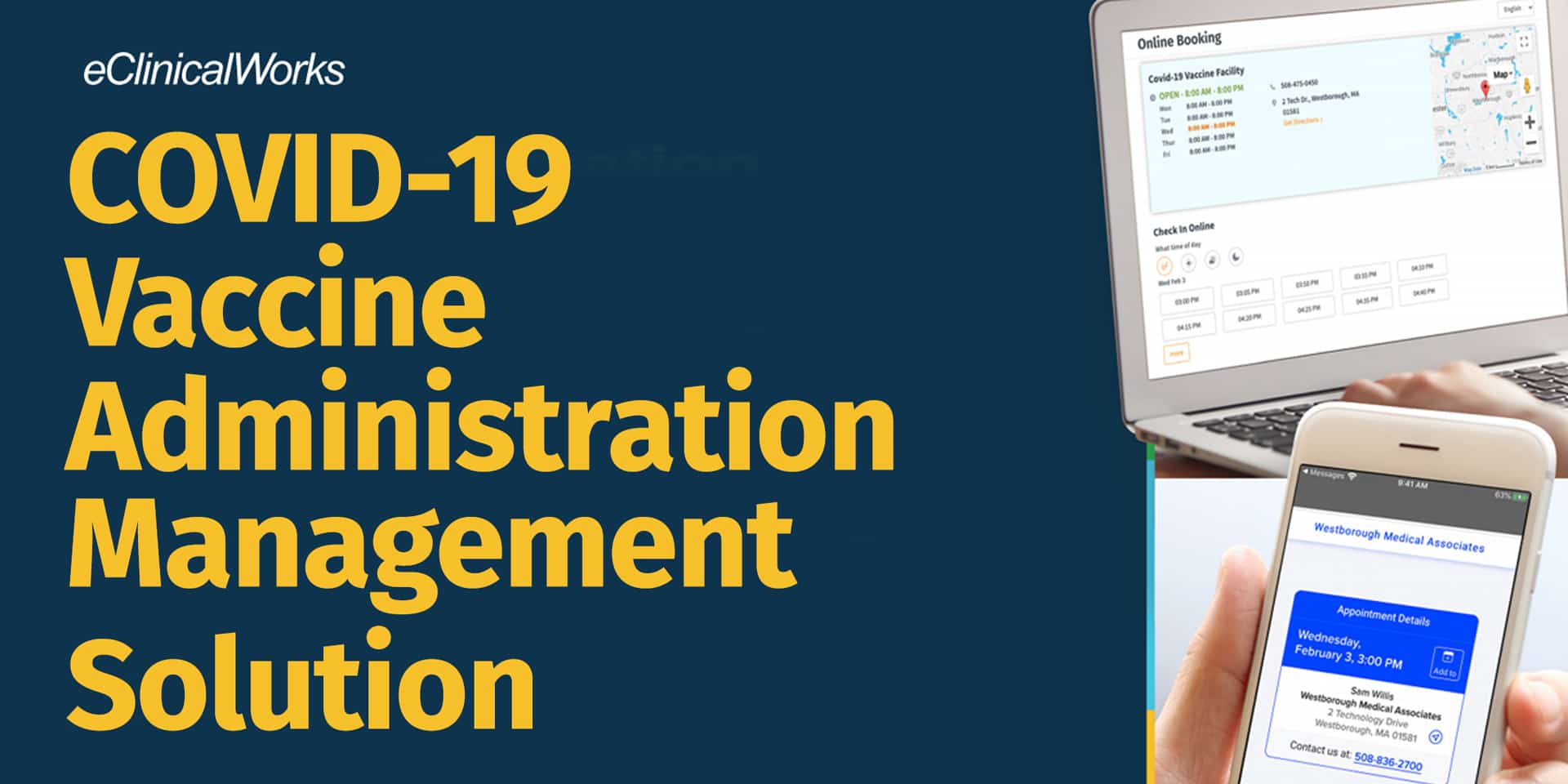 The other part of the challenge is to remain focused on medical science in the face of the often confusing and contradictory information that can flood media outlets and social media. Even when providers and their staff are well informed, they often face a need to reassure and guide their patients, who may be either less well informed about medical matters or more susceptible to misinformation.
Here are some of the resources that can help healthcare providers continue to meet the needs of their patients during challenging times:
Our eClinicalMessenger® campaigns are a cost-effective way to provide patients with reliable medical information, from simple appointment reminders to educational campaigns.
eClinicalWorks regularly posts blogs on a wide variety of topics, highlighting aspects of our healthcare IT solutions and developments in the healthcare industry.
The eClinicalWorks Podcast features dozens of interviews with practices like yours that have successfully implemented solutions to address specific challenges in healthcare.