eClinicalWorks Blog Details
Patient-Centered Care: How the Approach Can Improve Healthcare
eClinicalWorks
The healthcare industry is undergoing dramatic efforts to improve the delivery of care. Lots of changes have already occurred that have expanded access to quality care. Now, the challenge is to shift the conversation to focus on optimizing health that emphasizes patient-centered care.
A recent report by The Centers for Medicare and Medicaid Services (CMS) determined consumers should remain at the center of care to keep them engaged and healthy. CMS describes an optimal patient-provider relationship as one that "[gives] consumers access to their records, [enabling] them to be more active participants in their care, making care more person-centered."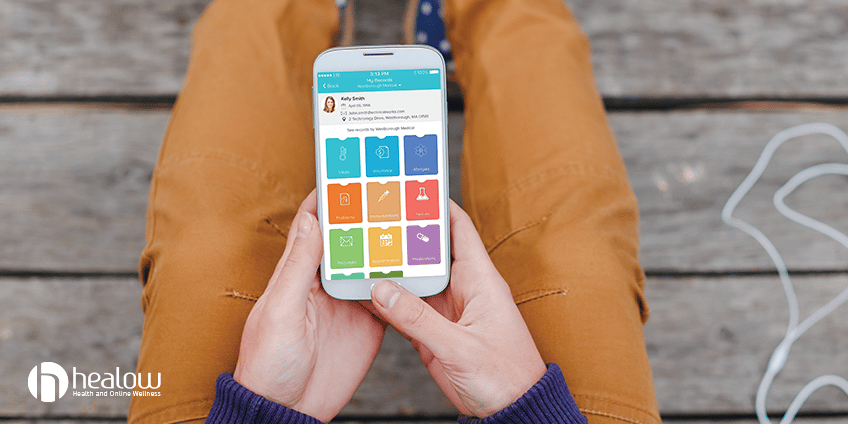 To accomplish this radical transformation, a bottom-up approach is recommended. An article in the Harvard Business Review noted they've already "seen changes driven by doctors, nurses, administrators, employers, and even patients who are devising solutions to the problems they face every day."
These stakeholders who are involved in the day-to-day interactions with patients are responsible for the evolution of healthcare delivery. These individuals need to buy-in to the new approach and understand why Patient Engagement is critical. However, to ensure success and overall effectiveness, providers and staff require access to the necessary tools.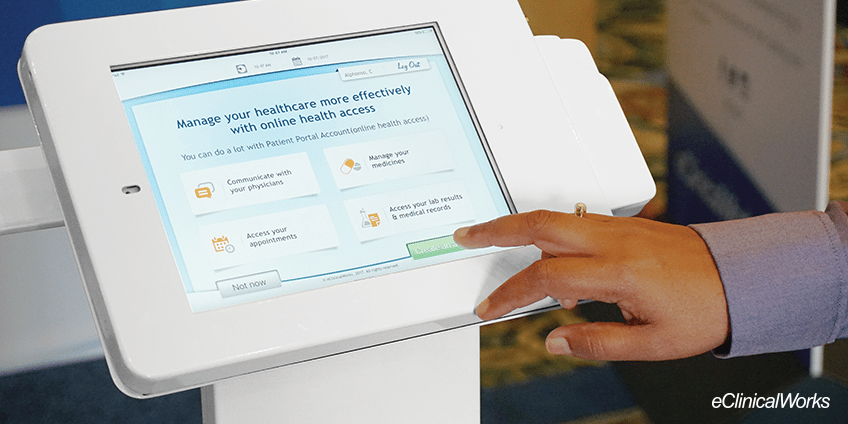 CMS noted, the "use of data and health information, including the use of Electronic Health Records (EHR) and other health information technology (health IT) resources, will help providers and consumers communicate more easily and make informed decisions." Available tools include patient portals, telehealth tools, and kiosks – all of which provide patients with unparalleled access to their personal health information. Now patients have the resources to take greater charge of their healthcare.
Organizations at the forefront of this revolution have already enjoyed great success in engaging their patient populations. By expanding access and using all available tools, the practices have experienced immediate improvements in the delivery of care.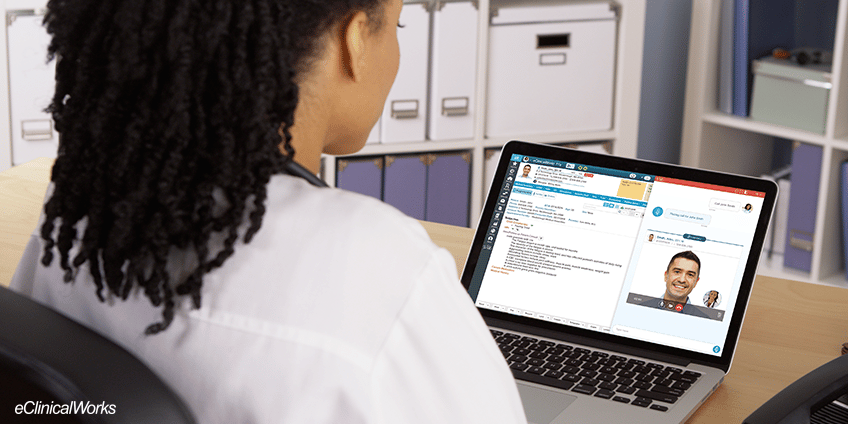 For example, Rainbow Pediatric Center in Jacksonville, Florida noticed that some patients were having trouble getting to their appointments, particularly children with Attention Deficit Hyperactivity Disorder (ADHD). To reduce the hassles of traveling to the office for a visit, the practice implemented telehealth technology, offering remote visits for its ADHD patients. After just one month, Rainbow Pediatric Center saw a 60% increase in compliance among ADHD patients – which has now reached 77% improvement.
To successfully transition to value-based care, providers strengthen relationships with their patients — and eClinicalWorks continues to develop products and services to help our clients do exactly that.
Download our ebook, Stronger Engagement Throughout the Patient Journey, to learn more!
DOWNLOAD THE EBOOK
{{cta('06f63910-48b6-40f4-b331-2d6341ba3497′,'justifycenter')}}
Related Post