eClinicalWorks Blog Details
National Health Center Week: Continuing the Legacy
eClinicalWorks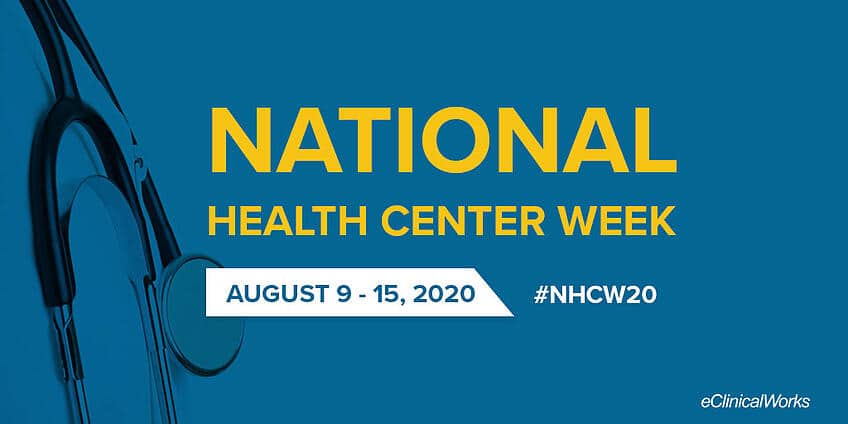 Discussions and debates over healthcare policy never end, but one point is beyond dispute: Since their founding in 1965, our nation's community health centers have grown to play a vital role in delivering quality healthcare to more than 28 million Americans¹.
During National Health Center Week, we take time to recognize the work that thousands of providers and staff do every day on behalf of communities across the nation.
To appreciate how important their work is, consider that before 1965, there was not a single community health center in the United States. It was in that year that H. Jack Geiger, a young doctor and a pioneer in the civil rights movement, joined with like-minded activists and pushed the administration of President Lyndon B. Johnson to establish the first neighborhood health centers.
The first two such centers, in Mound Bayou, Mississippi, and Boston, Massachusetts, have now grown to a network of more than 1,500 centers, spread through every state. Where these centers were once limited to basic medical services, they now "offer a wide range of services spanning a full spectrum of care for conditions that can be successfully managed in community settings," as noted in a 2018 report by the Henry J. Kaiser Family Foundation.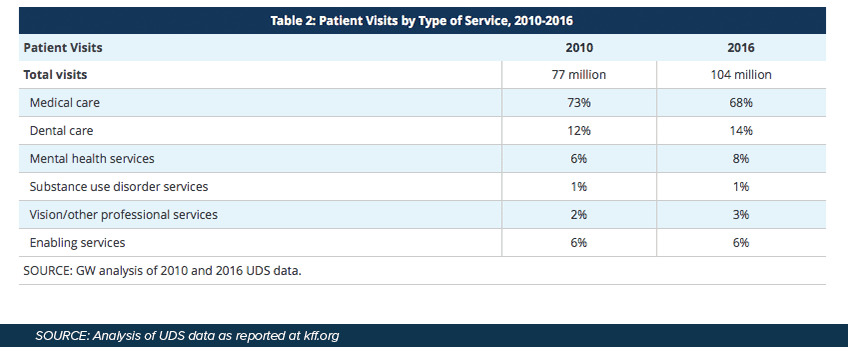 eClinicalWorks® is proud to help carry on the pioneering spirit of public service that Dr. Geiger and others began more than 50 years ago. Today, our company works with more than 850 health centers across the nation to help them deliver affordable, evidence-based care to their communities. Often, the individuals and families they serve are in remote, rural areas, live below the federal poverty line, and have limited access to medical services.
In 2014, Dr. Geiger delivered the Calderone Prize Lecture at Columbia University's Mailman School of Public Health and renewed his commitment to community health:
"We have to talk to the public, give legislative testimony at every level, flood the blogosphere, write letters to the editor, raise our voices."
– Dr. Jack Geiger
#NHCW20 is one of the most important ways that the health center community continues to fulfill Dr. Geiger's vision. In communities large and small across the nation, the week ahead will be a great way to support one another during these unprecedented times.
eClinicalWorks is honored to partner with so many health centers to help them fulfill that mission. Long after National Health Center Week, providers and staff nationwide will continue to do the hard, day-to-day work of providing care to all in need.
¹ Figures from the National Association of Community Health Centers, Inc., as of August 2018.