eClinicalWorks Blog Details
Making Pop Health Easier with Speed, Flexibility, and Insight
eClinicalWorks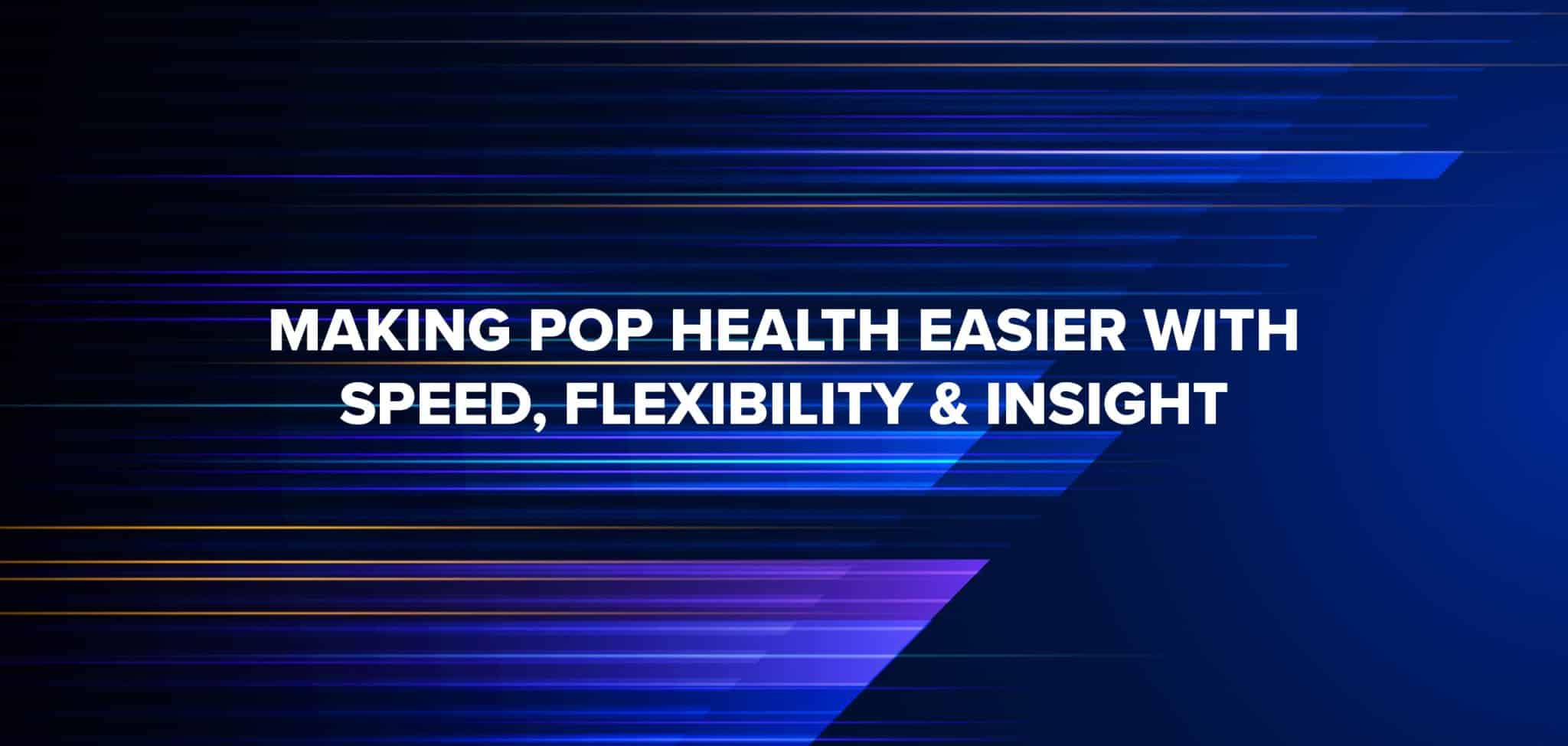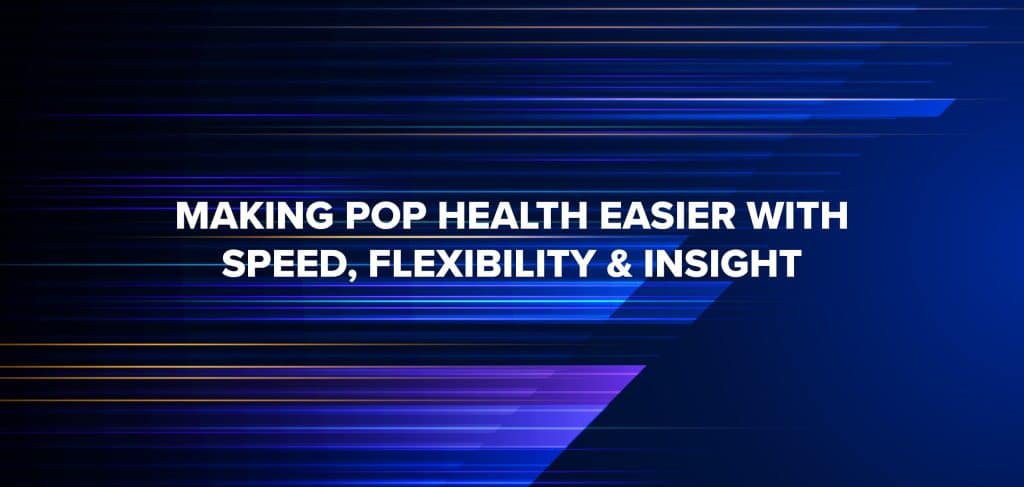 This month, our Population Health blog series looks at the innovative solutions presented at the 2022 eClinicalWorks and healow National Conference in Orlando. Read on to learn how eClinicalWorks is helping practices bring together new thinking and the latest Population Health solutions to achieve the goals of value-based care.
Tools for effective interventions, deeper analytics, and Behavioral Health
How different would your daily office routines be if you could do everything 20% faster? Well, Population Health solutions from eClinicalWorks can't turn you into an Olympic sprinter. But implementing some of the new and enhanced solutions we unveiled at our 2022 National Conference could help you achieve your Population Health goals while saving you time every day.
In addition to introducing new products — notably our Behavioral Health module and our solution for Principal Care Management — we've made significant improvements to existing solutions. Here's a closer look at some of the ways eClinicalWorks can help your practice achieve value-based care.
Homing in on Patient-Centered Medical Home recognition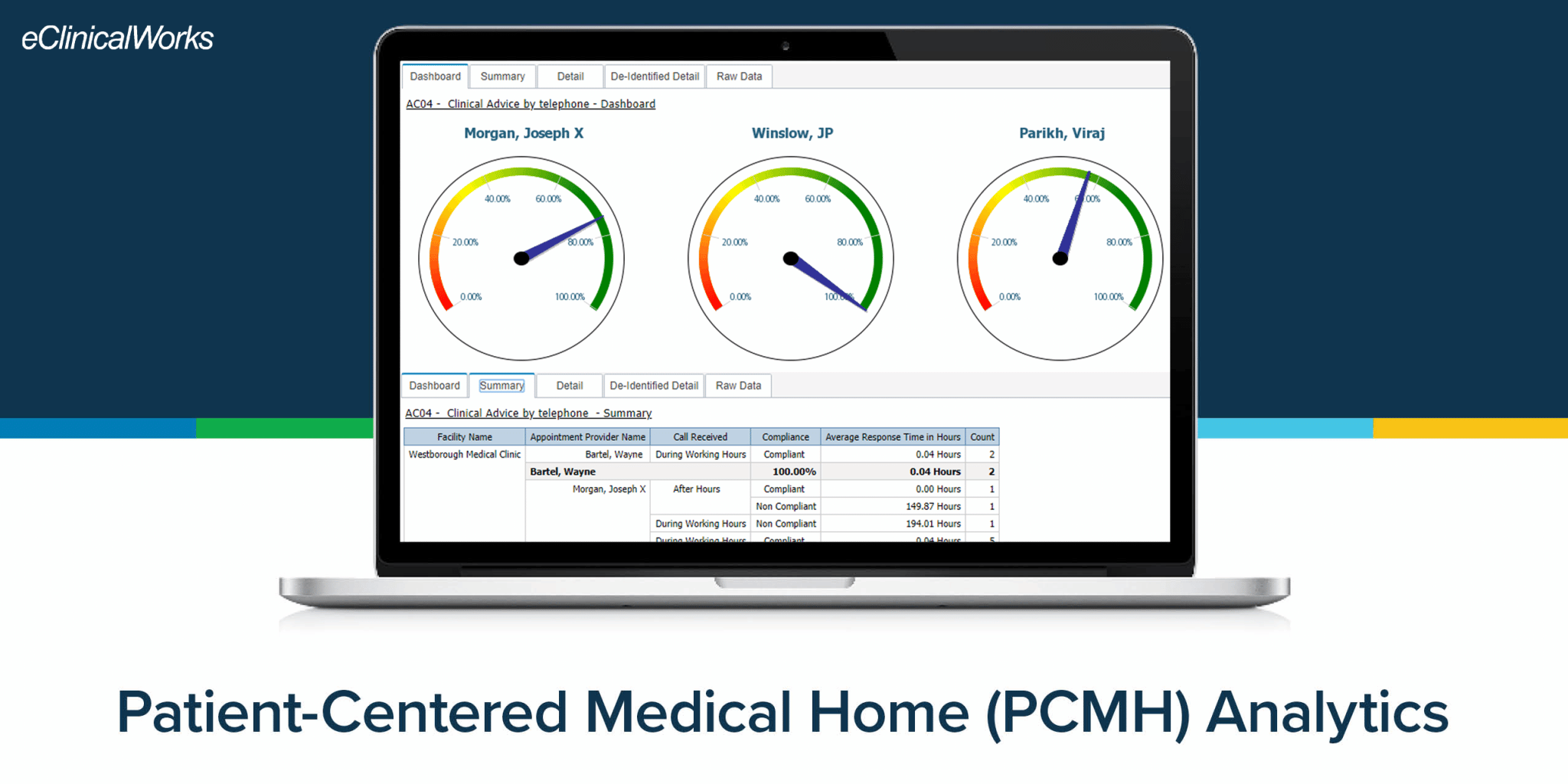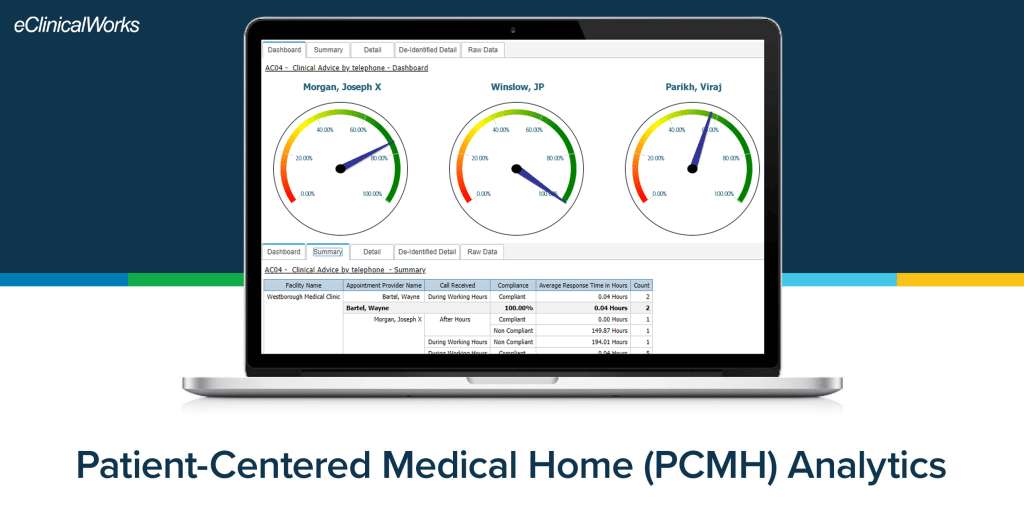 The idea of creating a Patient-Centered Medical Home was first introduced by the American Academy of Pediatrics back in 1967. A formal PCMH recognition program was created in 2007 by the National Committee for Quality Assurance (NCQA).
Each year, eClinicalWorks updates our PCMH reporting package. This fall's version, PCMH Analytics V3.0, features run times that are 20% faster, with up to 70% fewer clicks in some reports.
For example, when navigating configuration screens, rather than having to set up each page and then hit "Next" to continue, users can now toggle among all screens with a single click. And reports have been reorganized to be more intuitive and easier to use.
Promoting prevention with Principal Care Management
Many practices are now familiar with our Chronic Care Management (CCM) module, which provides tools to help practices track non-face-to-face services provided to patients with two or more chronic medical conditions. Many practices have used CCM to improve care and outcomes while claiming reimbursements for work they have in many cases been doing for years but for which they were never reimbursed.
Our new Principal Care Management (PCM) module, available with eClinicalWorks V12, gives providers another important tool to emphasize prevention.
PCM can be used for patients with a single chronic condition to achieve short-term or medium-term stabilization. The idea behind PCM is to help providers prevent a given patient's condition from progressing further.
In many cases, however, patients may fall somewhere in the middle, with one or more conditions of varying severity. Rules allow practices to use the CCM and PCM modules simultaneously. The patient's primary care doctor can use CCM, for example, while a specialist focuses on a different condition for that patient using PCM.
Responding to the need for Behavioral Health solutions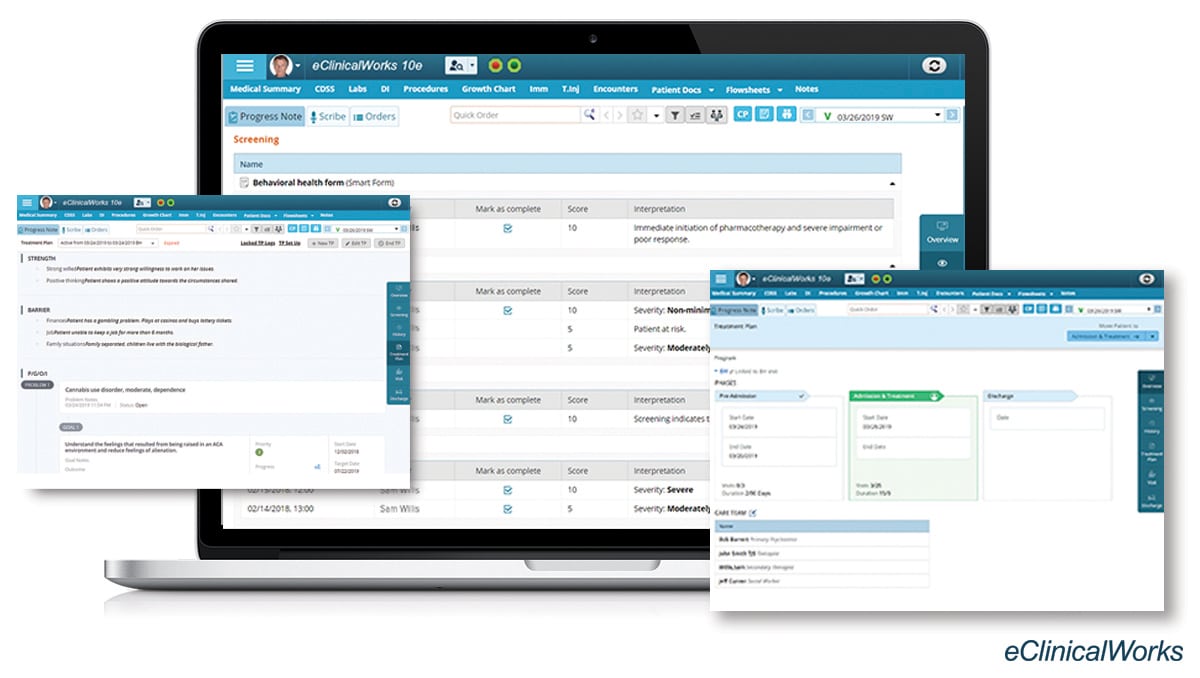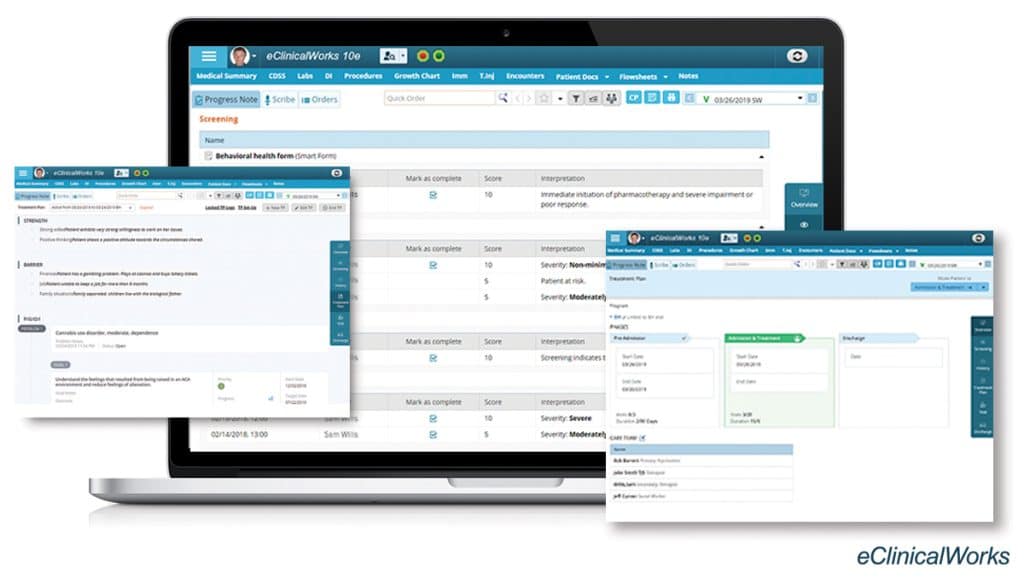 A Fortune Business Insights report estimates that the market for Behavioral Health grew by 11.3% in 2020 and is expected to grow from $77.6 billion in 2021 to $99.4 billion by 2028.
In response, eClinicalWorks has now completed the piloting of our new Behavioral Health module, a comprehensive solution to manage patients' health and wellness, including lifestyle, activities of daily living, and home and community supports.
The module is fully integrated with the eClinicalWorks EHR and lets providers offer phased treatment, use flexible documentation methods, and access a dashboard for improved visibility into patient populations. Users can access Wiley® educational content, manage programs and team assignments, document questionnaires for treatment plans, define patient-specific goals, manage group visits, and much more.
One early adopter, Dr. Dakota Kaiser, Clinical Director of Behavioral Health for Wisconsin's Bridge Community Health Clinic, said the module has allowed his health center to approach treatment plans "without the rage" they used to experience when wrestling with multiple workarounds.
For more information about all the Population Health solutions we offer, contact pophealthsales@eclinicalworks.com.
Next month, our Population Health blog series concludes with an overview of how strategic implementation of eClinicalWorks Population Health solutions can help practices of all sizes and types achieve the goals of value-based care.