eClinicalWorks Blog Details
Population Health Webinar – Quality Improvements for Healthcare Practices
eClinicalWorks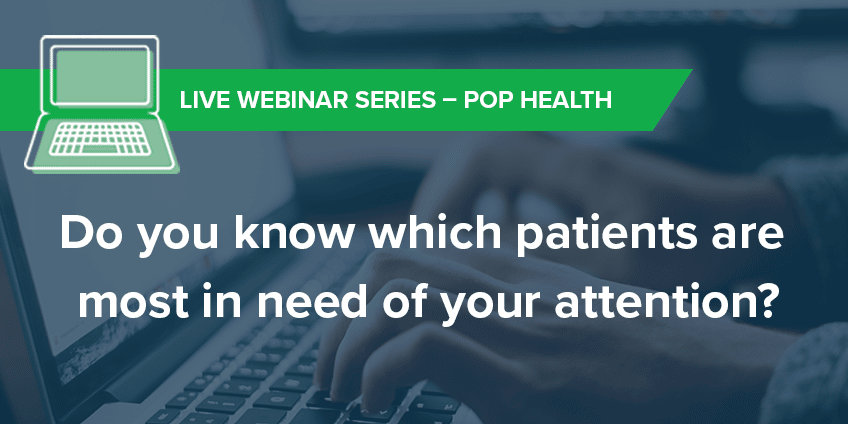 Healthcare organizations have a significant opportunity to improve the outcomes with the advent of innovative delivery and payment models tapping into the advances in technology and its adoption. To do this, organizations need a solution.
Our enhanced Population Health solutions help practices understand disease patterns, better assess risk, and improve patients' engagement and compliance. At eClinicalWorks, we are constantly driven to innovate and find ways to further benefit practices interested in Population Health.
Accurate risk assessment lies at the heart of effective Population Health efforts, and the Disease Explorer module from eClinicalWorks gives your practice unprecedented visibility and insight into your patient data. Disease Explorer applies dynamic analysis to create actionable cohorts that can move from mere compliance to holistic health management.
Blue Button 2.0 © Integration gives providers access to Medicare claims data for nearly 40 million patients, helping drive higher quality care, better medical outcomes, and greater success with Population Health programs.
Are you ready to learn more about these Population Health topics? Now's your chance.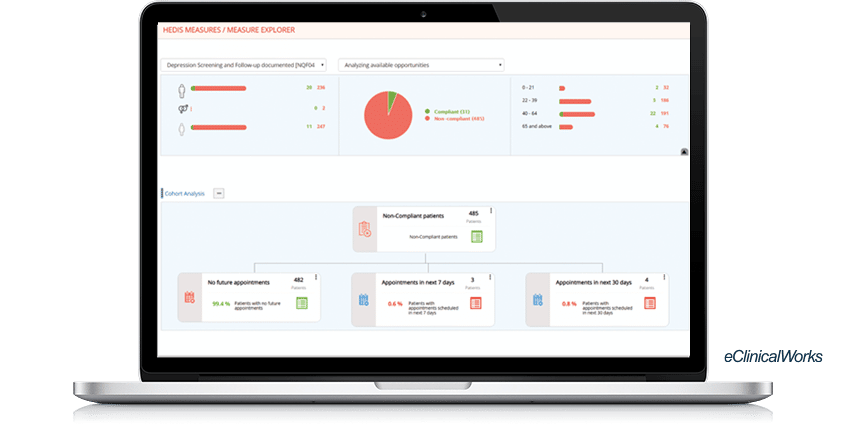 The next webinar, More Insight, Better Care, Less Effort –Disease Explorer and Medicare Blue Button® 2.0 Integration, will be given three times. The first session will take place on Wednesday, June 26 from 2:00 PM – 3:00 PM ET. The next two sessions will take place on Thursday, July 11 from 5:00 PM – 6:00 PM ET and Tuesday, July 16 from 12:00 PM – 1:00 PM ET.
Attend this webinar to learn about:
The difference between measuring compliance and population management
How we can connect patient similarities – age, family, medical history, test results – to offer more effective outreach and interventions
Dynamic analysis and its ability to deepen population insight and targeted care
How to improve interoperability – providing insight into cost
Sign up for the webinar at my.eclinicalworks.com today!