eClinicalWorks Blog Details
Back to the Basics During the COVID-19 Era
eClinicalWorks

You're making changes — make the right ones
With COVID-19 forcing changes to medical practices, 2020 is a great time to go back to basics. As students return to school and families juggle their schedules, it's the perfect time to do your healthcare IT homework to make sure you're delivering the services and information they need.
First up is the safety of your patients and staff.
The coronavirus pandemic has exposed vulnerabilities in the healthcare system, allowing healthcare IT providers to respond with tools and enhancements that improve life for everyone.
At eClinicalWorks®, we've developed healow® CHECK-IN, a safe, contactless method for appointment check-in. And healow TeleVisits™ are helping reduce physical office visits for many medical specialties. Both solutions can make an immediate difference at any practice.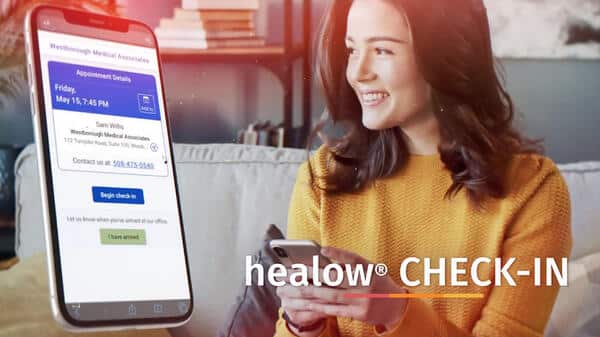 The basics of communication
Medicine is about dispensing good information as much as it is about dispensing medications. With the return of school, many families are juggling their schedules, seeking balance, solid information, and good access to care.
eClinicalWorks customers already know about eClinicalMessenger®, but did you know there are more than 50 campaigns available? You can customize and automate messages to target patients most in need of reminders.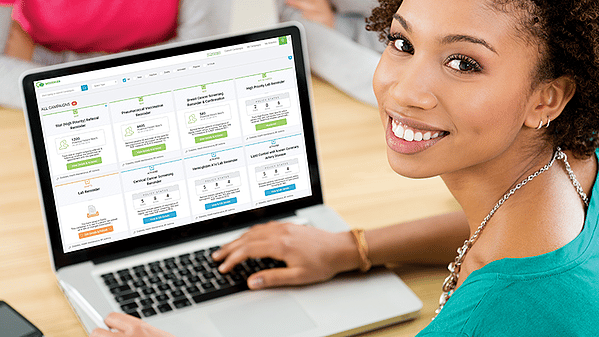 Our flu shot reminder campaign is particularly timely. Your practice can automatically send both adult and pediatric flu shot reminder by voice, text, email, and the Patient Portal.
Patient Portal and the healow app are also excellent ways to deliver information to families regarding COVID testing resources in their area, including what services your practice may offer.
Pick a tool, any tool!
If your practice has already mastered safety and communications, why not focus on one or two additional ways to improve your operations?
With eClinicalWorks Scribe®, your providers can generate accurate and complete Progress Notes using speech-to-text software. Scribe works with eClinicalTouch® on an iPad® or eClinicalMobile® on a smartphone.
eClinicalWorks offers a full range of Population Health solutions that can help your practice derive greater value and insight from your data while improving care delivery for patients with multiple chronic conditions and those moving among care settings.
Ready to take extra steps into your practice's overall operations? eClinicalWorks Business Optimizer (eBO®) can help, with a full suite of reports, a redesigned portal, and dashboards that can help with your administrative and financial needs.
Whatever your needs, reach out to your Strategic Account Manager, visit my.eclinicalworks.com, or contact sales@eclinicalworks.com for more information.
{{cta('b7bde2c1-90cf-4997-9ed0-76b01b3948db')}}
Related Post