eClinicalWorks Blog Details
Back to the Basics: Patient Engagement
eClinicalWorks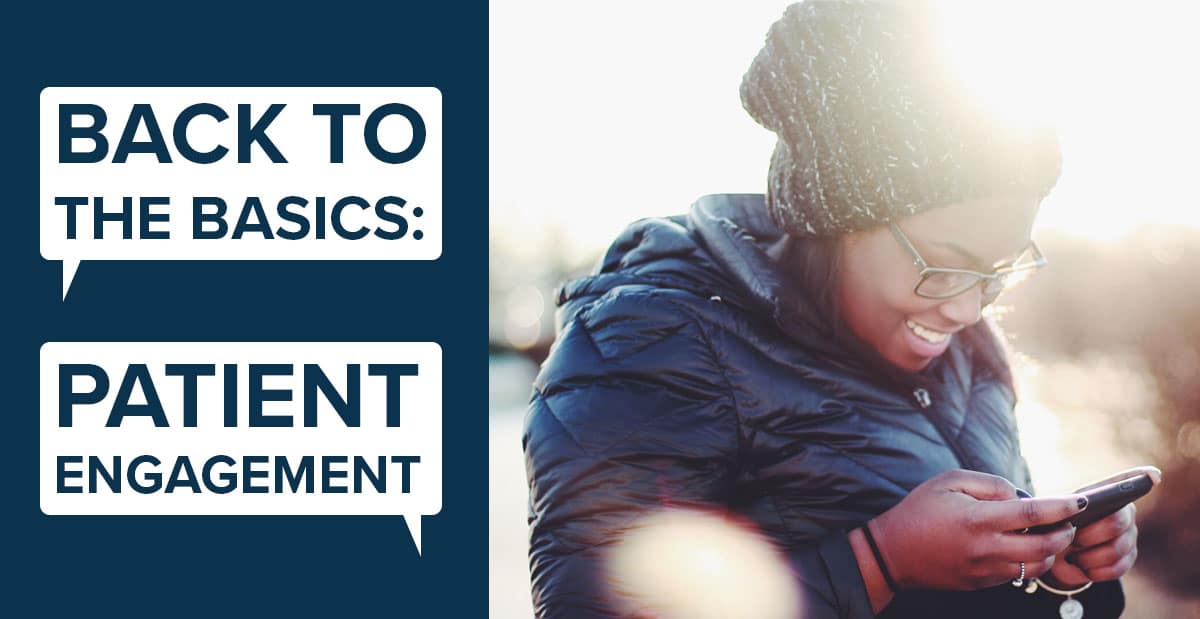 Patients are busy. Having a quick and efficient means of setting up an appointment online through healow Open Access® can help you reduce no-shows, keep schedules full, and reduce administrative burdens on staff, all while giving patients the convenience they want of setting up appointments that work with their schedules.
When patients arrive at your office, eClinicalWorks® Kiosk technology enables fast, convenient, and secure check-in. Patients can update their demographics, confirm insurance coverages, fill out questionnaires, and more. Kiosk can help increase your patients' satisfaction while freeing your front-office staff to focus on direct patient care.
For those who are unable to make it to an in-person office visit, healow TeleVisits allow providers to deliver an in-office experience to patients with online ease. TeleVisits are perfect for pre-op consultations, quick post-op checkups, and many routine encounters. The technology is secure and fully integrated into your EHR and patient records.
Staying in touch
Throughout the year, tools like eClinicalMessenger® campaigns target patients who can benefit from additional health reminders. From simple appointment reminders, flu and vaccine campaigns, to post-visit surveys, there are dozens of ways we can effectively engage your patients.
Knowing what's out there
When providers and patients alike have shared expectations, it's easier to face the challenges that arise from day to day, as well as to take advantage of opportunities that present themselves. healow Aware is a solution that helps educate patients and practice.
With our healow Aware service, you can:
Educate your patients through our print marketing services, which provides your practice with posters, rack cards, and take-home marketing materials, in English and Spanish
Make use of our optimization services, which can help your staff be more proficient in their daily use of eClinicalWorks, and thereby strengthen ties with your patients
Take advantage of our digital marketing services to help maximize your practice's online visibility and build a reputation for quality and patient satisfaction
Developing an effective strategy to engage your patients is key to maximizing the success of your practice. As patients grow more knowledgeable about medicine, giving them the means to play an active role in their healthcare is becoming a given. Fortunately, eClinicalWorks providers have access to a comprehensive suite of Patient Engagement tools to empower patients and keep them coming back to your practice.
Want to learn more about Patient Engagement? Download our eBook!