eClinicalWorks Blog Details
Back to the Basics: Core EHR
eClinicalWorks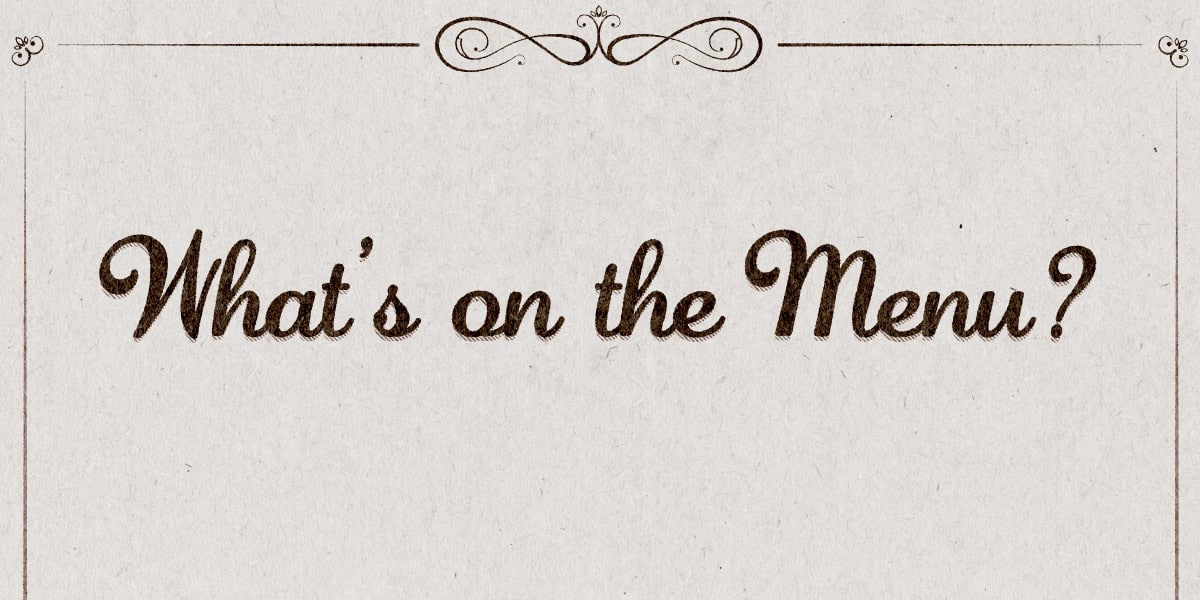 Before making a reservation, do you go online and read over what's on the restaurant's menu? Knowing that what's on the menu aligns with your expectations will make for a much better experience. The same could be said about understanding the full capacity of the eClinicalWorks EHR and optimization services that can help your practice better achieve its goals.

Before looking up a menu, you'll probably have a general idea about what kind of food you're in the mood for. If not, your first step is to determine what type of food will be the best choice.
When it comes to achieving your practice's goals, the first thing you should do is reassess and confirm that your goals still align with your overall mission statement. Having daily scrum meetings with your staff is just one way for your team to collaboratively identify goals and determine the best course of action to achieve them.
With a clear set of goals in mind, the next step is figuring out how to achieve them.

eClinicalWorks offers a comprehensive selection of tools that can help your practice meet its goals. To get the most out of the software we offer:
Optimization services that can help you review workflows and identify your practice's challenges and gaps, provide a gap analysis report, and close gaps and develop plans for ongoing improvements.
Site visits for face-to-face communication in improving your practice and maximizing the usage of the EHR.
eCW University to give eClinicalWorks users access to additional training/classes to expand their knowledge of the software.
eCW Days – a free day of learning to provide you with key knowledge and services.

To begin maximizing your time in the use of the eClinicalWorks EHR you can:
Utilize Templates/Order Sets
Customize the Progress Note to fit your needs
Monitor and successfully manage "Jellybeans"
Utilize eClinicalWorks Scribe/Speech either at home, at the office, or on the go
(eClinicalTouch® and eClinicalMobile®)
See how the Brown Clinic was able to embrace the maximum potential of the eClinicalWorks EHR to meet their goals and adapt to value-based medicine. To find out how you can do the same, please contact our optimization team.