eClinicalWorks Blog Details
Implementing a patient safety culture
eClinicalWorks
Patient safety is something I could talk about over and over; patient safety has always played —and always will play — a central role in the success of Eagle Physicians and Associates down here in Greensboro, North Carolina.
I believe that patient safety, like many things, can be divided into two parts — establishing a patient safety culture and successfully implementing that culture.
How Do You Improve?
Your first step is to truly understand that patient safety is your prime directive.
A Culture of Safety
Beyond that, a culture of safety is built on the concept that people within a medical organization should feel comfortable reporting errors, adverse events, and negative things — and doing so without any fear of a negative consequence for themselves.
I'd also recommend that a practice shoot for successful pre-reporting. You need, as a part of that, an understanding that when something bad happens, it's not the individual's fault. It's the fault of the system. So, you look at the system and how to improve it.
The Importance of Care Plans
I'd also recommend using well-defined care plans that can be shared with the patient and the patient's family. When you turn on the CCM module, you have access to care plans for many different problems.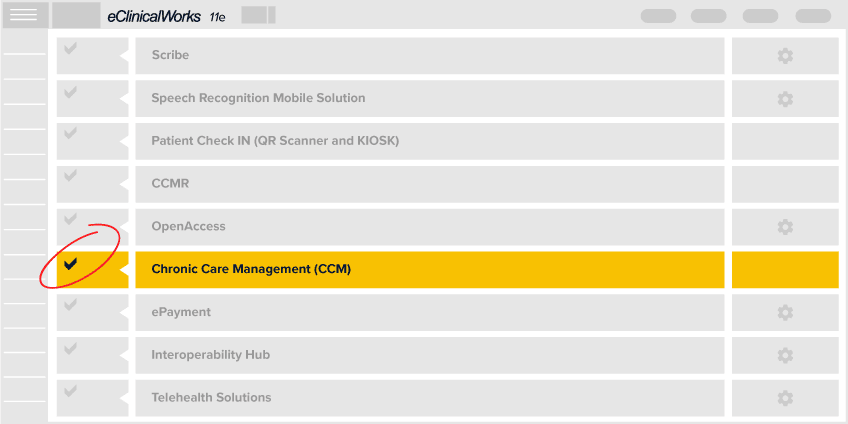 This not only increases Patient Engagement but also makes clear what the physician wants the patient to do and what the patient has agreed to do. So, if you're a practice looking to strengthen patient safety, create a care plan that fits the needs and demands of your practice.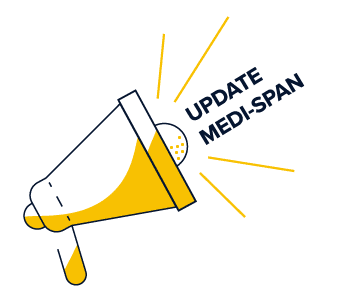 Updating Medications
Properly handling medications is also among the most important factors in maintaining a culture of patient safety at a practice.
We have learned how important it is to make sure we update the Medi-Span database every month. So, stay updated!
The Role of an Advisory Board
I also had the pleasure of being asked to serve on the physician advisory board for eClinicalWorks, where a group of about a dozen physicians who are eCW users get together remotely with Dr. Raj Dharampuriya and a team of eClinicalWorks people who are oriented toward patient safety. We talk and give input about where elements of patient safety could be improved, and developments that we're working on that we think will improve the usability and safety of the product. It's been a really excellent group with a lot of good minds on it and a lot of good discussions. I'm glad to be a part of it!
If you would like to learn more about our experience with patient safety and eClinicalWorks:
{{cta('e5faec9c-cd68-4c51-af6e-881510d096b6′,'justifycenter')}}