eClinicalWorks Blog Details
How the Patient Portal Is Making a Difference for a Pediatric Practice
eClinicalWorks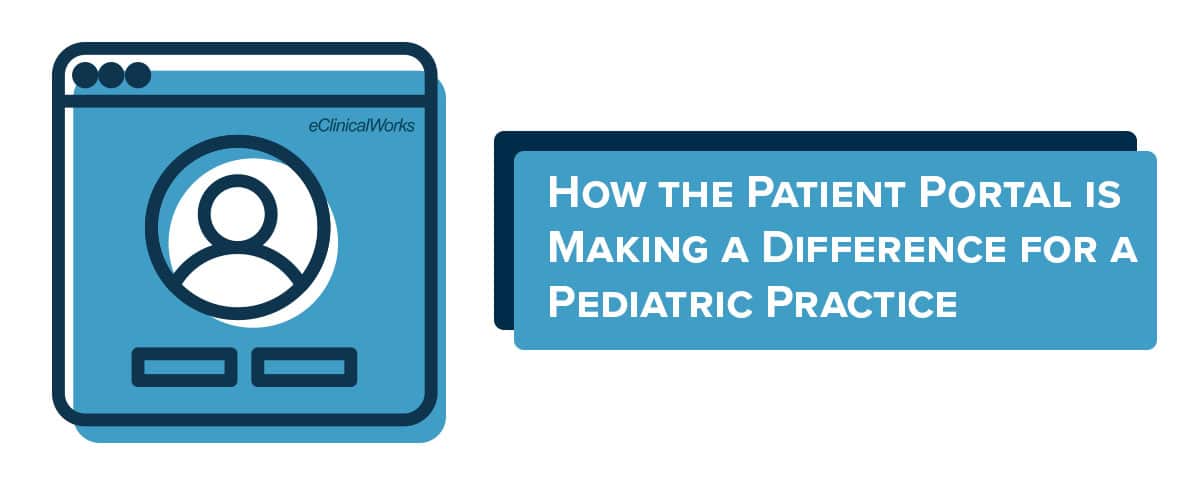 During these challenging times, strengthening Patient Engagement may seem like a daunting task, but it doesn't have to be. VIP Midsouth Children's Clinic is a group of eight pediatric clinics in Tennessee that use the Patient Portal to strengthen engagement.
Since COVID-19 started, the practice made a big push to get parents signed up on the Patient Portal. Emily Templeton, the Health Records Systems Manager for the practice, explained how she spent the last month building templates and questionnaires. She noticed that parents are answering those questions a day or two before a telehealth appointment – making the process smoother and easing the stress on staff.
Parents are also enjoying the ease of use and convenience of the Patient Portal.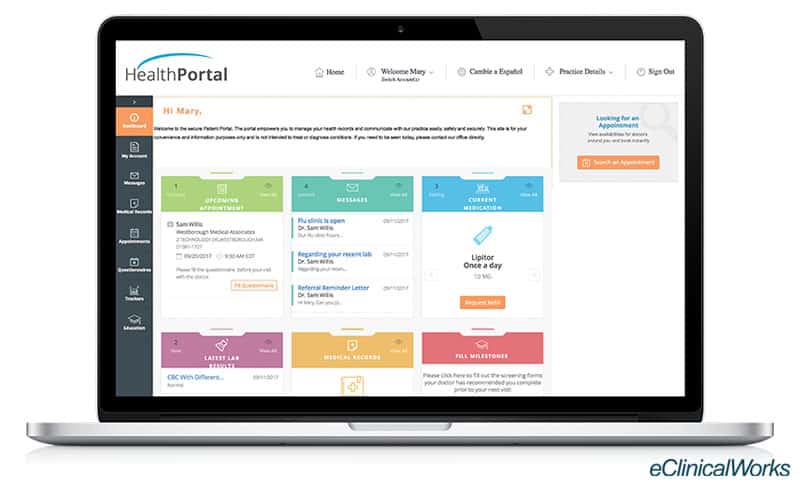 "The parents loved the fact that they could do this when the child was asleep and not running around the lobby or screaming in the car. And it was just as simple as going to the Patient Portal and putting in the username and password," said Rachel Hendley, who works in patient outreach for the practice.
The questions that can be given to parents are imported directly into the eClinicalWorks® EHR – making it simple for doctors to review the questions before the appointment and save time.
Find out what other tools providers and staff used at VIP Midsouth Children's Clinic during the COVID 19 pandemic.
Want to give our Patient Portal or our other products a try?
{{cta('b7bde2c1-90cf-4997-9ed0-76b01b3948db')}}
Related Post