eClinicalWorks Blog Details
How a Practice Found Success With Telehealth & Contactless Check-In
eClinicalWorks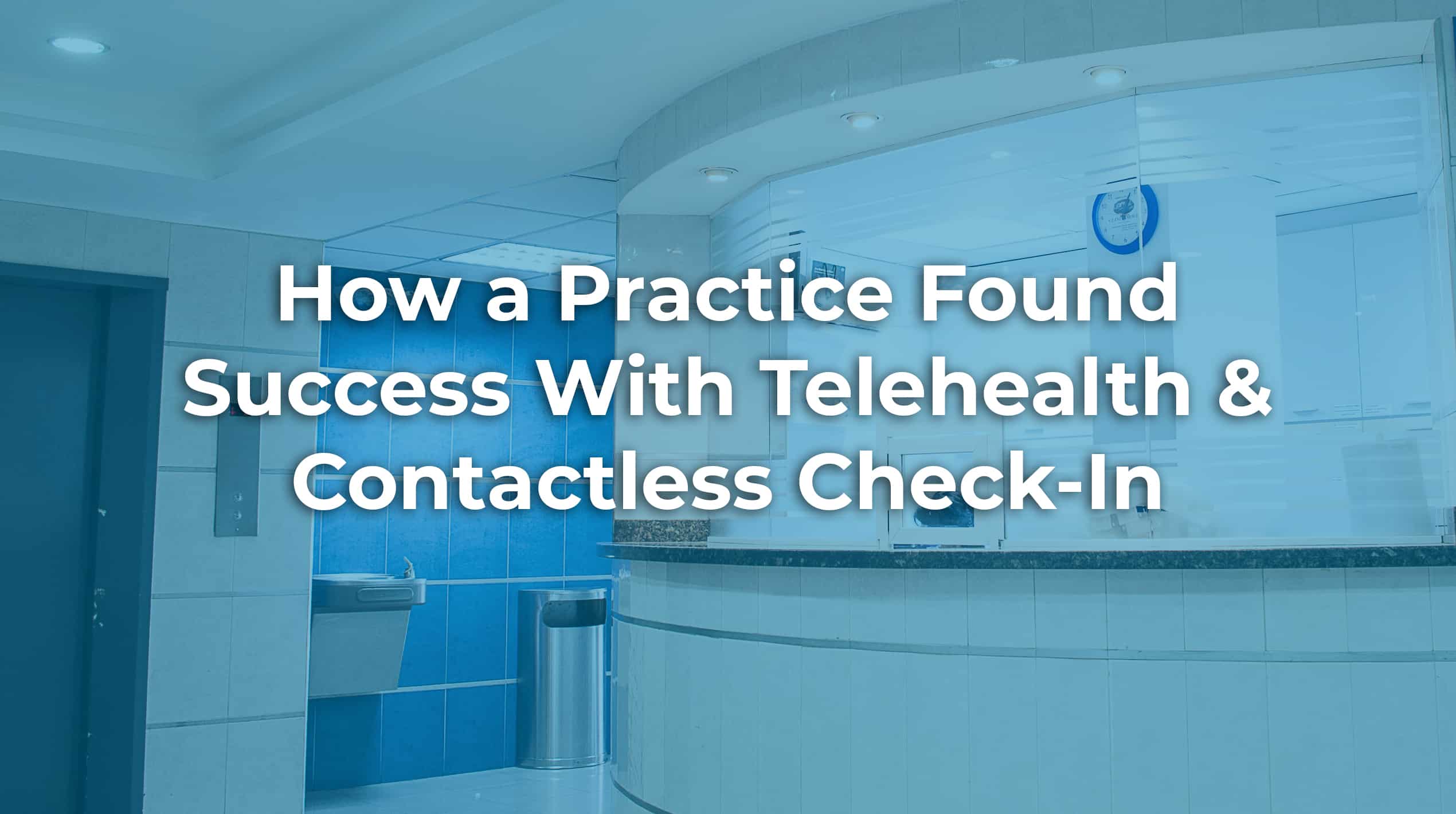 On March 16, Internists Associates of Ridley Park, Pennsylvania closed their physical doors to the world. But that didn't mean that the care ever stopped for the more than 8,000 patients who rely upon the practice.
Ruth Murphy, office manager for the practice, explains how telehealth and contactless check-in technology kept the practice going during these unprecedented times.
healow TeleVisits™ was one of the most important tools for the practice when the COVID-19 pandemic started.
"We never stopped seeing our patients," she said. "We saw them with telehealth right up until we reopened our doors in June."
A new tool becomes essential
Once the practice reopened their doors, contactless check-in became an essential tool for limiting the number of patients in the waiting room and reducing the spread of COVID-19.
"It's worked very well — the patient flow is a lot better even before COVID," she said. "In the past, you'd have six patients standing in a line; we don't have that anymore. There is no line!"
Ruth Murphy is hopeful that telehealth technology will remain relevant once the COVID-19 pandemic ends — particularly for patients with flulike symptoms. And when it comes to the future, she remains positive and is ready to overcome any challenges that come her way.
"We're ready to adapt; every day is a new day," she said. "We do what we need to do to make things easier and safer."
To learn more about how healow TeleVisits™ and contactless check-in has helped Internists Associates watch the video below.
Related Post