eClinicalWorks Blog Details
Like Telehealth? There's More!
eClinicalWorks

Getting a taste of telehealth
Remember Mikey from those old Quaker Life Cereal commercials? He tried something his brothers would not. And he liked it.
The coronavirus pandemic has led many medical practices to try something — telehealth — that they had either never tried or might have tasted once or twice. Now, in the space of just two months, telehealth has become one of the most popular choices on the medical menu.
According to Forrester Research as noted in this April CNBC story, 2020 is on pace to see more than 1 billion virtual medical interactions.
How a stand-alone solution delivers
Many medical practices that use an Electronic Health Record other than eClinicalWorks have turned to healow TeleVisits™ to meet their needs to deliver medical care remotely.
As a stand-alone solution, healow® works very well.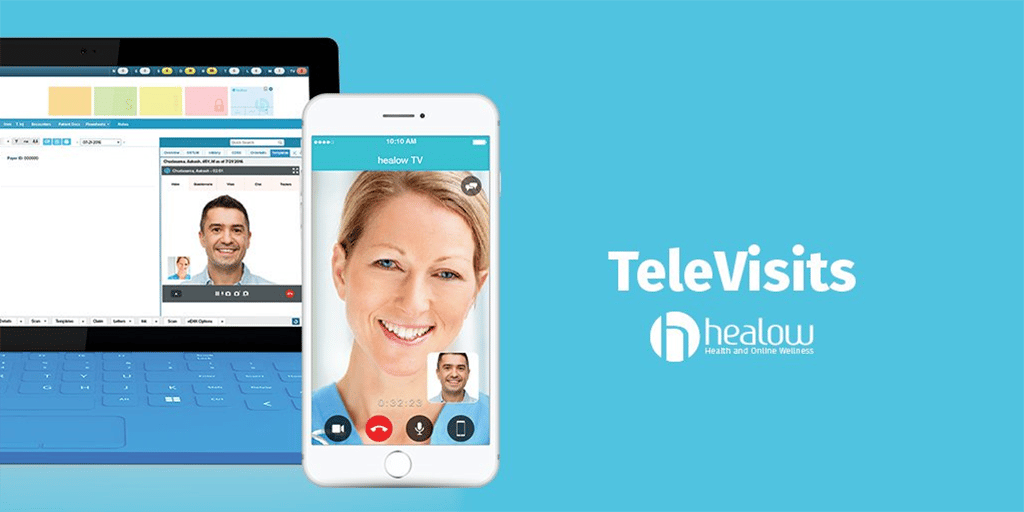 Fully HIPAA-compliant, healow meets the needs of primary care practices and medical specialists. Providers can document a complete Progress Note on a desktop, laptop, iPad®, or mobile device.
And in conjunction with eClinicalMessenger® campaigns and the healow app, practices can send appointment reminders, conduct outreach campaigns, and give patients online access to their records.
The advantages of full integration with eClinicalWorks
As great as it is to have a powerful telehealth solution to deal with the coronavirus pandemic, healow TeleVisits are just a part of a comprehensive portfolio of products and services from an industry leader in healthcare IT.
For more than 20 years, eClinicalWorks has developed, built, and supported an EHR and Practice Management solution that covers every corner of medical practice, including documentation, workflows, data analytics, Population Health, Patient Engagement, interoperability, telehealth, and much more.
Many of the practices that start with one or more of the solutions we offer soon recognize the advantages of having a single vendor to meet all their healthcare IT needs.
By adding the eClinicalWorks EHR and PM solution to healow TeleVisits, providers can have Progress Notes flow seamlessly into the patient's medical record while tapping the full power of eClinicalWorks.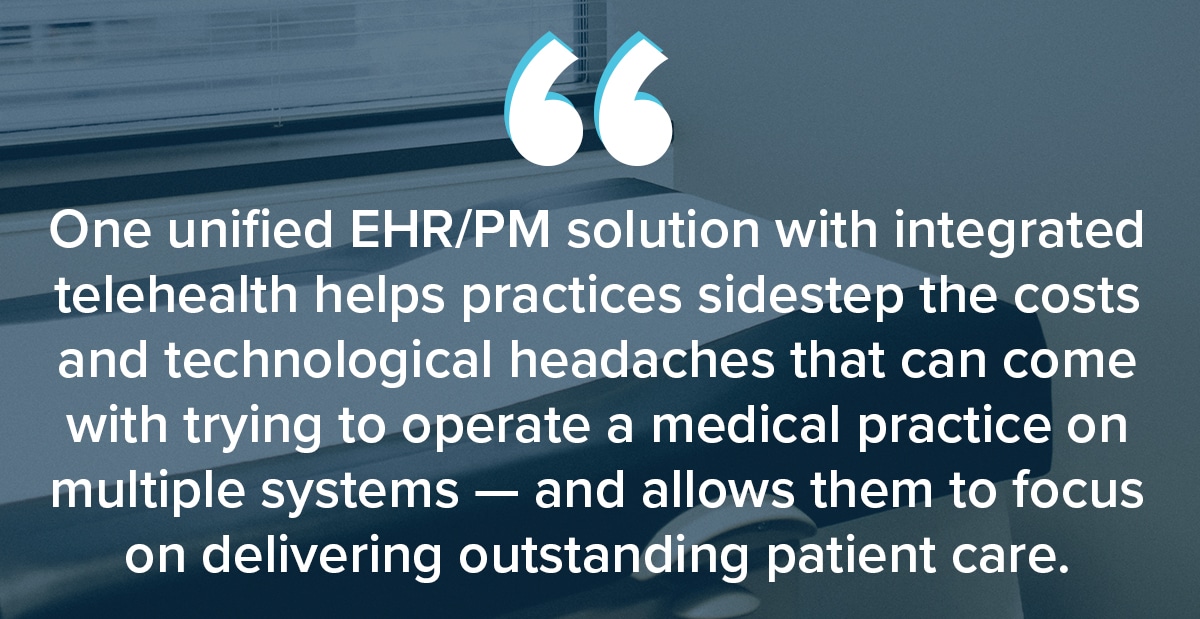 One unified EHR/PM solution with integrated telehealth helps practices sidestep the costs and technological headaches that can come with trying to operate a medical practice on multiple systems — and allows them to focus on delivering outstanding patient care.
By the way, Mikey — the actor John Gilchrist in real life — enjoyed a successful part-time TV acting career, is married with three children, and works as a sales director for MSG Network in New York City. Trying new things often works out!
{{cta('127a46f6-3881-467a-9570-711a44740956')}}