eClinicalWorks Blog Details
What Telehealth Could Mean for Practices Today
eClinicalWorks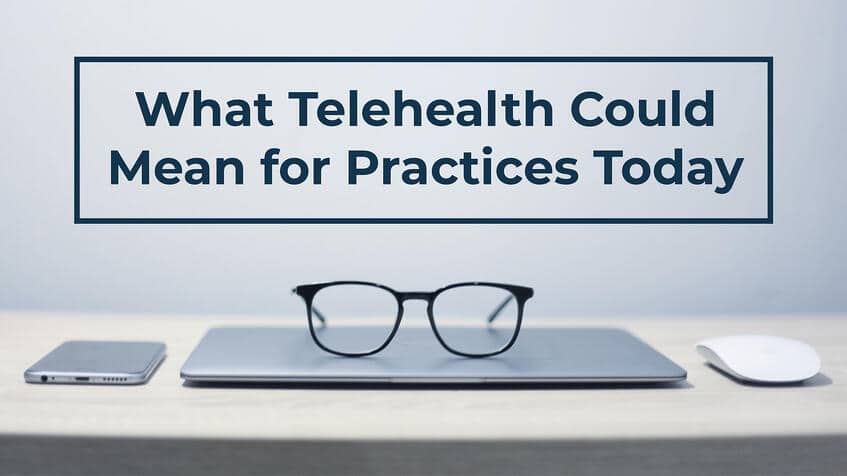 As the world continues to change, providers understand that the way they practice medicine is changing. Telehealth continues to be an important tool for providers as they adjust and adapt to the safest and most effective methods to care for their patients. Here are two specialty practices that have been using telehealth technology to reinvent themselves for success.
Little River Medical Center
Just four months after Go-Live with eClinicalWorks, Mark Mancini, the Chief Information Officer for Little River Medical Center, needed a way to care for patients during the coronavirus pandemic. healow TeleVisits™ have been instrumental in keeping visit counts high at the multi-specialty FQHC and maintaining a steady stream of revenue.
Televisits have been great for the practice's dental team, who are using the tool for emergency visits; providers are also using the technology to integrate with external medical devices.
Allied Physicians of Michiana, LLC
Michelle Hurtt, a Senior Application Support Specialist for the multi-specialty practice Allied Physicians of Michiana, LLC, explains that the practice's OB providers had to order more computers because they were conducting so many televisits. She also says that all well visits for pediatrics are now done through televisits.
PT and ENT providers are also appreciating the ease of use and ways that televisits are making care for their patients effective. Payments are also coming in on time for providers, and televisits are a great option for providers who want to make the most out of the time they spend caring for a patient.
To find out more about what telehealth can do for your practice, contact us today.
{{cta('6c3afc1c-d3ba-4f7a-98ef-4d6cc9780ceb')}}
Related Post