eClinicalWorks Blog Details
How to Keep Your Patients & Staff Safe During COVID-19
eClinicalWorks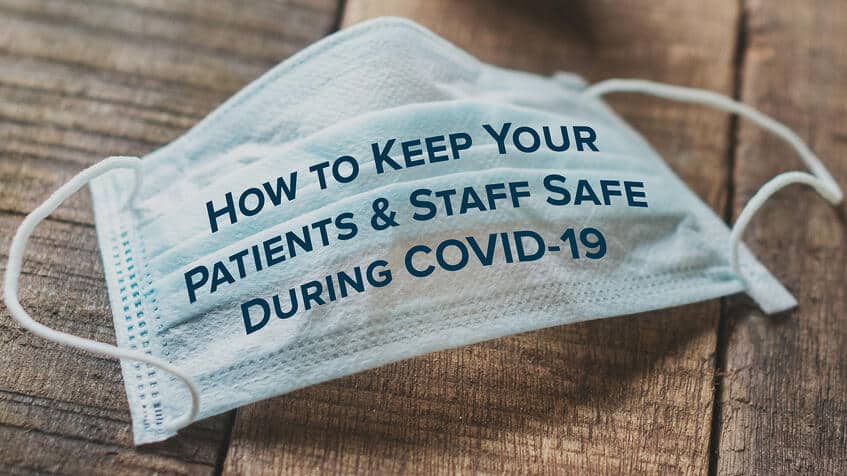 With so much uncertainty surrounding COVID-19, safety is on everyone's mind right now. Providers may wonder about the best ways to continue seeing patients while minimizing the risk of spreading coronavirus and easing the anxiety of patients and staff.
Here are a few things to think about when it comes to safety.
Taking the visit out of the doctor's office
Social distancing is still a strong factor in reducing the spread of the virus. When it isn't absolutely necessary to bring patients into the office, providers can utilize telehealth technology. With telehealth, patients can join an appointment right from the comfort of their home, reducing risk for both your patients and staff.
For chronic care patients who are at a greater risk for an emergency visit, participating in programs such as Chronic Care Management can help to keep them out of both the hospital and the doctor's office. You can customize care plans and check in with patients regularly to ensure they are staying on track.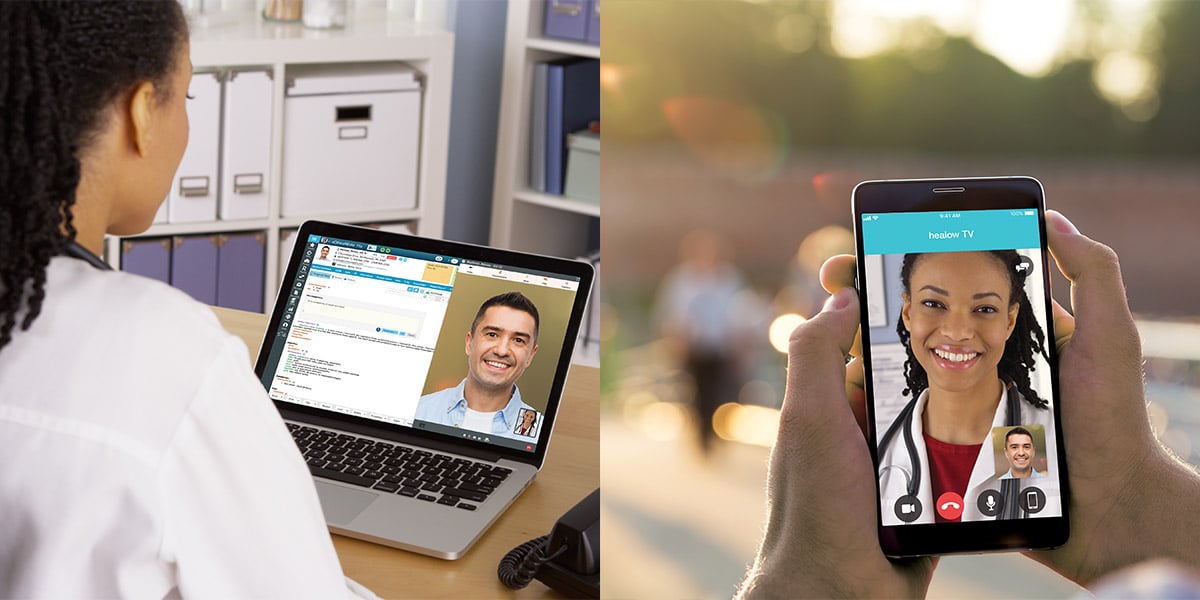 Precautions are the best caution
In certain circumstances, patients have to physically go to the doctor's office. When that's the case, providers should consider adopting a contactless check-in method. By using contactless check-in, patients can confirm their appointment at their leisure, notify the staff when they arrive, and then have their temperature checked and be screened for flu-like symptoms in the parking lot before entering the doctor's office. This eliminates the waiting room and reduces the chances of spreading disease to other patients and staff.
In addition to contactless check-in, there are other ways that providers can further promote safety at their practice. If possible, require that staff, patients and visitors who are medically able to do so wear masks while inside the healthcare facility. Offer free masks at the entrance of the practice for patients who forget to bring theirs or don't have one.
Many providers are adding hand sanitizer stations at the entrance and in various locations throughout the office. Anyone who enters the building is asked to sanitize their hands, which providers and staff should also be doing before and after each patient encounter.
Staying up to date on expert recommendations from organizations like the Centers for Disease Control (CDC) and World Health Organization (WHO) can also be valuable resources in limiting exposure and the spread of disease.
To find out more about the tools that we offer that can help keep your patients and staff safe, contact us below.
{{cta('6c3afc1c-d3ba-4f7a-98ef-4d6cc9780ceb')}}
Related Post