eClinicalWorks Blog Details
How to Digitize Your Front Office
eClinicalWorks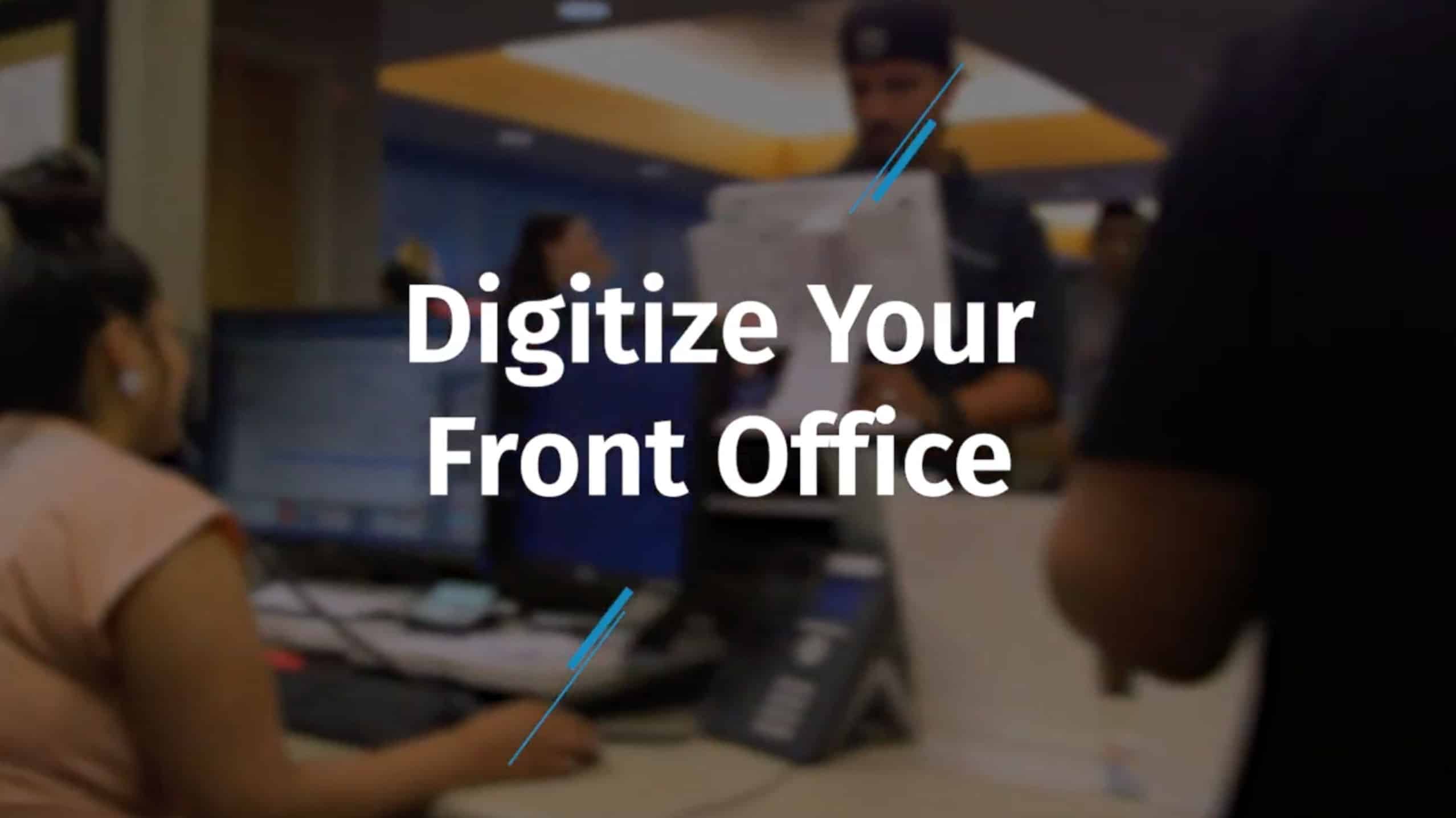 Today, digitizing your front office doesn't have to be a struggle. Utilizing a comprehensive set of tools can help improve workflows and make for a seamless and efficient experience for both patients and staff.
Digitizing your front office could start by adding a simple and secure online appointment booking method like healow Open Access®. By adopting this kind of software, you can continue to keep schedules full – even during a national health emergency. An online appointment booking method gives providers a way to easily set up a telehealth appointment that fits both the provider and the patient's schedule.
David Uptagrafft, the Director of Operations at Innova Primary Care, explains that "We were able to give direct access to our same-day appointment schedule as well as direct access to our telehealth providers. That was a real asset during that difficult time (the COVID-19 pandemic) for our practice."
Providers can also utilize a messenger service like eClinicalMessenger® that allows them to send patients important reminders and notifications. This can be particularly useful after a natural disaster interrupts normality like in the case of Women's Care Florida after Hurricane Irma hit Central Florida. Dr. Peter Alvarez, a physician at the practice, needed a way to inform his patients which offices were still open. He discovered that eClinicalMessenger was the best choice for both the physicians and the patients.
"Some of our patients had no power in their homes," said Dr. Alvarez, "so we had to take advantage of Messenger to communicate with them."
Telehealth is another tool that you could use to digitize your front office. Utilizing telehealth can help you keep patients safe and out of the office during a pandemic. It is also a great option for expanding your access to care to areas outside your immediate geographical location.
"Some of my colleagues were two hours away. They are able to refer new patients who I can see with telehealth rather than have them drive all the way over. Our coverage area has increased a lot," said Dr. Imran S. Khawaja, a psychiatrist at MD TruCare in Texas.
Contact us to start digitizing your front office today.
{{cta('86e824b3-9a26-4048-9a31-e21a8a1023f6′)}}
Related Post