eClinicalWorks Blog Details
How Central Ohio Primary Care Physicians is Reducing ER Visits
eClinicalWorks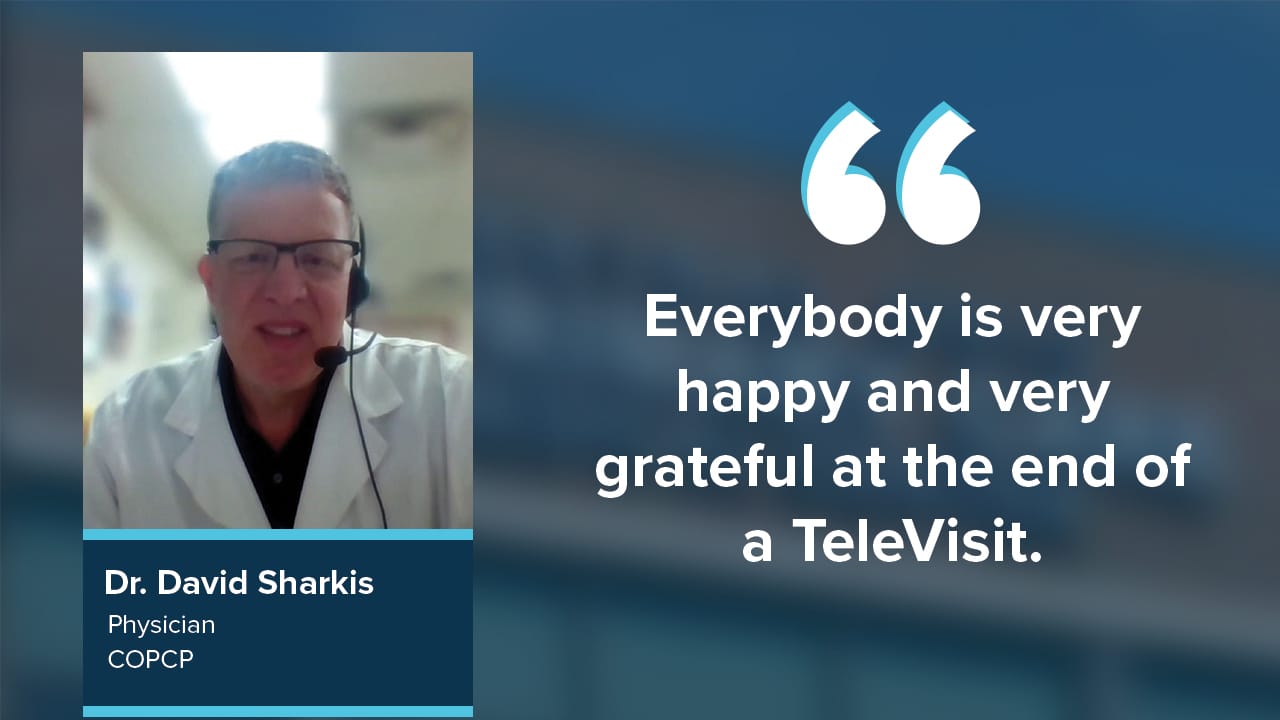 Central Ohio Primary Care Physicians is the largest physician-owned medical group in Ohio, with 400 providers and serving more than 450,000 patients. When the COVID-19 pandemic began, physicians at COPCP needed a safe and effective way to care for their patients. healow TeleVisits™ have been that option – with over 80% of all appointments at COPCP now being televisit appointments.
Televisits have been very helpful in bringing care to high-risk patients and solving small issues before they become larger ones.
"By providing care, we are not letting problems fester until they become emergencies," said Dr. David Sharkis, a general internist at COPCP who often sees patients in their 60s with multiple health conditions. By caring for patients early, the practice is reducing the number of emergency room visits and the spread of the coronavirus.
Utilizing televisits can also provide assurance to worried patients. A patient at COPCP who was exhibiting shortness of breath and fever was worried that she had contracted the coronavirus.
"I was able to order the proper testing for coronavirus and give her the confidence she needed to stay home and stay safe," said Jamie K. Stamps, a DO at COPCP. Because the patient was able to be seen via televisit appointment, Dr. Stamps was able to assure the patient that she did not have the coronavirus and prevent an unnecessary emergency room visit.
Dr. Sharkis has had similar experiences with concerned patients and how beneficial televisits have been in reducing ER visits. "I've not only been able to talk to patients, but see them. I'm able to see their respiratory rate, I'm able to see if they're truly short of breath, and also access their history. As a result, I'm able to assess them better."
Interested in learning more about telehealth? We can help!
Contact us to learn more about healow TeleVisits or sign up for one of our informational webinars at my.eclinicalworks.com.
{{cta('6c3afc1c-d3ba-4f7a-98ef-4d6cc9780ceb')}}