eClinicalWorks Blog Details
How Telehealth, CCM, and Contactless Check-In Revitalized a Practice in Need
eClinicalWorks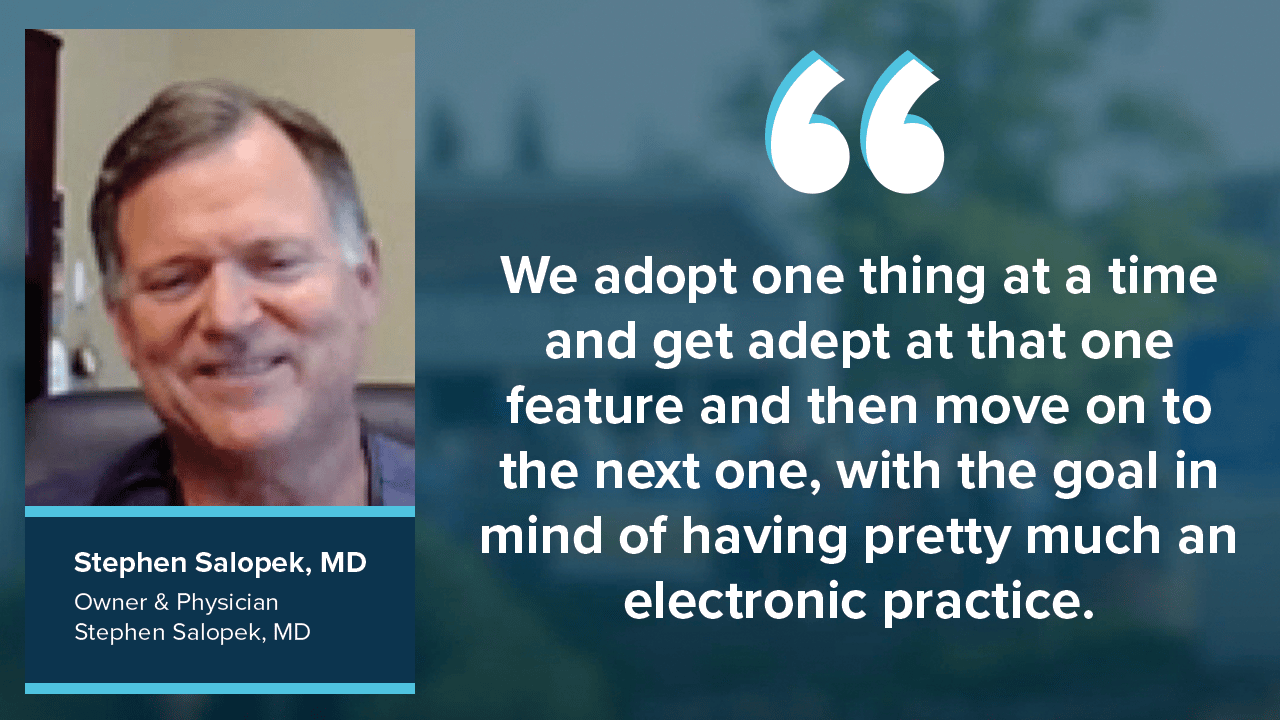 If there's one word to describe Dr. Stephen Salopak, it would be impressive. He runs a sole provider practice in Lafayette, Louisiana, where he not only provides care for the many patients who live in the city but also those in the surrounding communities.
In the past, some patients would travel 60 miles into the city to receive care, but once the world of healthcare changed due to COVID-19, Dr. Salopak realized that things had to change.
When practices were shutting down and physically showing up to the doctor's office became an impossibility for patients, he understood the benefit of utilizing telehealth technology.
"Having already been set up on televisits, we were able to right away convert everybody from in-person visits to televisits," Dr. Salopak said. "Because of that, we were able to keep enough patients coming through to keep our practice open and keep our employees employed and paid."
When patients do physically need to come into the office, contactless check-in has been a means to keep both them and practice staff safe.
"We just activated healow® CHECK-IN, and it seems to be working pretty well," explained Dr. Salopak. "We've had a few patients do that and we're becoming used to it, acclimated to it!"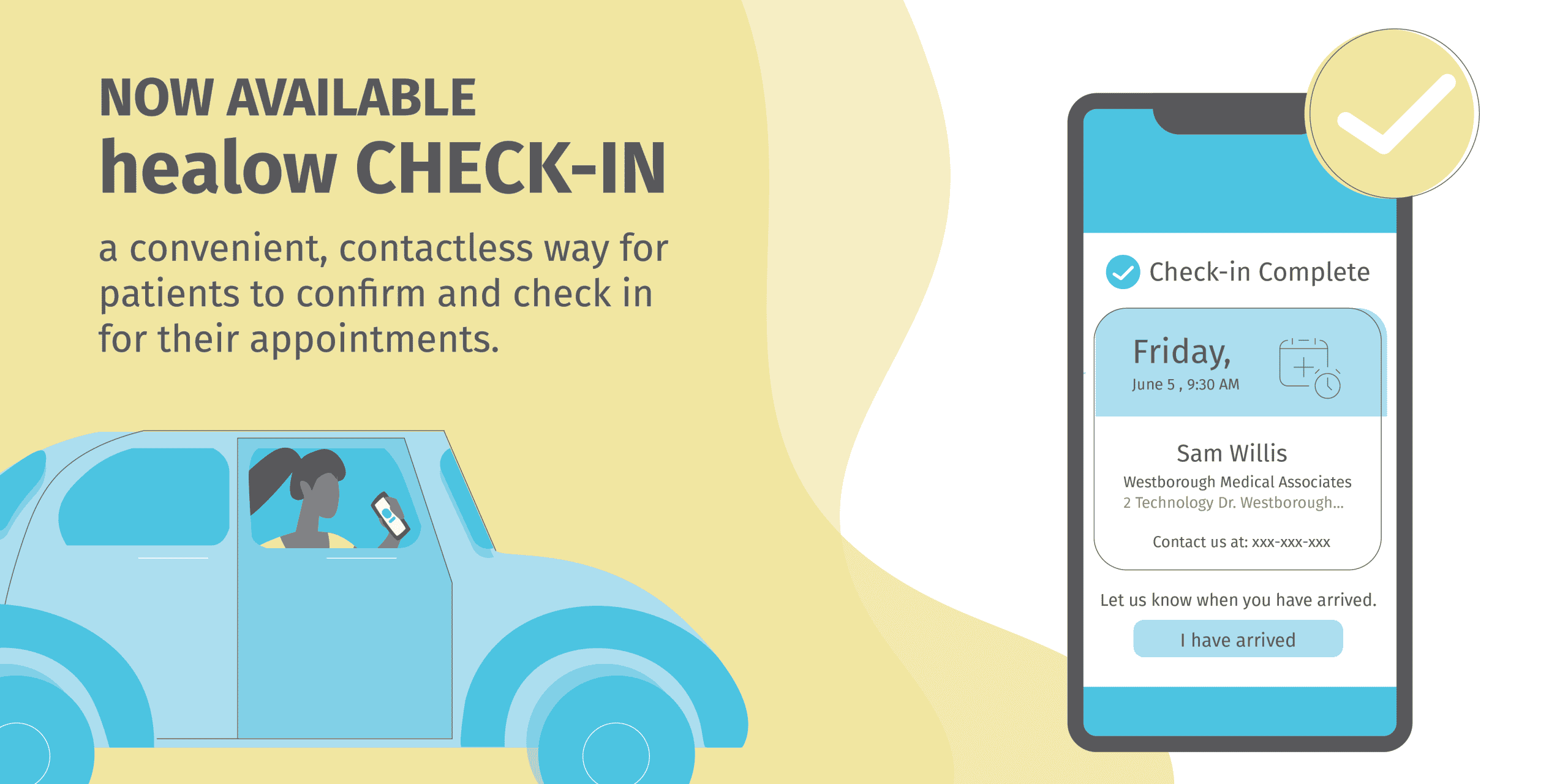 Chronic Care Management tools have also played a vital role in the practice's successful transition during these unprecedented times.
"We have two designated CCM case managers, and they use the Portal to communicate with patients about their chronic conditions and try to keep up with what's going on with them from a healthcare standpoint," said Dr. Salopak.
Once the pandemic started, Dr. Salopak and his team also created an assessment form that the CCM managers used when speaking with at-risk patients. The form helped determine if the patients had all their medications, were following the proper preventative procedures and guidelines, and helped in addressing and answering questions about symptoms.
Curious about giving any of these features a try? Schedule a demo with us today!
{{cta('b7bde2c1-90cf-4997-9ed0-76b01b3948db')}}
Related Post